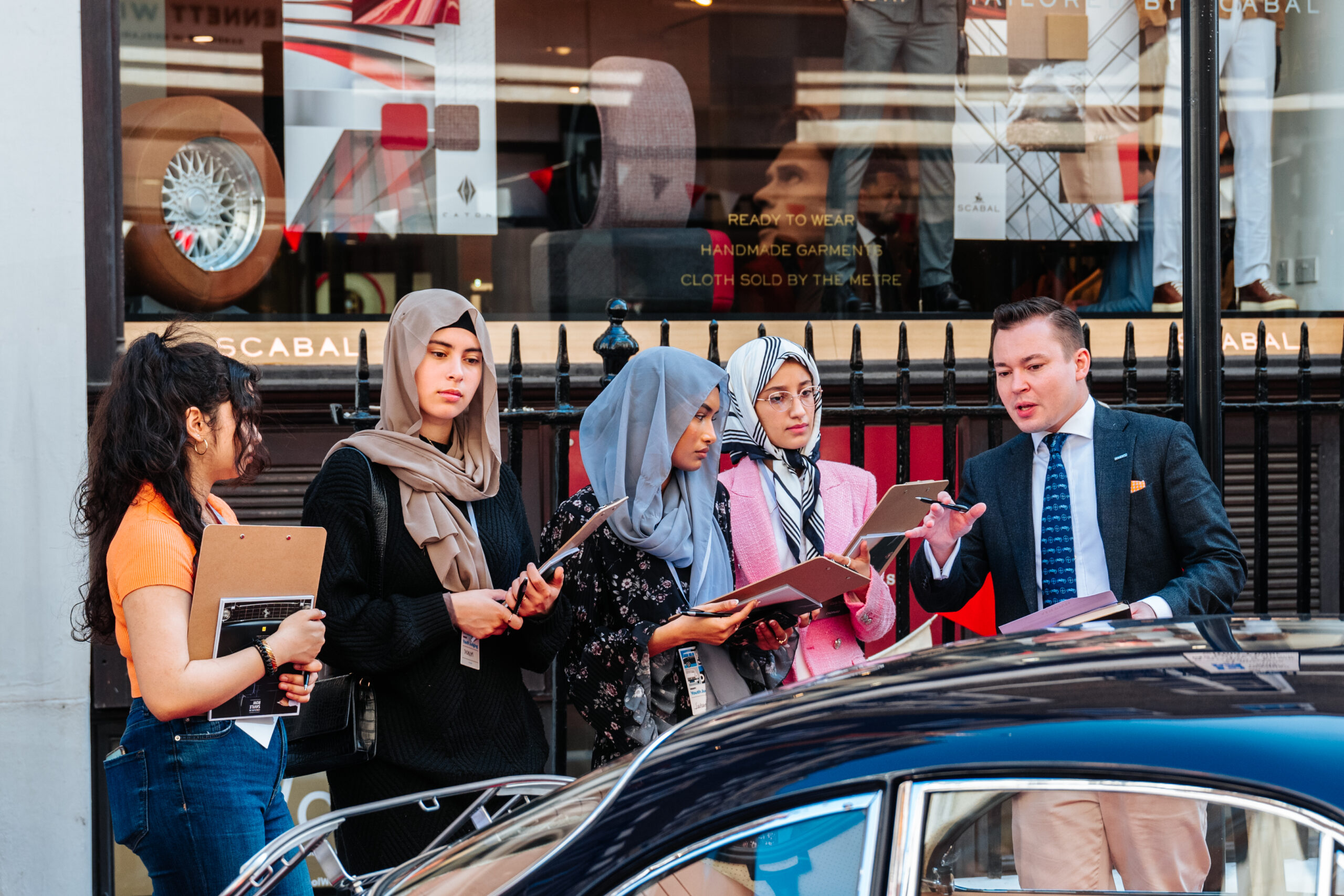 Hagerty Youth Judging with City Lions
The cars on Concours on Savile Row are judged under the worldwide Hagerty Youth Judging scheme, working with Westminster City Lions – an initiative in the Westminster City Council area to provide young teenagers with cultural, educational and career inspiring opportunities they may not normally get to experience.
For 2023 the Hagerty Youth Judges thoroughly evaluated and judged the cars in the display, and after comparing judging forms announced the following results:
Honourable mention: 1991 Aston Martin V8 Vantage X-Pack – Dylan Miles
Third: 1938 Delahaye 145 V12 by Chapron – Mullin Automotive Museum
Second: 1968 Lamborghini 400GT – Peter Read
First: 1967 Ferrari 275 GTB/4 – Private Collection
The judging criteria were based around design, history, originality and presentation, whether preserved or restored.
Hagerty Youth Judging takes place at events around the world.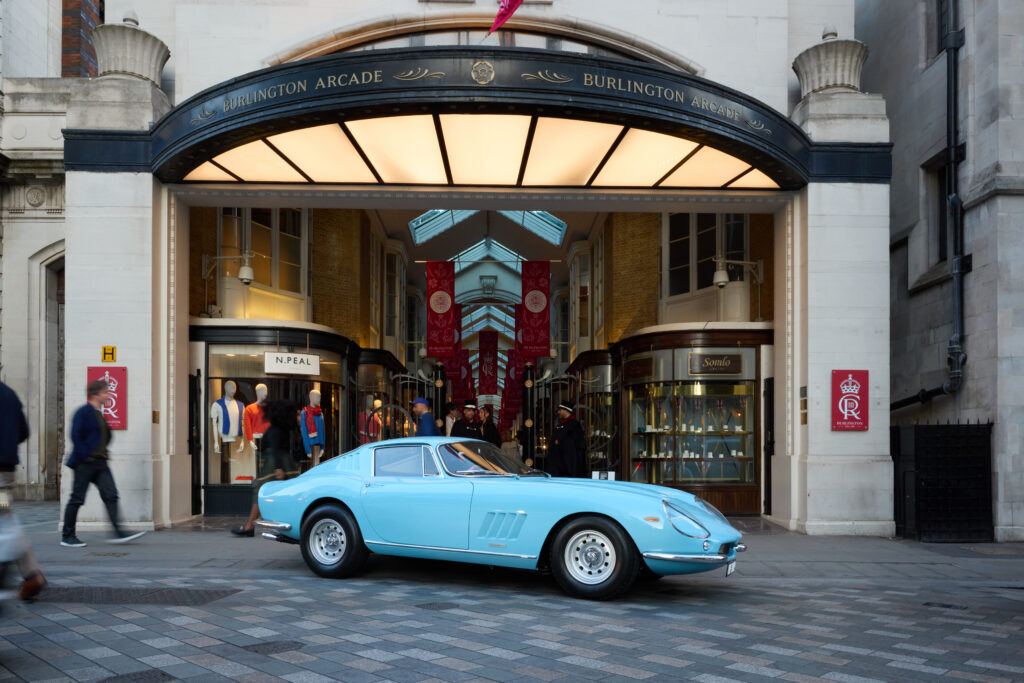 In 2022 the Hagerty Youth Judging award went to the 1950 Ferrari 166MM Barchetta owned by Ronald Stern, a decision that no professional Concours judge would have questioned. Here are images of the 2023 judging: