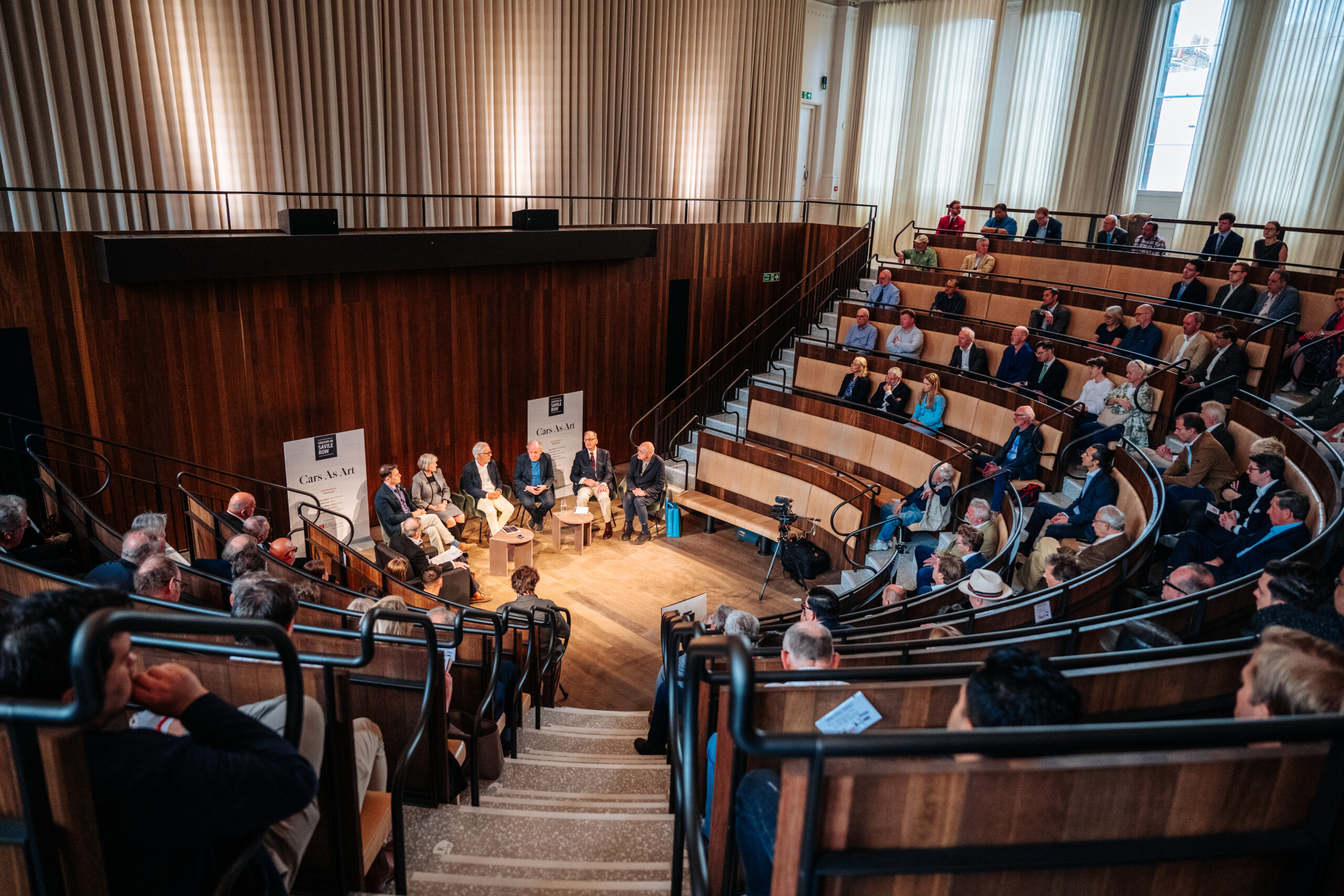 Cars as Art Seminar in association with Blick Rothenberg
New for 2023, the Classic Car Seminar was held in the prestigious lecture theatre at the Royal Academy of Arts
For 2023 the round table discussion the topic 'Cars as Art – the investment level collector cars that transcend the car hobby to become rolling works of art'. Breakfast round table with contributions from leading experts from the collector car, art and investment worlds.
The round table discussion is in partnership with Blick Rothenberg.
Moderator
Simon Taylor: Historian, broadcaster and author
Panel Experts
Clive Robertson: Head of collector cars, Healys LLP
John Mayhead: Market expert, Hagerty
Ian Callum CBE: British car designer
Susan Spash: Personal tax and inheritance specialist, Blick Rothenberg
Julian Radcliffe OBE: Chairman Art Loss Register/Classic Car Register
Additional panellists to be confirmed
It all took place at the Royal Academy of Arts on May 25, 2023, entry to the seminar was free, after all guests headed over to Savile Row to enjoy the most exclusive free classic car show in London.
For all those who were not able to attend the seminar it will be uploaded on our website shortly.