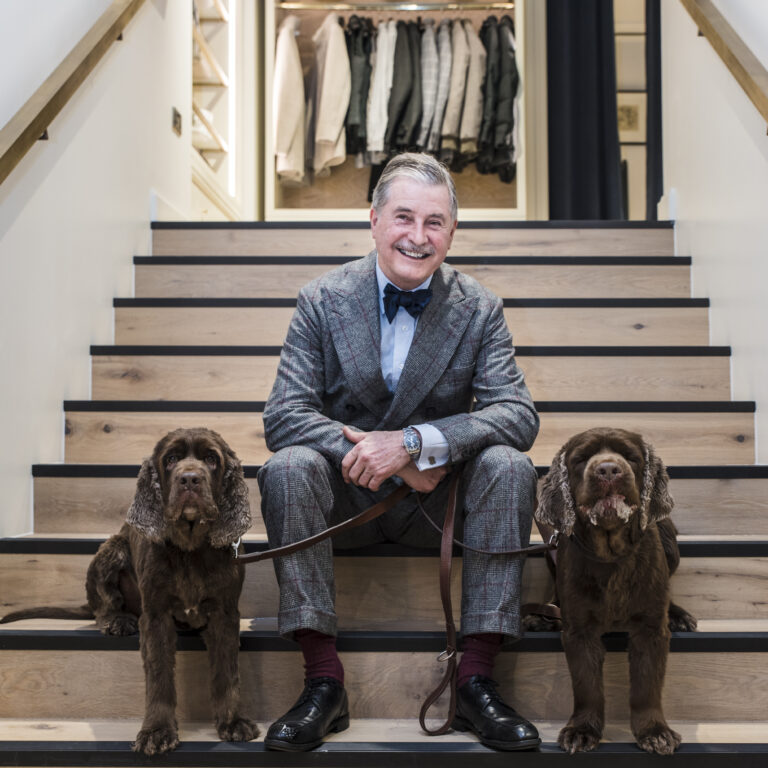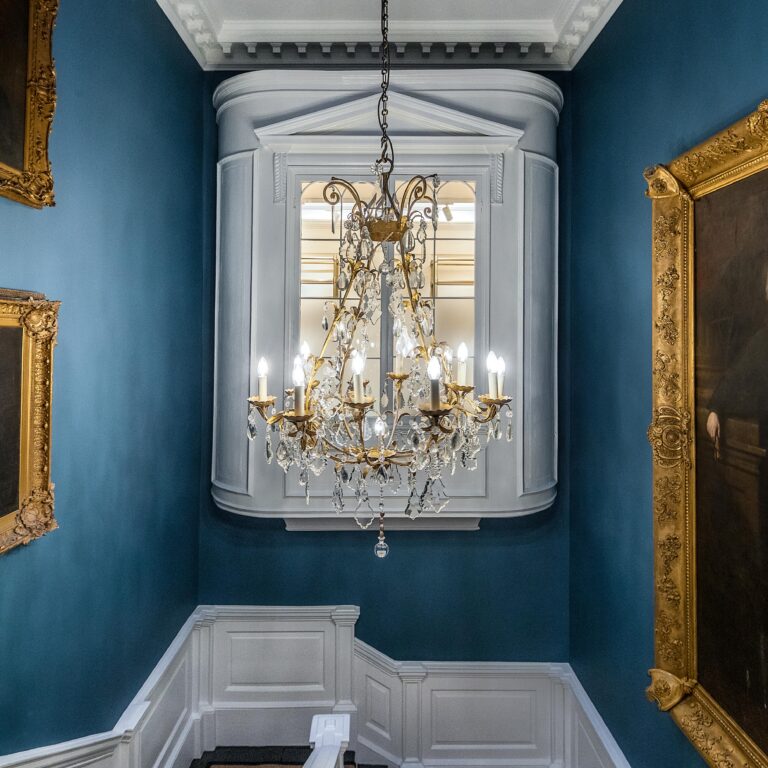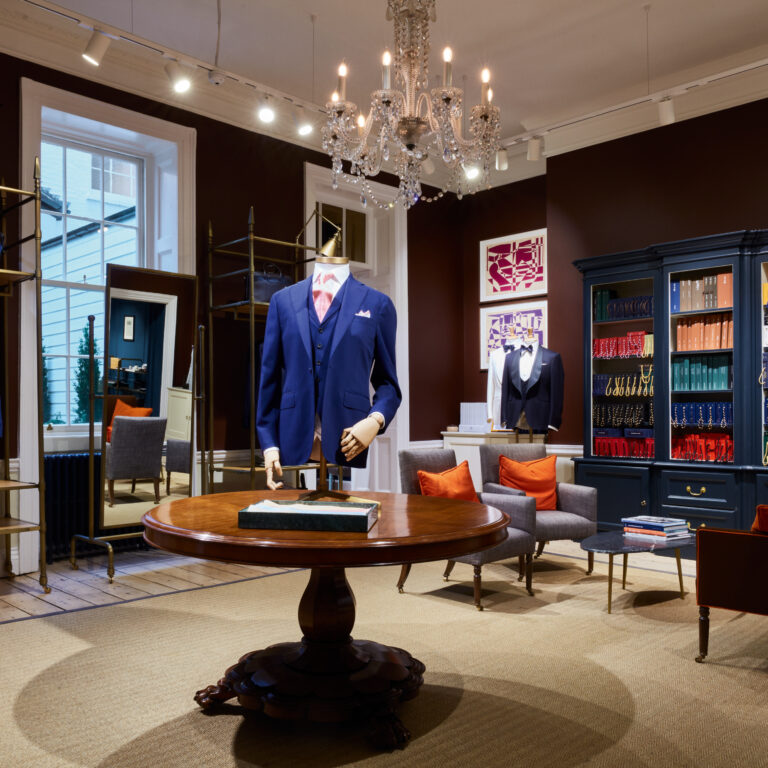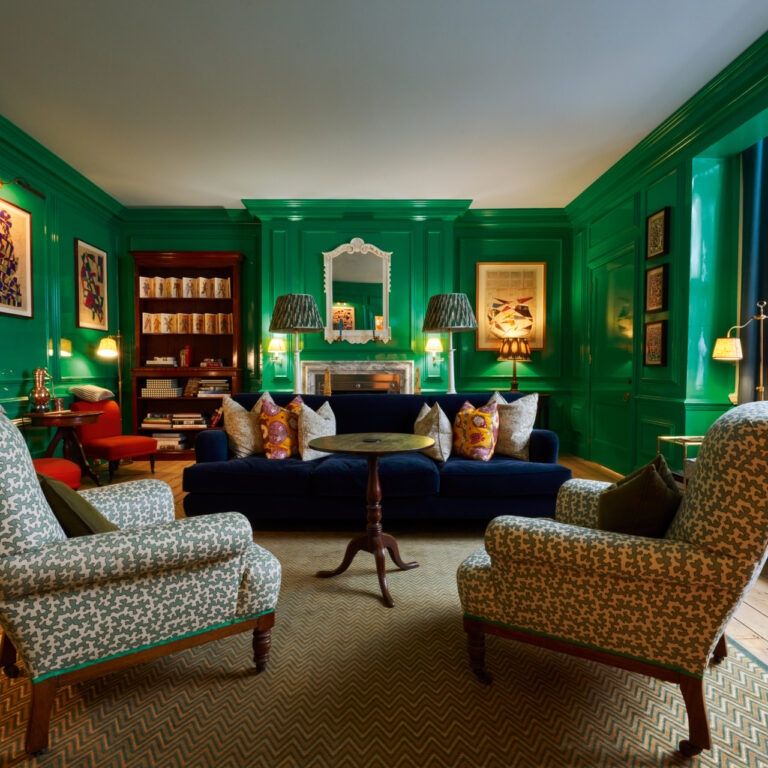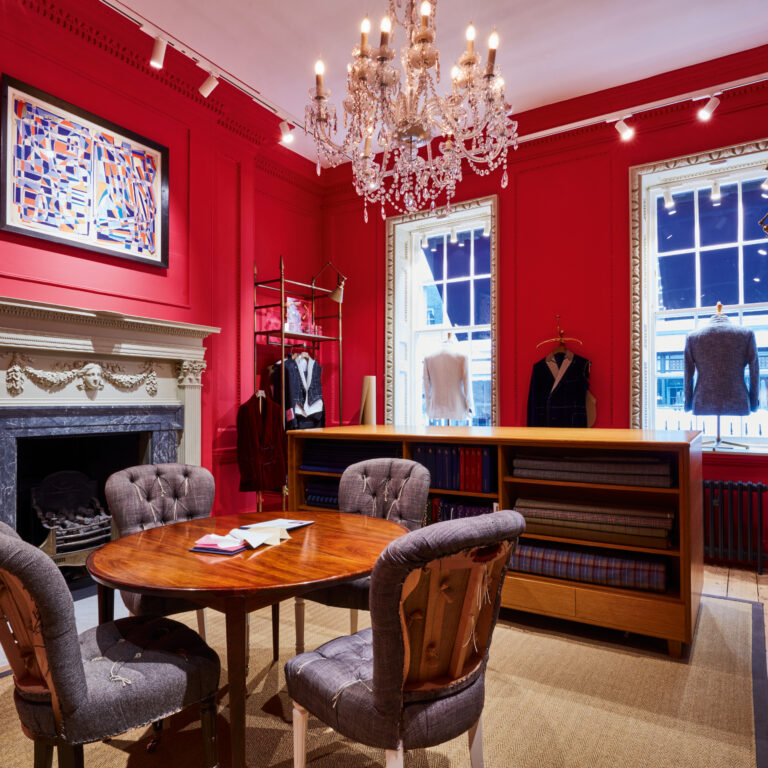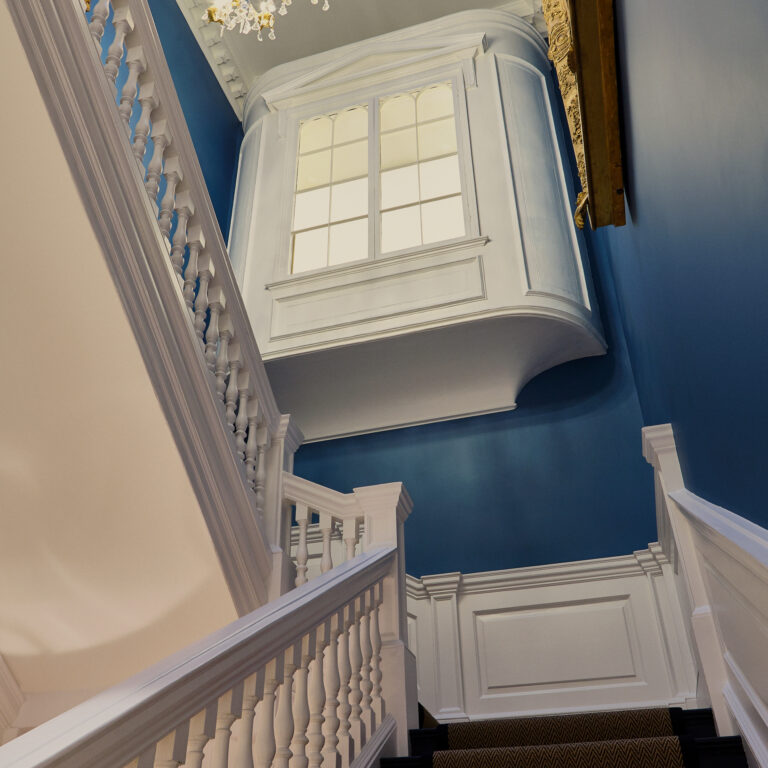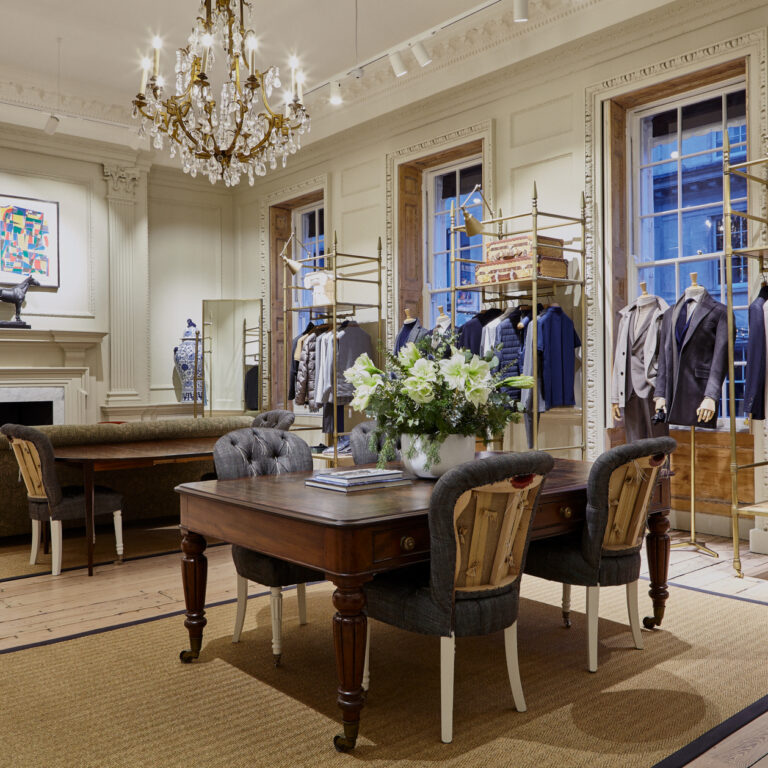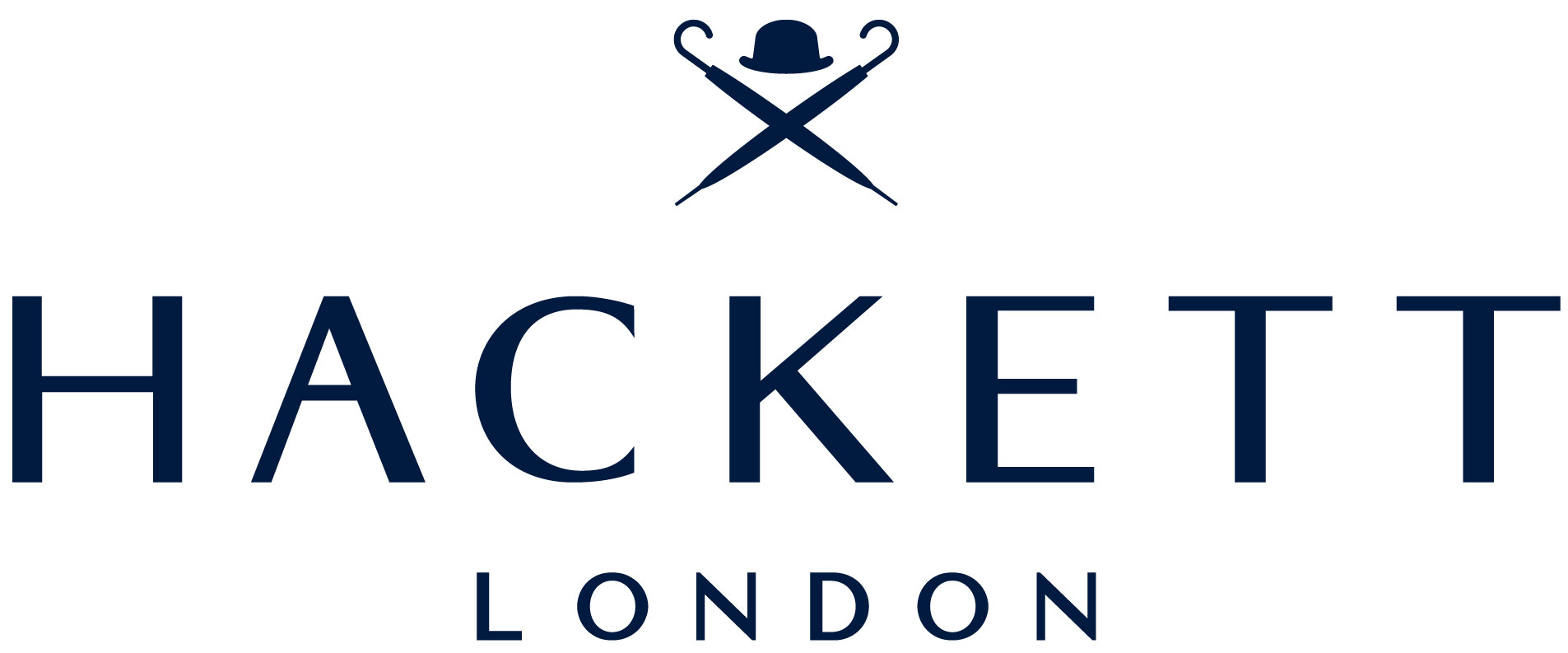 JP Hackett
The home of British menswear, Hackett London is known for its excellence in craftsmanship and a distinction for detail. Our story starts in 1983, when Jeremy Hackett opened his first store selling second-hand clothes on the King's Road, Chelsea. It was here that he began creating his own garments by merging traditional styles with contemporary cuts, perfect for those seeking Savile Row expertise without the associated cost. Inspired by quintessential British menswear, Hackett specialises in classic English tailoring for the modern man. Today, the brand boasts over 1,000 points of sale across the globe, and offers a range of products and services including: made-to-measure, personal tailoring and bespoke services available at our store at 14 Savile Row.
Hackett Tailoring Services
One of our founding pillars is our dedication to sartorial excellence in everything we do.
Personal Tailoring
If you're looking for a ready-to-wear suit with customised detailing, our Personal Tailoring service is the ideal option for you. These suits are partially machine-made and allow you to choose between half or full canvassed options. This gives you the flexibility to select the internal finish that you desire. We offer a range of cuts and styles for your personalised suit, including Chelsea, Mayfair or the more modern Windsor and Belgravia cuts. After choosing your preferred cut, you'll be able to customise your suit both internally and externally. This allows you to choose up to 60% of the features to really make this a creation you can call your own. If desired, the lining, interior workmanship, buttons and pockets of the chosen garment can be selected from an extensive range of styles.
Made-to-Measure
Suits
Our Made-to-Measure service is the perfect choice for those men in search of a refined look that tailors to their personal needs. These services adapt hand-cut, Italian-made suits with an existing pattern, and modify them to fit the shape of your body. They are fully canvassed, allowing for a sharper, cleaner fit down the entirety of your two or three-piece suit.
Shirts
Hacketts made-to-measure shirt service starts with the two C's: Collars and Cuffs.  They offer a choice of eleven collars and ten cuffs that cater to individual styles and preferences.
After completing this first step, your tailoring consultant will ask you to pick a pattern for your shirt's fabric. Expect the finest cottons, twills and poplins, with a choice of 400-750 cloths depending on your store.
Your tailoring consultant will then proceed to measure your upper body, to ensure our tailoring team can create a fit that is adapted to your figure as best as possible.
You'll then be asked to choose from a selection of buttons, before being given the option to monogram your shirt.
Bespoke Tailoring
For those looking for something truly unique, Hackett's  Bespoke Tailoring service is an encounter of opulence and refinement that every man should experience at least once in their life. Available exclusively at the J.P. Hackett townhouse at No. 14 Savile Row, Bespoke Tailoring allows you to become the designer of your suit, choosing every detail from fabric, styling, lining and trims. You will be fully measured by one of our tailors, who will hand cut and stitch the suit to fit your exact body shape.
---