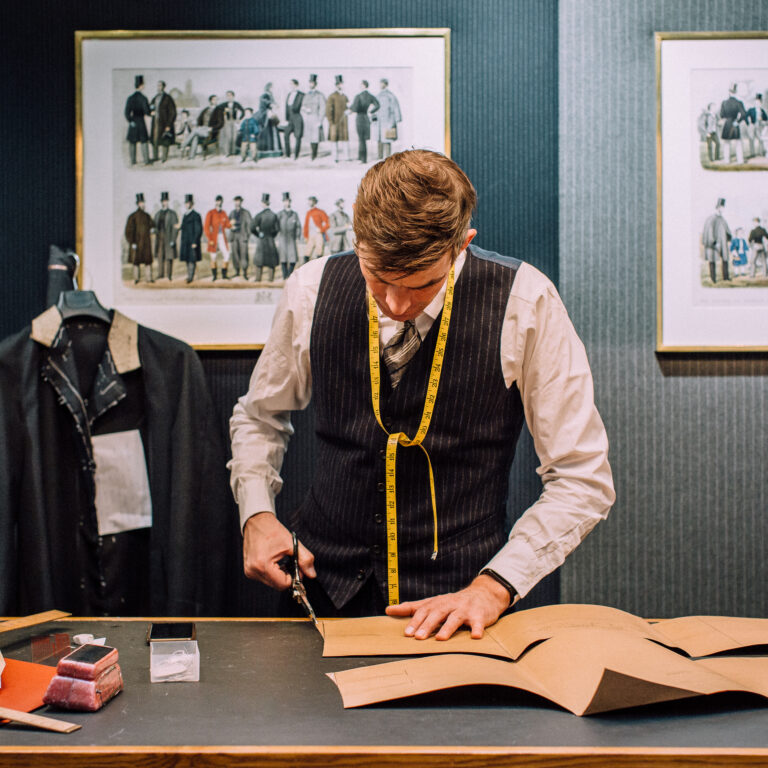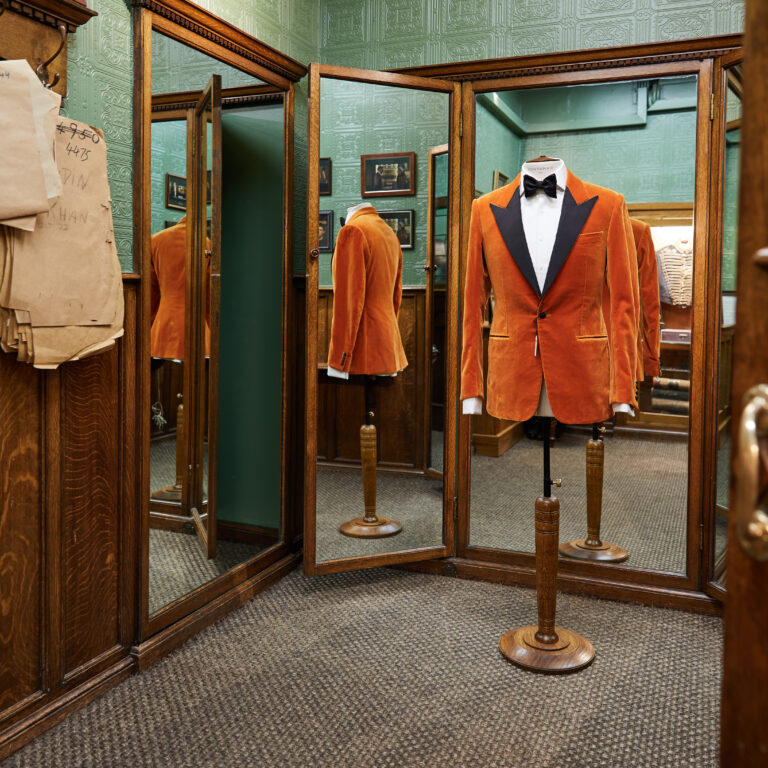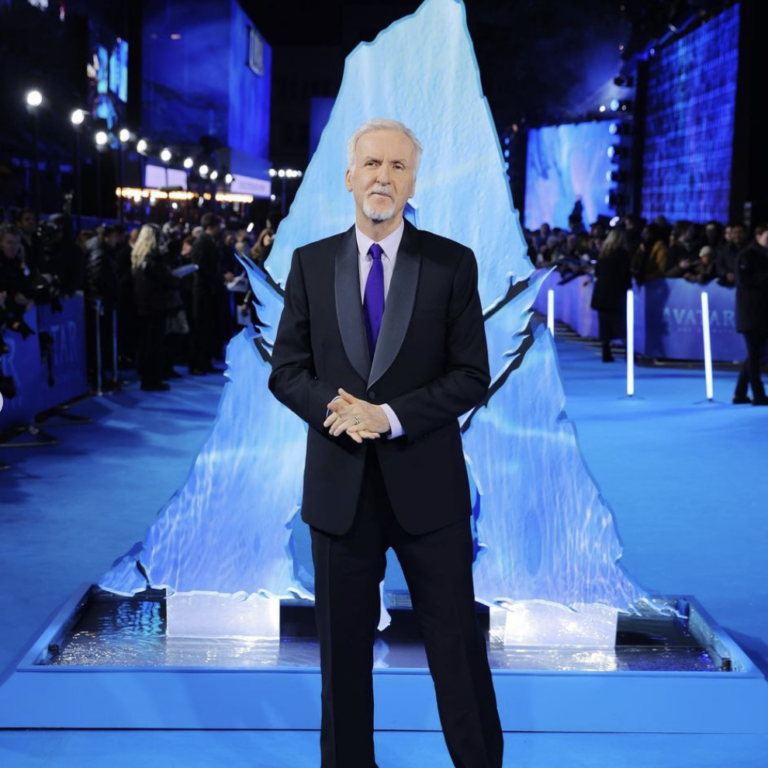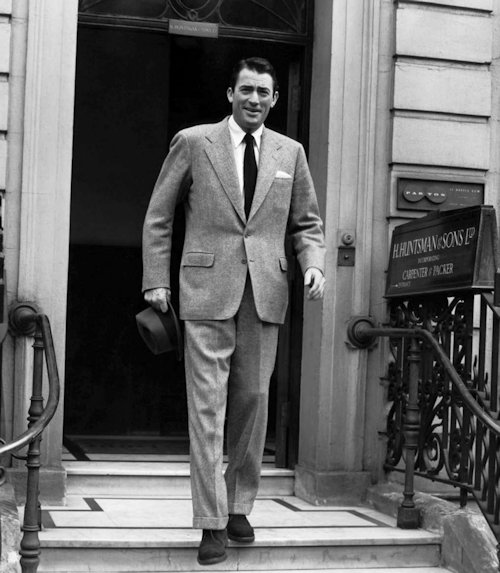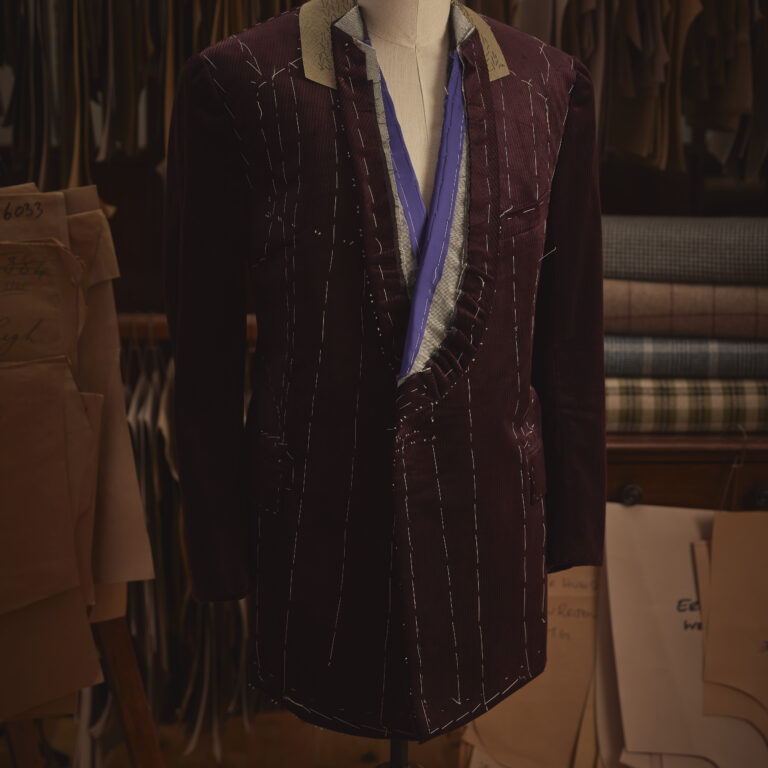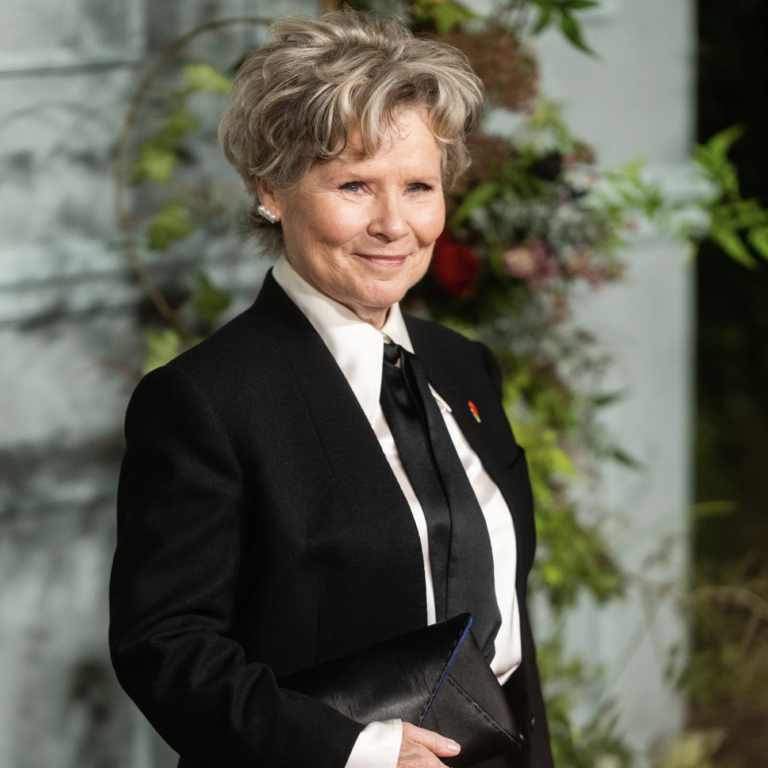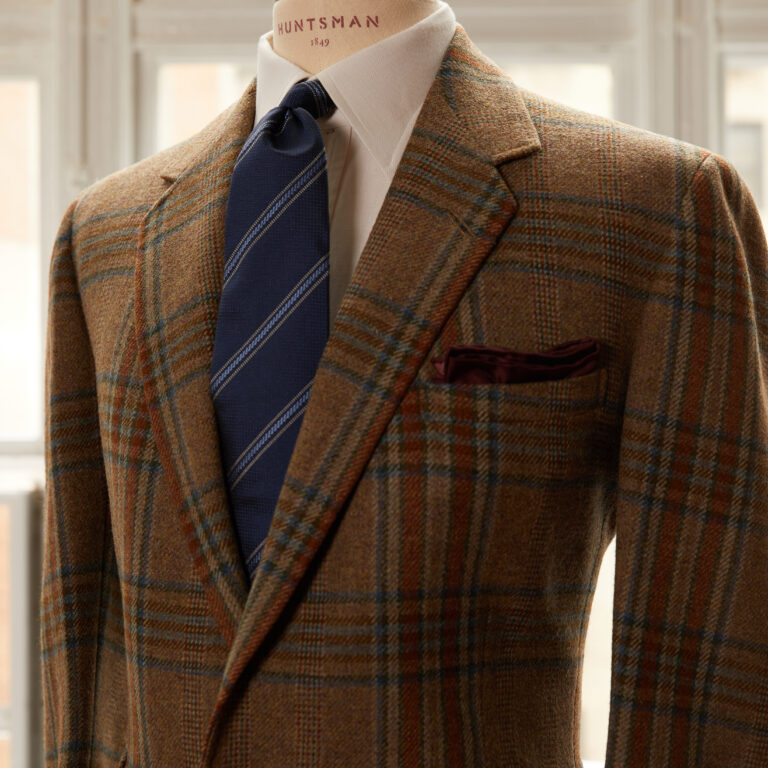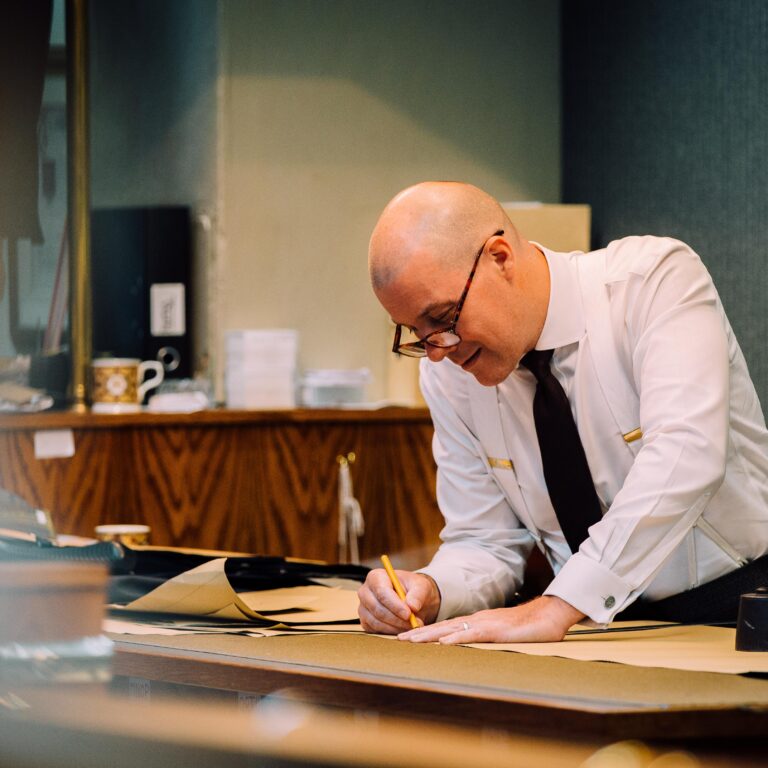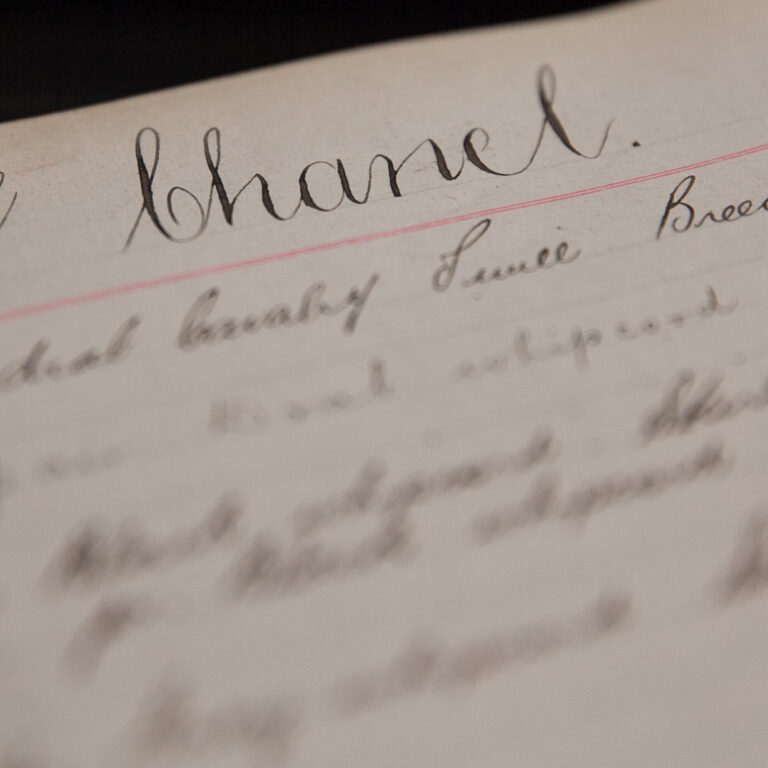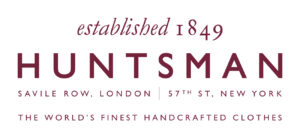 Huntsman
H Huntsman and Sons is a British bespoke tailor located at number 11 Savile Row. Founded in 1849 by Henry Huntsman, the company has a rich history and is one of the most respected and prestigious tailors in the world, with a reputation for making the world's finest handcrafted clothes. Over the years, Huntsman has dressed some of the most prominent men and women in the world, including royalty, politicians, celebrities, and business leaders. Among its notable clients are Clark Gable, Gregory Peck, and Katharine Hepburn.
Huntsman credits its success to the emphasis on cut, cloth and construction, staying true to the elevated nature of bespoke tailoring. Huntsman is known for its instantly identifiable, signature one-button house cut; which is characterised by a high armhole, a closely fitting waist, and a natural shoulder line, with a single-button fastening. First honed and perfected by legendary Huntsman cutter Colin Hammick in the 1970s, this cut takes nuances from the traditional riding coat, and combines it with a contemporary dinner suit. The resulting cut is a harmonious balance of function and form, style and substance. A cut that is incredibly comfortable and robust, but equally as flattering and timeless. It was once said that one Huntsman client could recognise another, simply by the cut of their suit.
Tweed is at the heart of Huntsman: applied liberally in big bold motifs. A visit to 11 Savile Row will see tweed used everywhere; from the wallpaper to the soft furnishings, and
throughout the company's bespoke and ready-to-wear garments. Huntsman's head cutter and creative director Campbell Carey is passionate about creating new seasonal exclusive tweed cloths, which continue to amplify the legendary Huntsman Tweed Ledgers.
In 2015 Huntsman was responsible for bringing Savile Row to the big screen; being the inspiration behind and home of Matthew Vaughn's blockbuster spy caper Kingsman. Vaughn, a Hunstman client, first created the concept for the movies while at an appointment at 11 Savile Row. From beyond the walls of the fitting room, he pictured a secret organisation of sartorially superior spies – and, from there, Kingsman was born. Today Savile Row still welcomes visitors and movie buffs from around the world. Huntsman is a tailor that embodies the best of British style and tradition, however, it is a truly international house, with regular bespoke trunk shows around the world. In 2014 it became the first Savile Row atelier to open a permanent, fully functional workshop and salon in New York, to better serve its esteemed American clientele. Today Huntsman on W57TH flourishes, as a home away from home for the international Huntsman and Huntswomen.
Innovation is an important factor in Huntsman's success. Being proudly contemporary since 1849, Huntsman believes revolution (with respect) on the row can help to advance the principles of bespoke tailoring for years to come, safeguarding traditional practices for future generations. The house boasts not one, but two head cutters, as well as a dedicated ladies' head cutter, for bespoke womenswear.
---
Bespoke shirts, accessories and bespoke cloth-creation services offer the full bespoke
lifestyle for Huntsman clients.