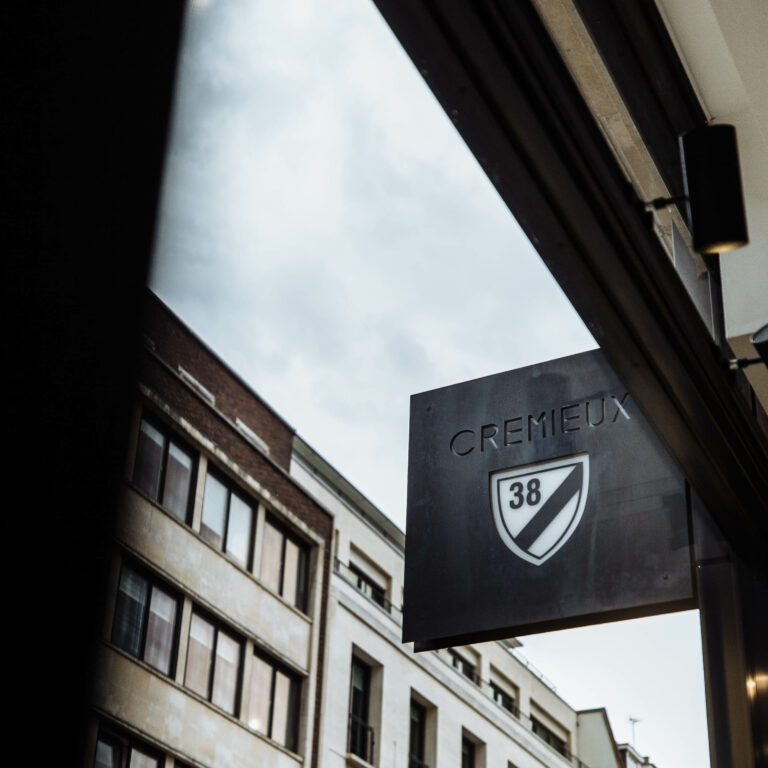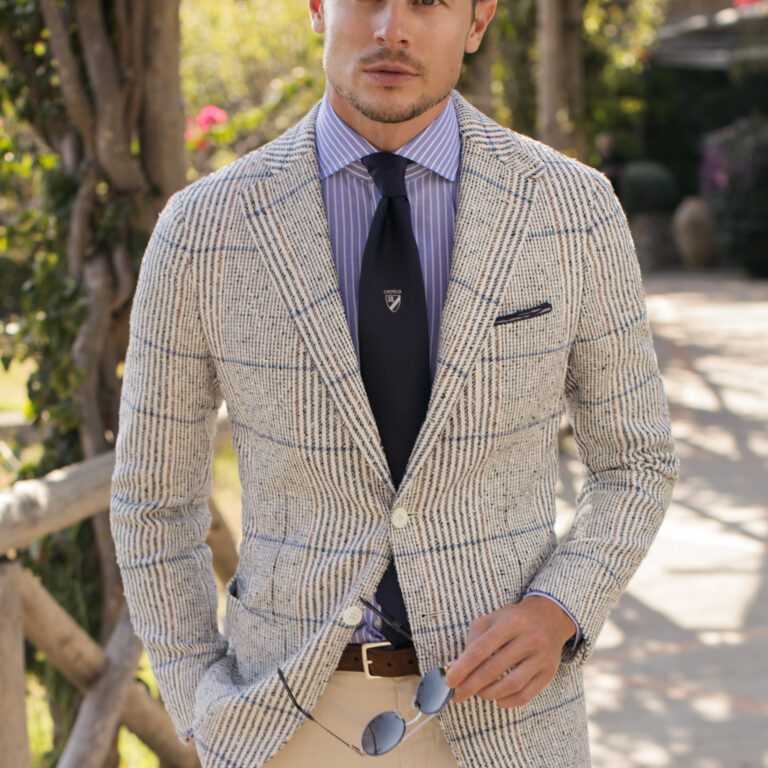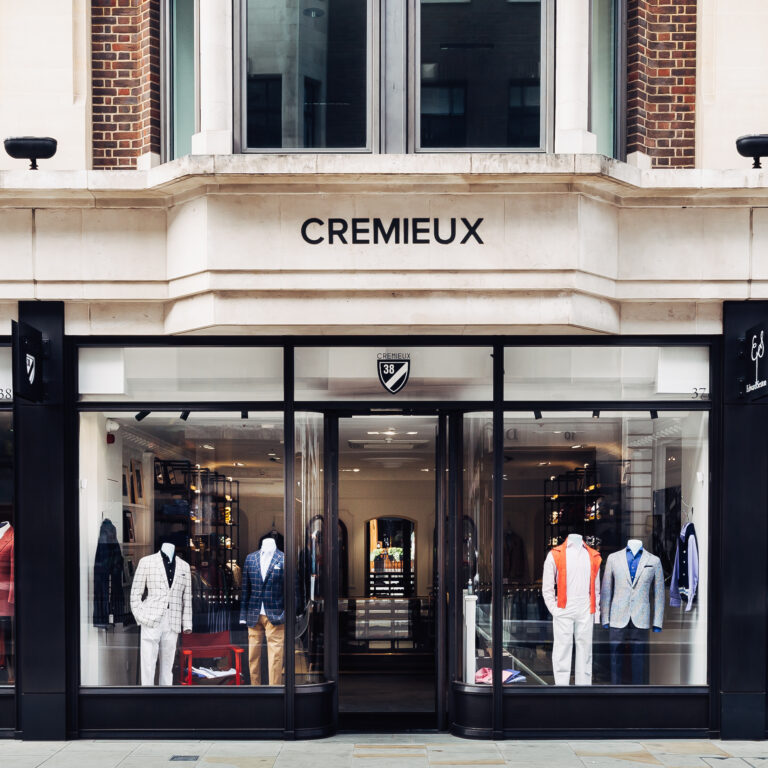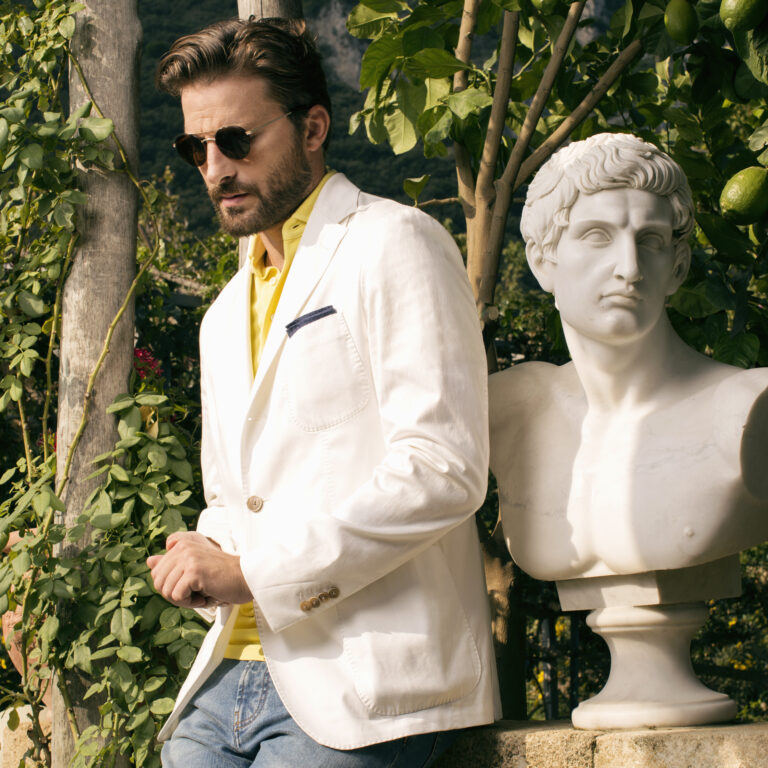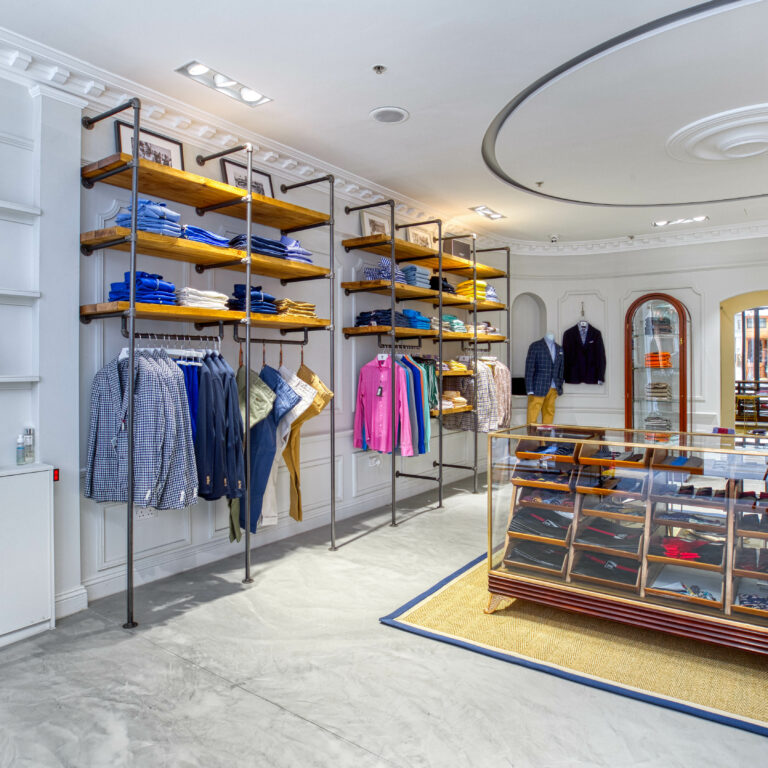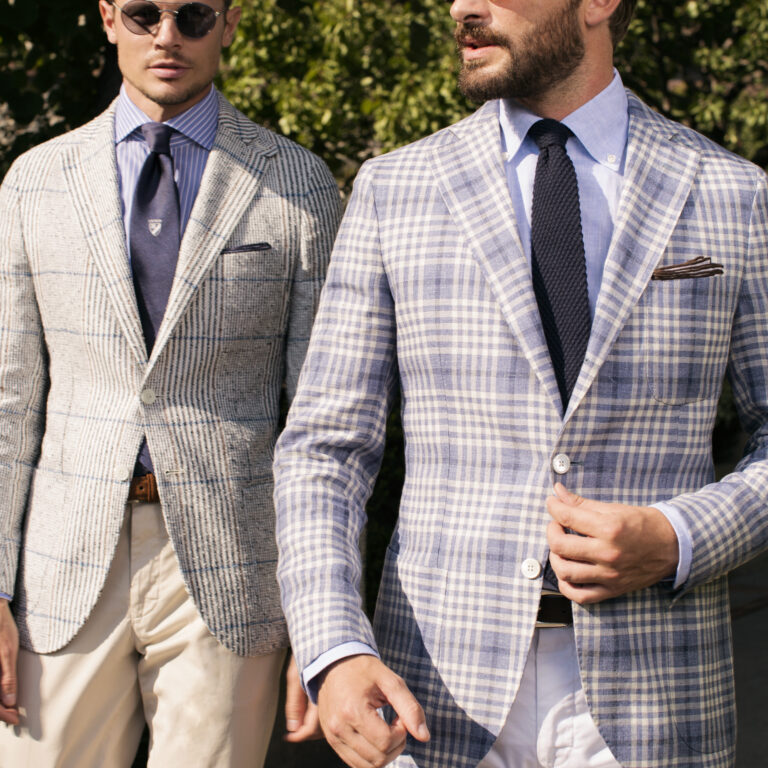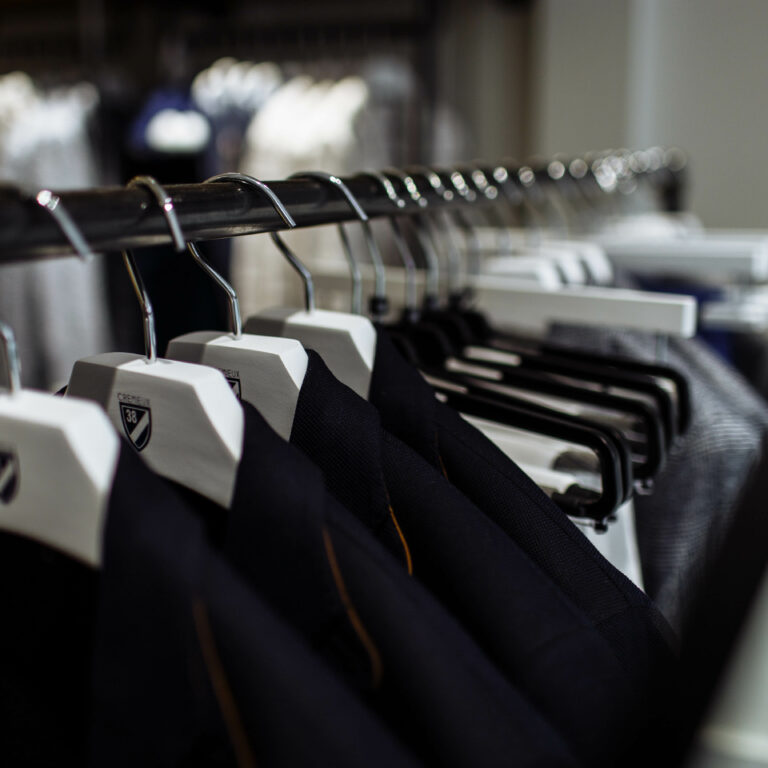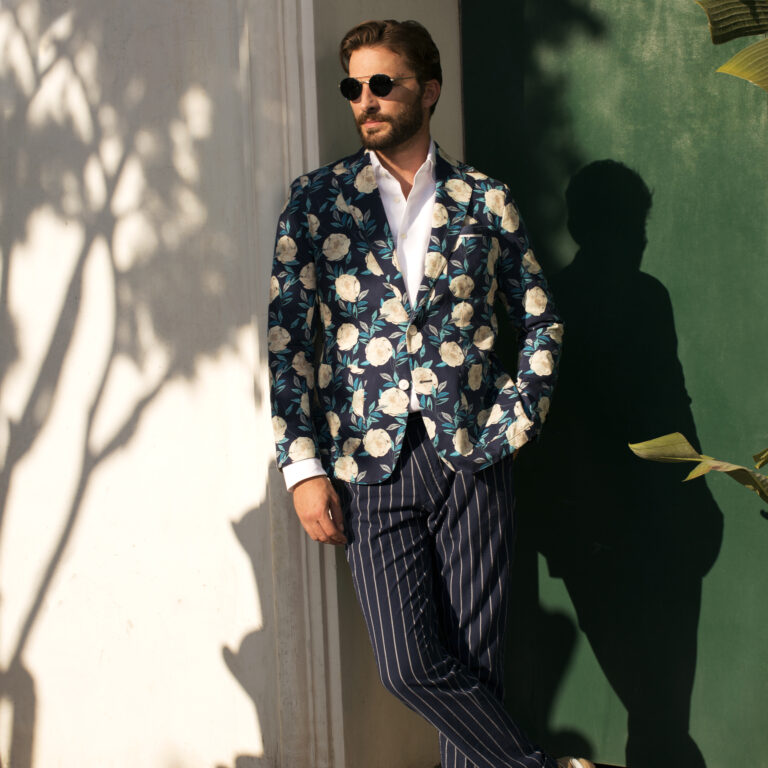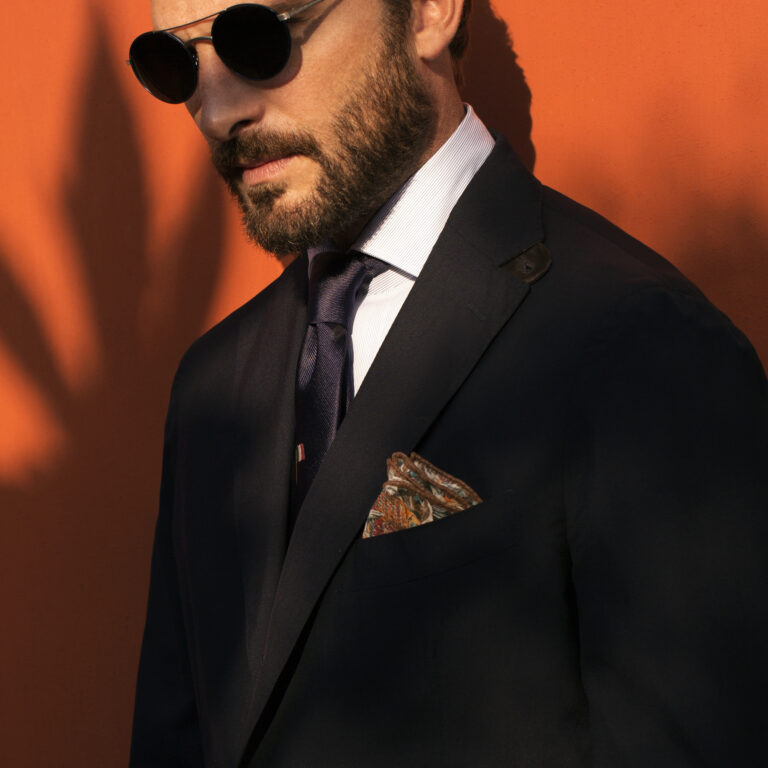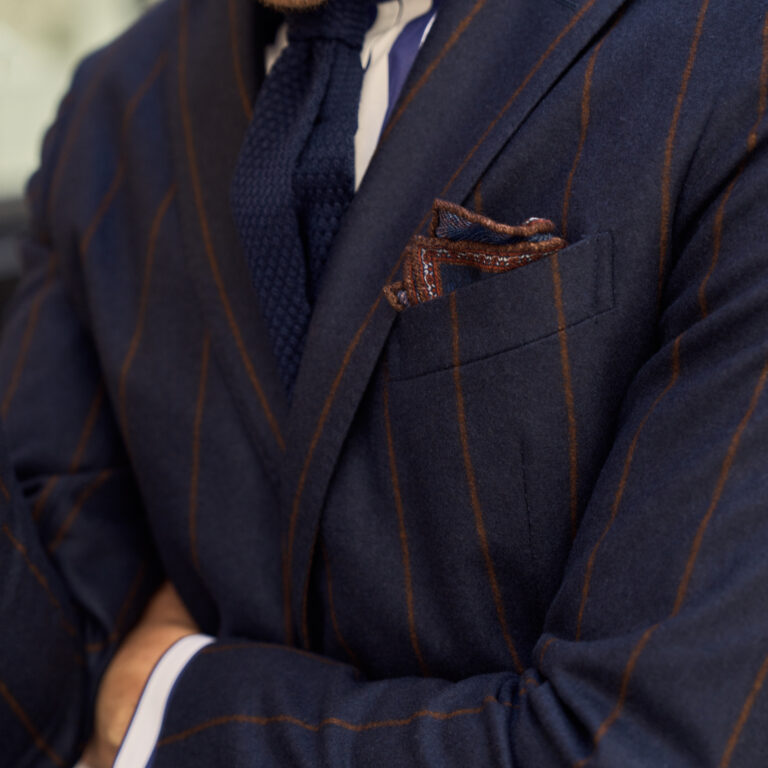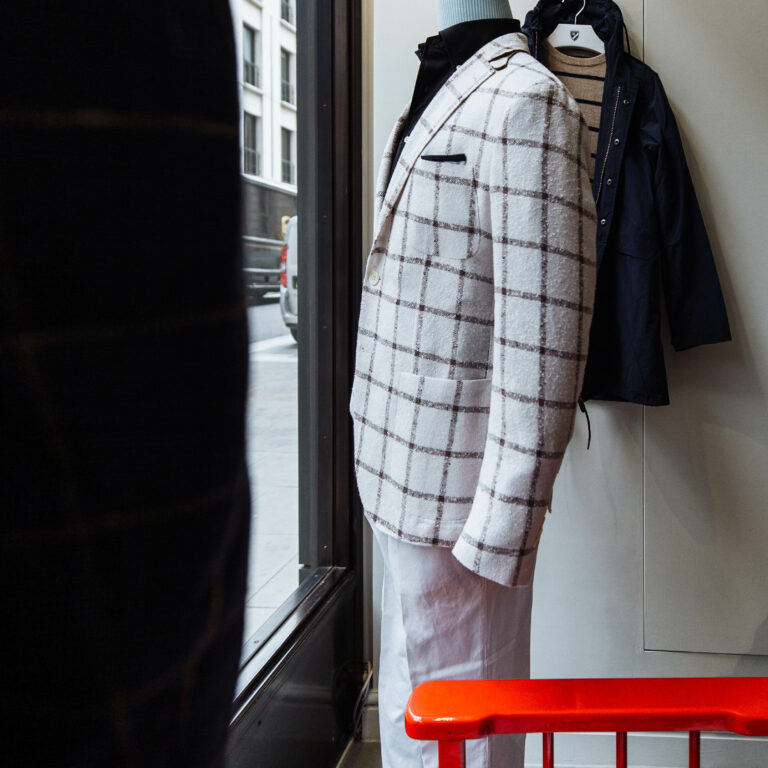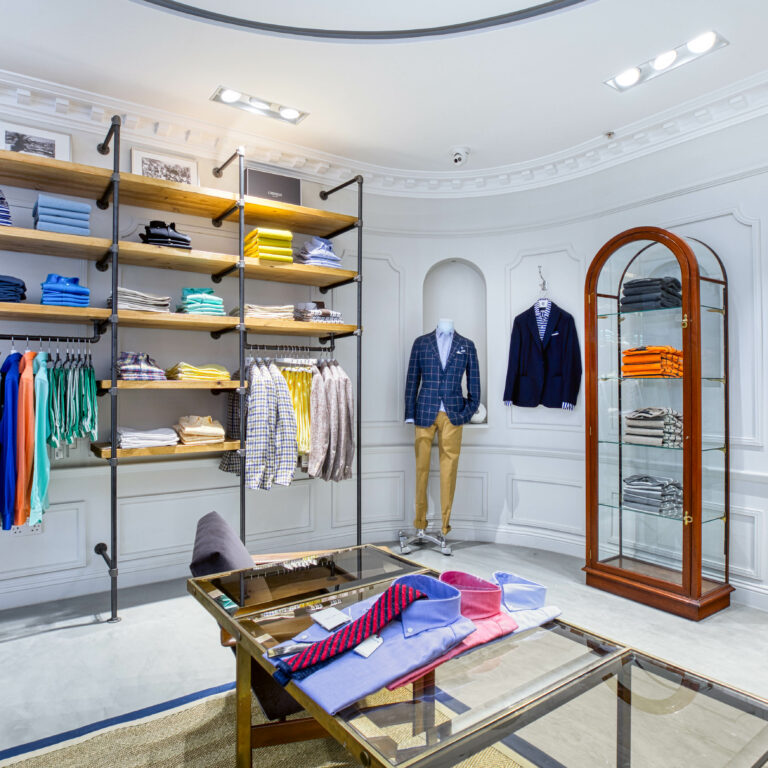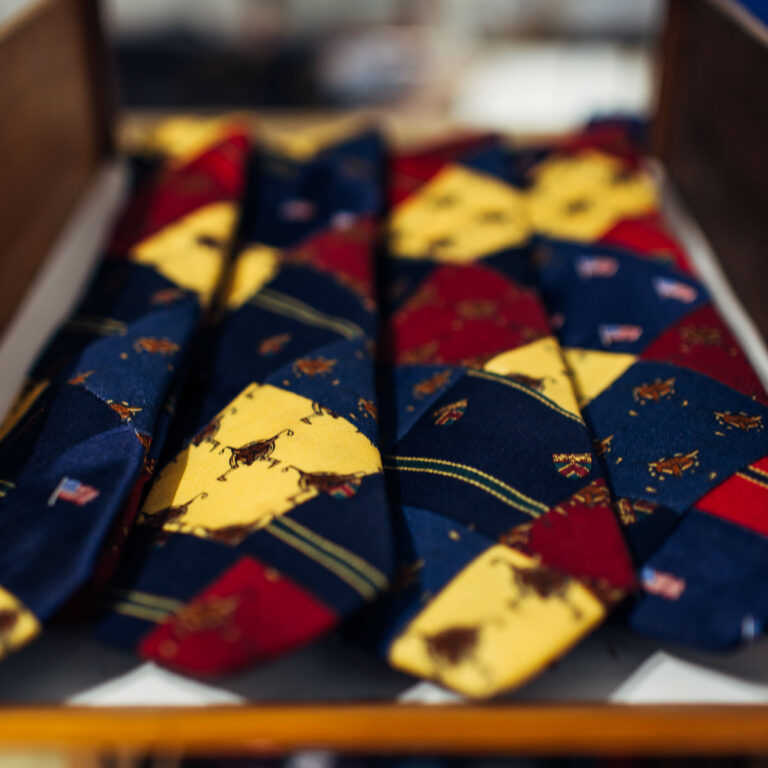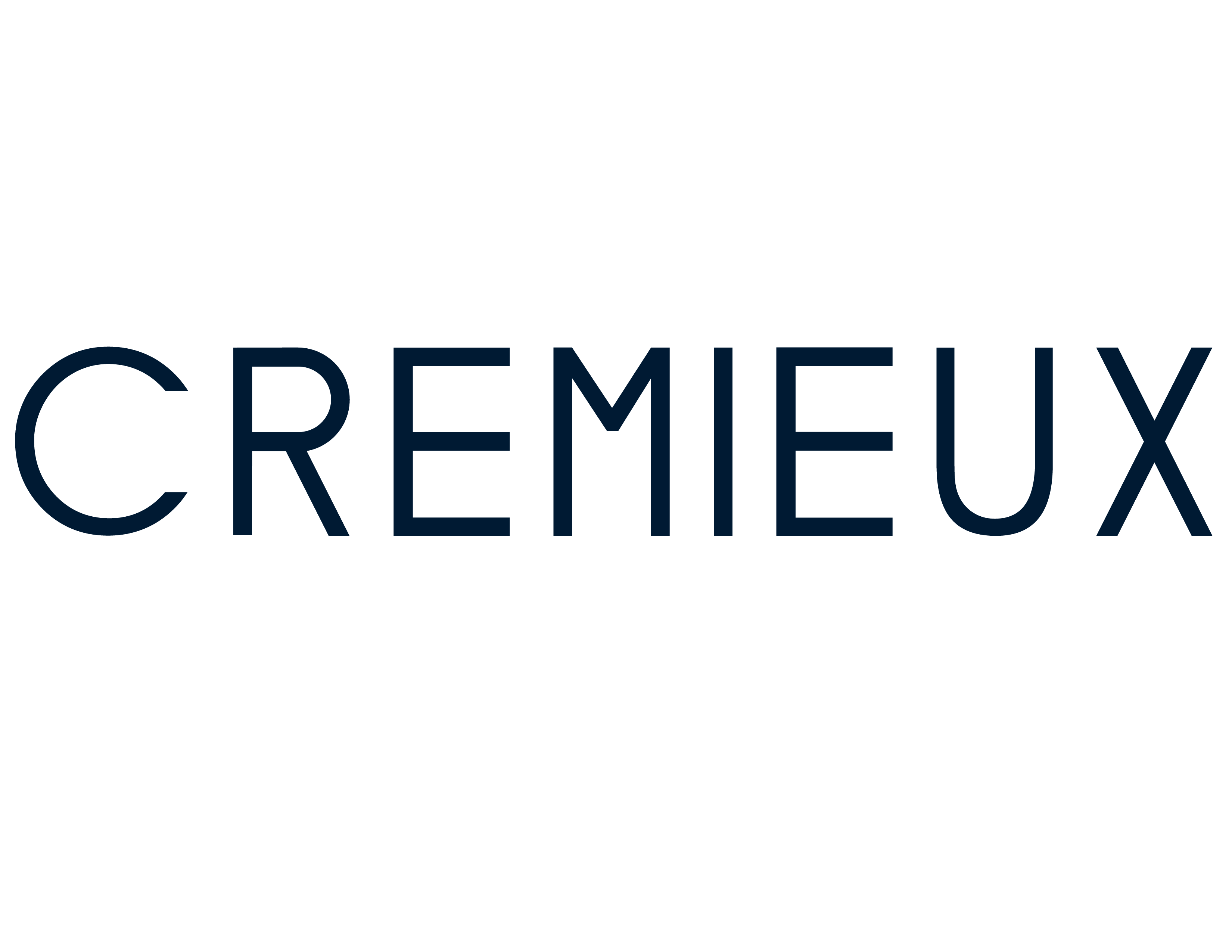 Cremieux
Crémieux is a second generation family-owned luxury men's-wear and eponymous brand, which was founded in Saint-Tropez in 1976 by French-born Daniel Crémieux,
Daniel who studied English in London, was working in a famous department store on weekends. He became fascinated by the heritage English tailors and fabric mills were offering to a certain elite.
Following a trip to New York, he returned to France and launched a unique luxury preppy twisted with his French Riviera origins. He brought his Son Stéphane when he was 15 years old to Savile Row to his tailor and every season for a weekend which motivated Stephane Cremieux top open the brand's flagship at 37 Savile Row.
Flagship retail stores can be found in Paris, Saint-Tropez, Capri, New York, Palm Beach, Bal Harbour, Boston Seaport and, of course, Savile Row, London.
---