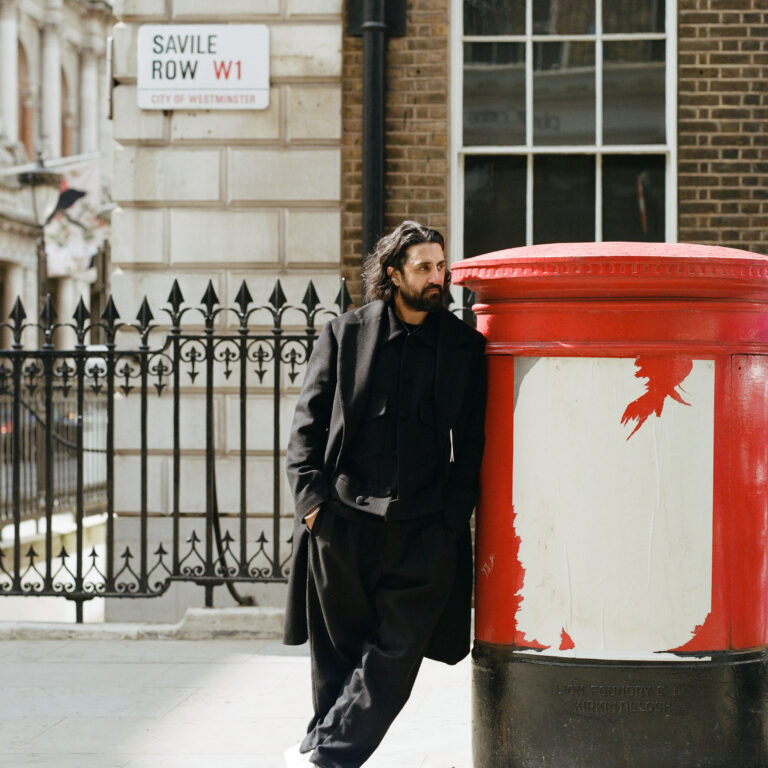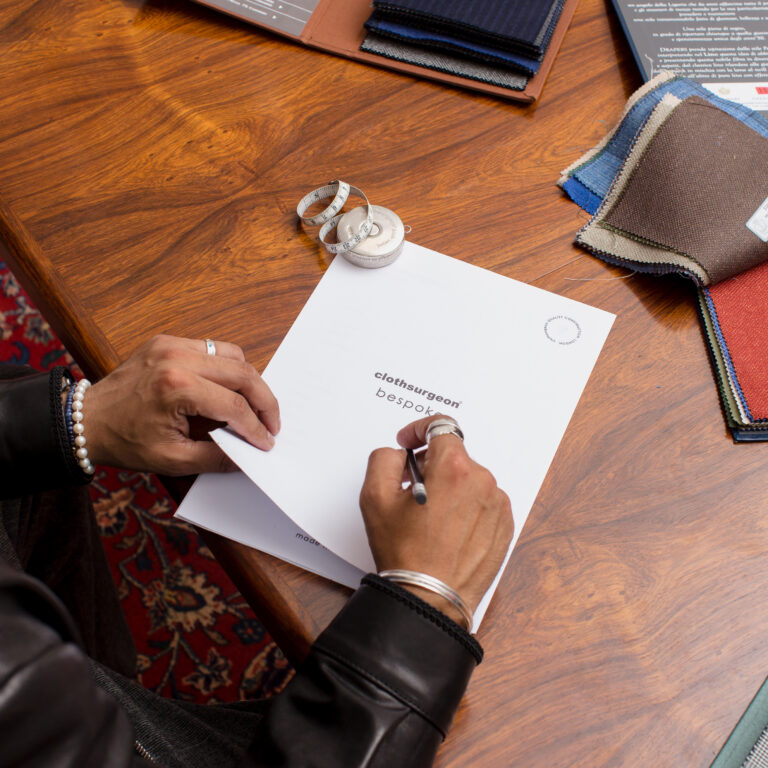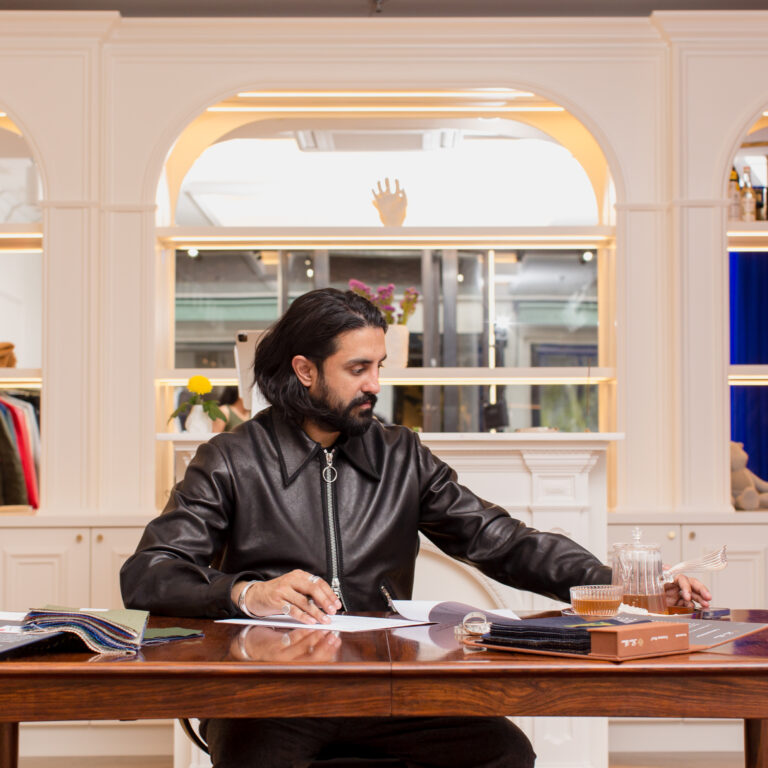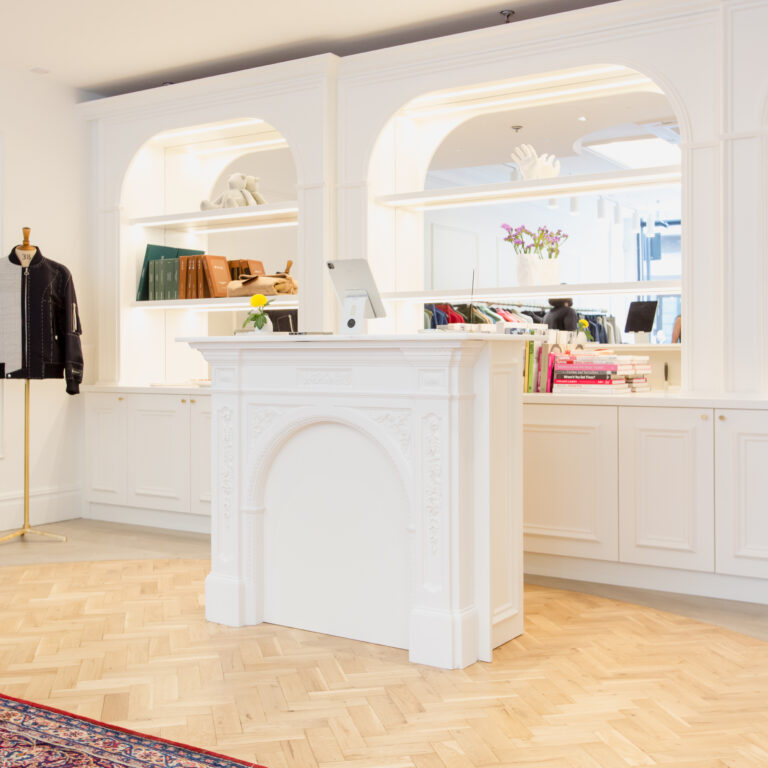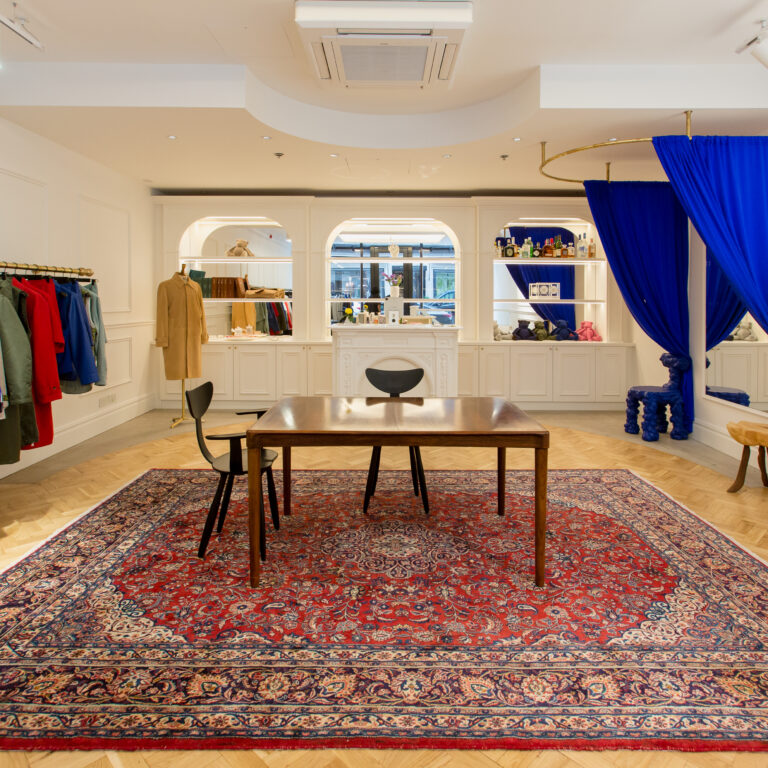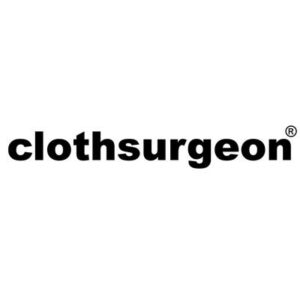 clothsurgeon
clothsurgeon is a London-based Luxury Bespoke Streetwear brand that harmoniously brings together the two worlds of street culture and tailored craftsmanship. The brand offers a unique bespoke service which allows the customer to create whatever they wish, all starting with an initial idea and sketch, guided by designer and founder Rav Matharu.
Meticulously crafted in London, England, the atelier hosts a highly experienced team of artisans to carry out the construction of a quality contemporary garment. In 2022 clothsurgeon made history by opening the first Luxury Bespoke Streetwear store on the world-famous Savile Row.
As the founder and creative director of clothsurgeon, Rav Matharu seamlessly fuses his passion for street culture, craftsmanship, art and fashion to establish a contemporary, luxurious tailored aesthetic in menswear.
Under Rav's expert guidance, clothsurgeon has evolved into a globally respected brand, redefining menswear with its unparalleled approach to bespoke tailored streetwear. Rav carries out bespoke appointments that allow the client to create whatever they wish, a unique modern approach to the traditional age-old craft.
As well as bespoke, Rav also creates seasonal RTW collections, to further the narrative of luxury streetwear, bridging the gap and merging two worlds. These collections have gone into some of the most high-profile stores, such as Harrods, Selfridges, Mr Porter, United Arrows, Browns and many more.
clothsurgeon also offers a sustainable arm to the business that takes existing vintage or deadstock items and repurposes them through its Reconstructed Project. Today, clothsurgeon continues to make history on Savile Row by fusing street culture and craftsmanship.
---