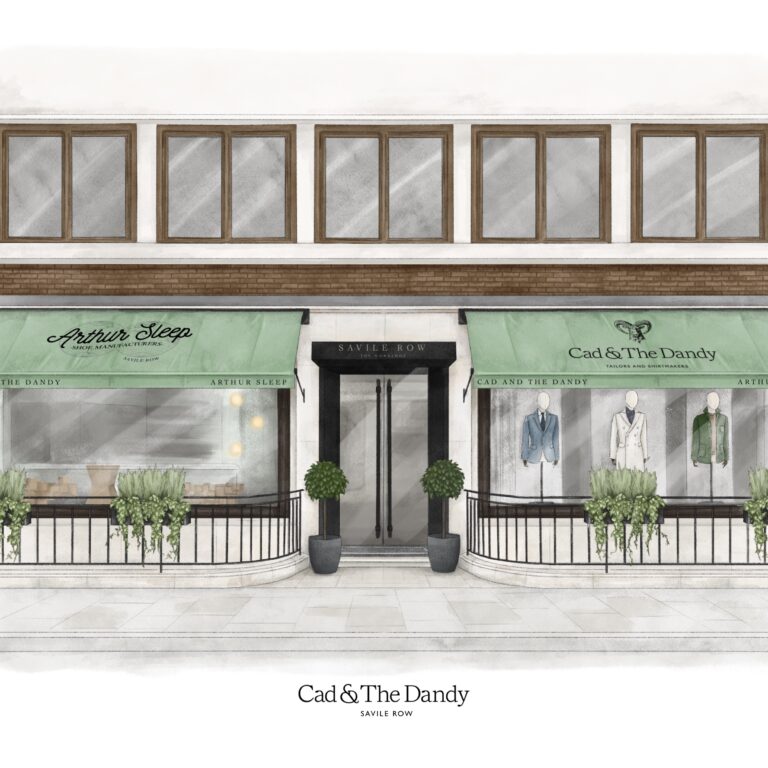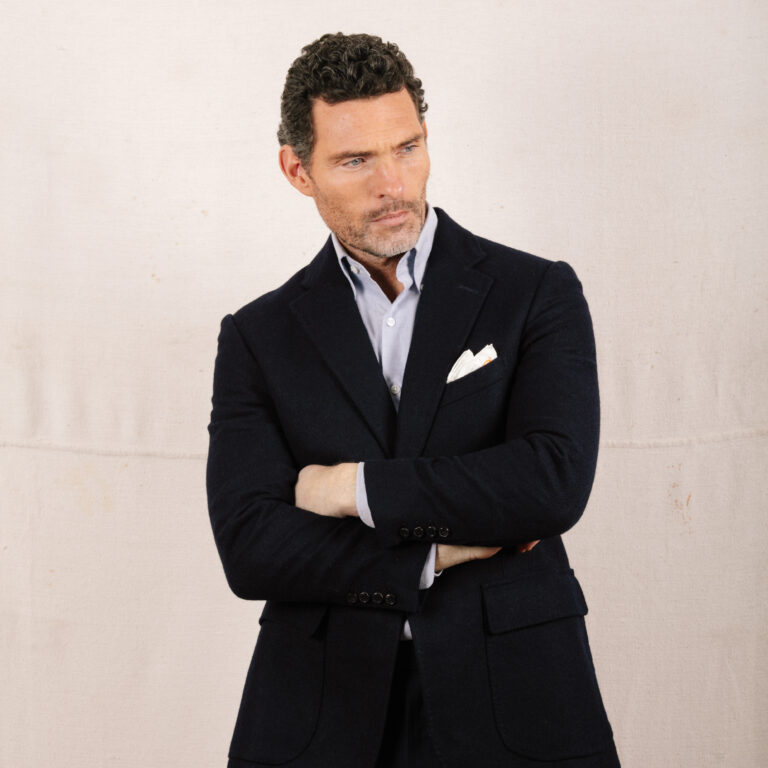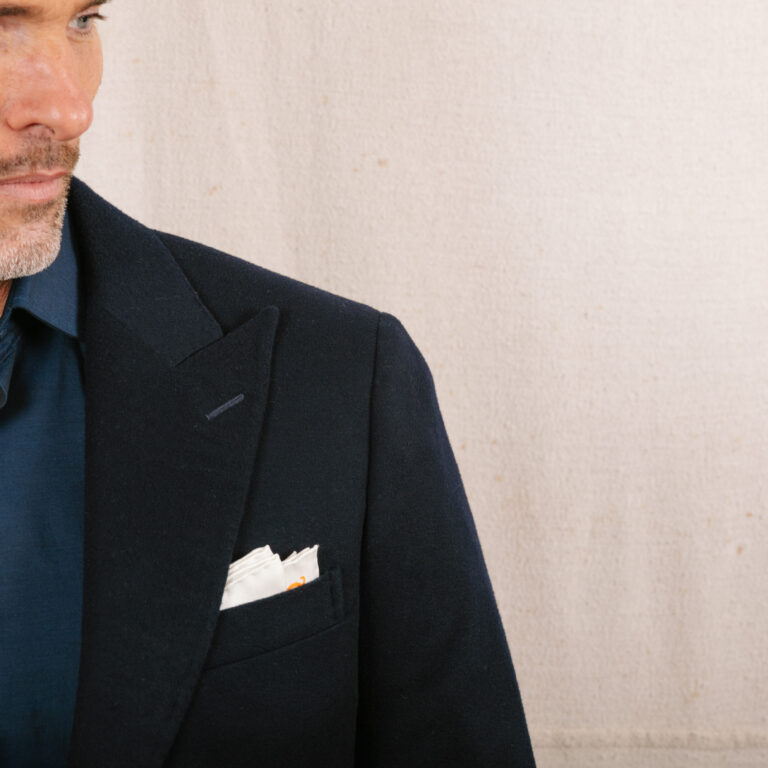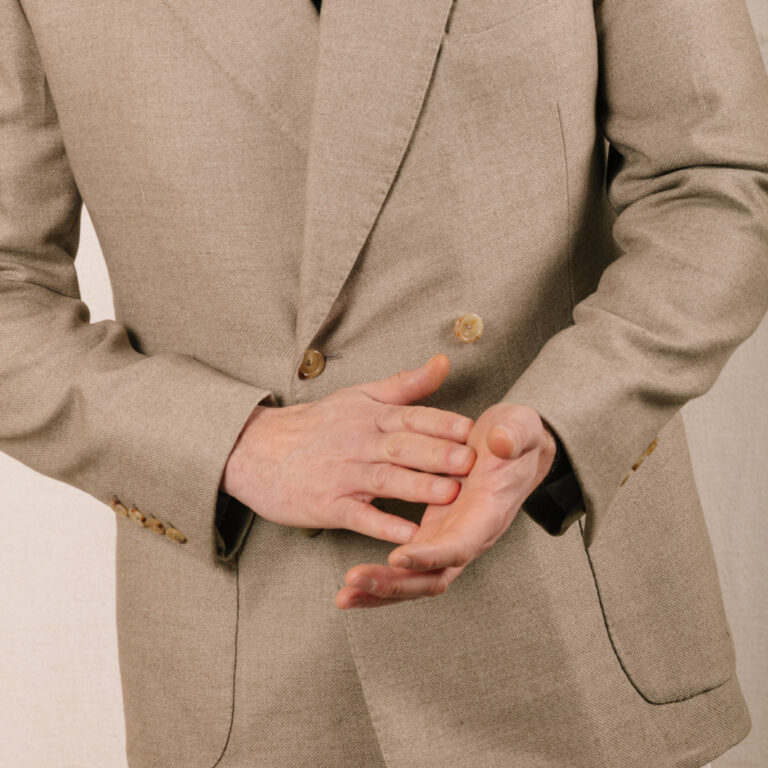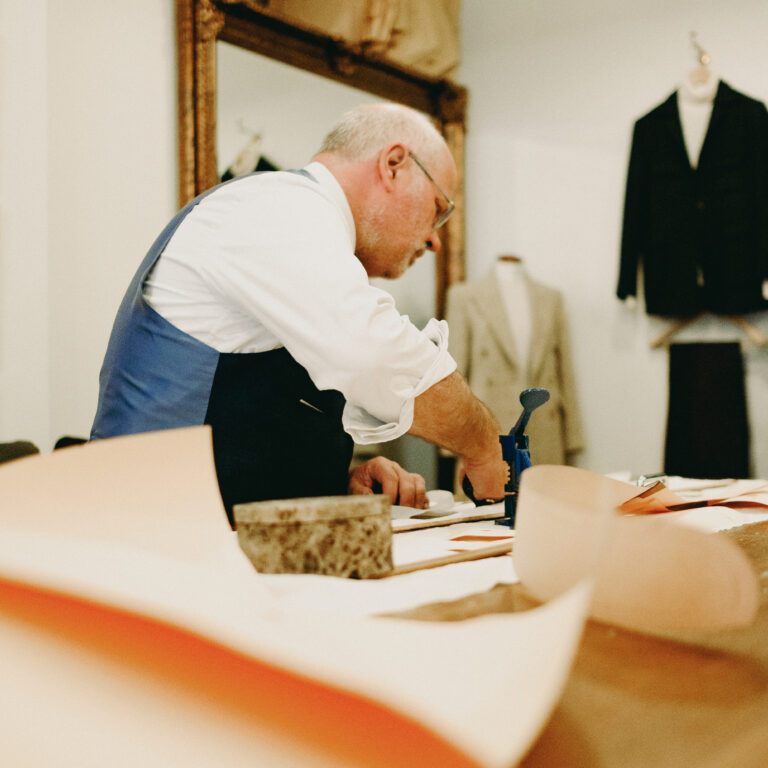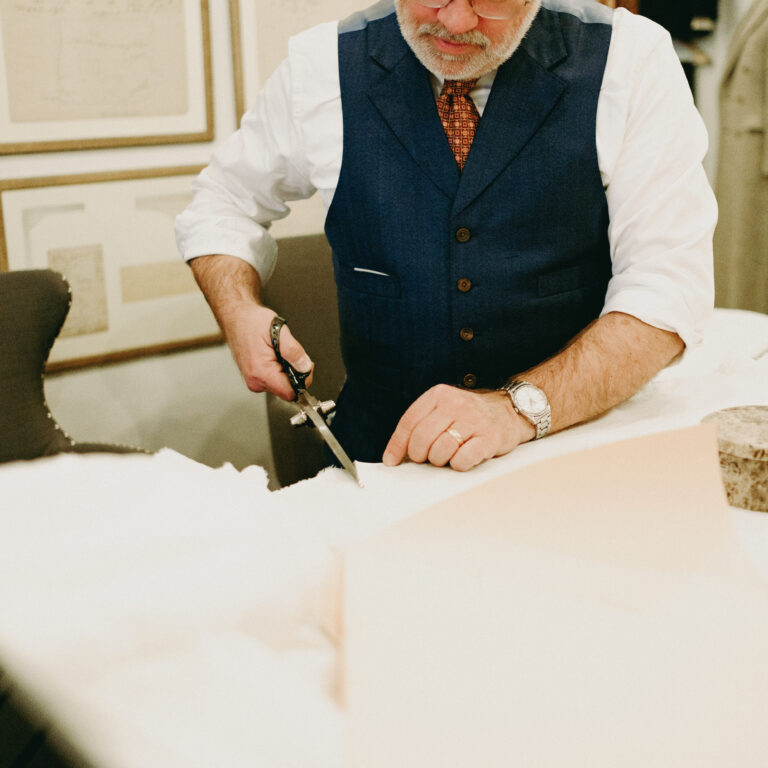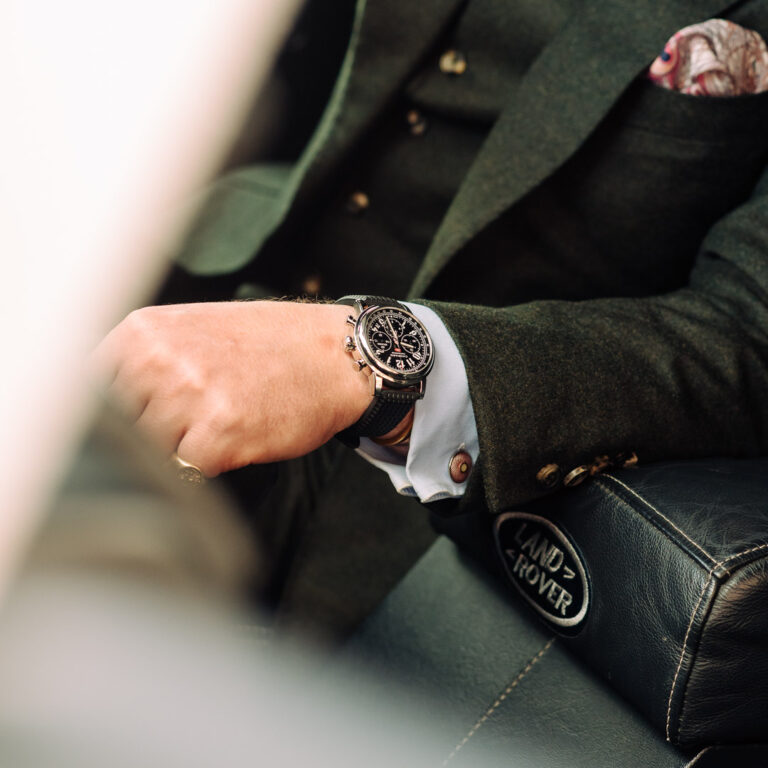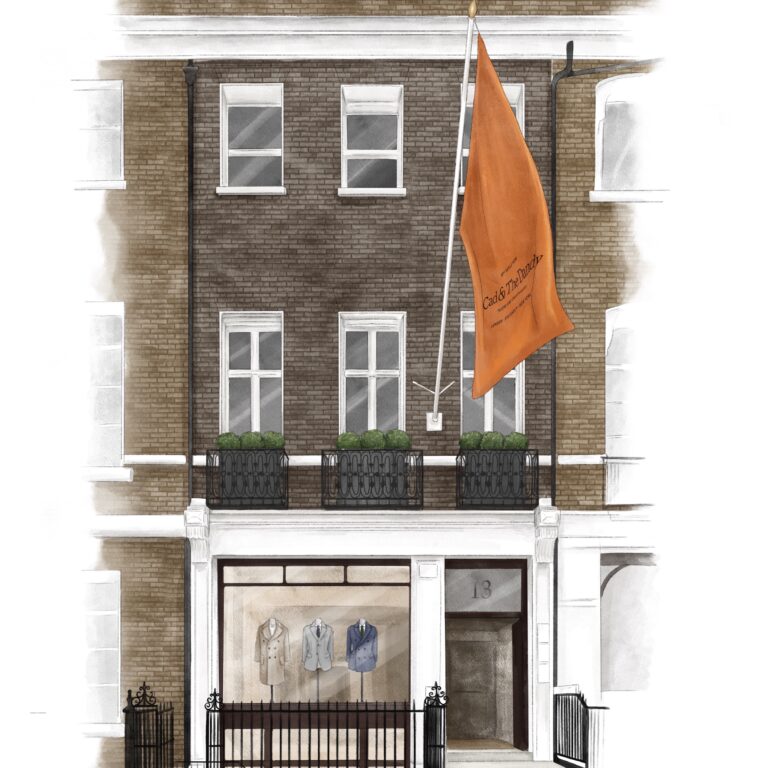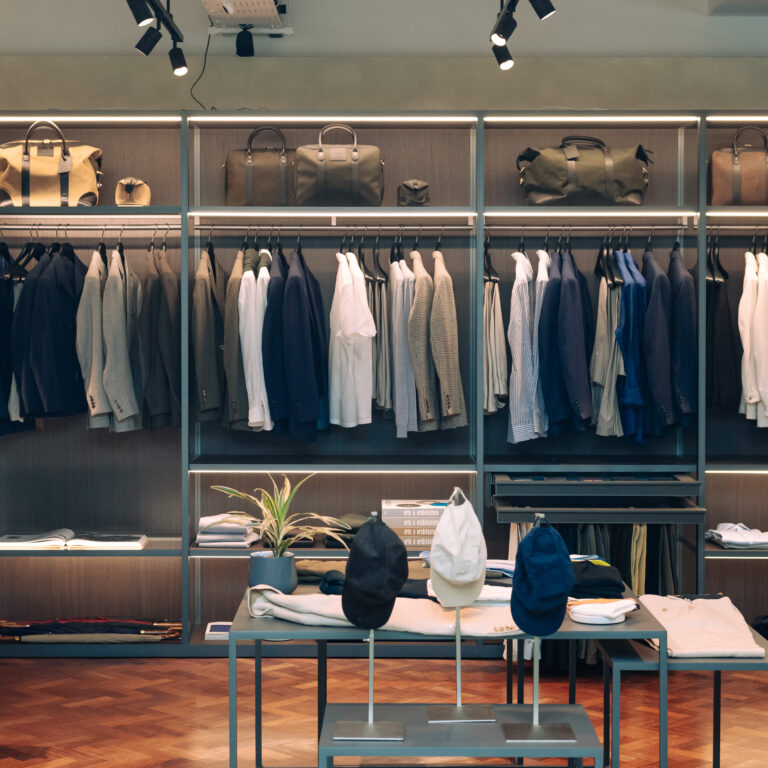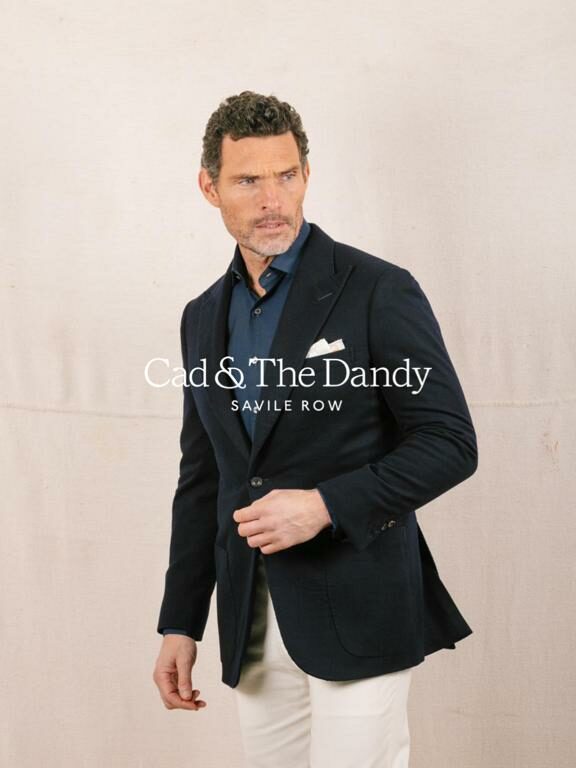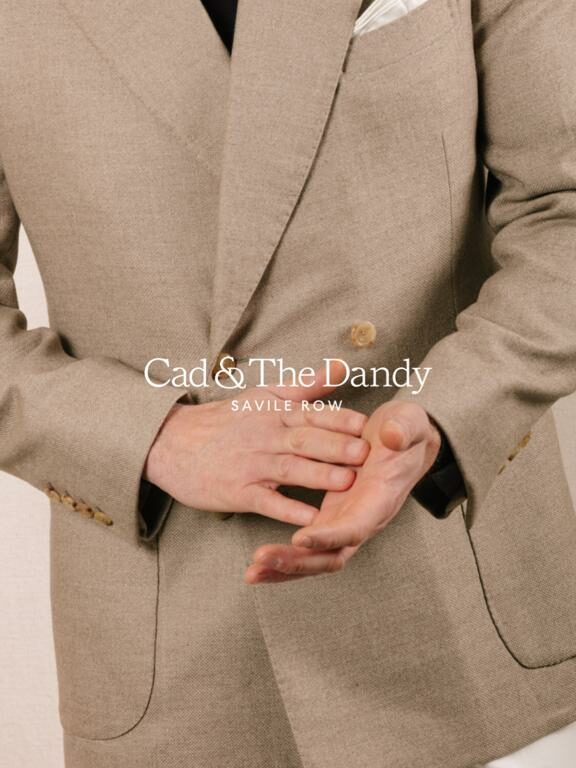 Cad & The Dandy
Cad and the Dandy was founded in 2008 by James Sleater and Ian Meiers; two men with an unwavering passion for tailoring and a shared desire to see the suit restored to life outside the corporate boardroom. A combination of modern styling and Savile Row tradition has led to the success of Cad and the Dandy, now a global brand with shops in London, New York, and Stockholm. Cad has an uncompromising approach to craft and hand skills with a house style more fitted and elegant than traditional Savile Row.
What makes us different
A new generation of tailors serving a new generation of gentlemen:
Being the youngest tailor on the street allows for flexibility of style. Unlike longer standing establishments whose house style is tied up in tradition, Cad and the Dandy have developed  a sleeker, softer, more modern house style that enables truly to be made bespoke to each customer's wishes rather than dictating a single house cut.
---