Words: Nathan Chadwick | Photos: Matt Howell
It's just a matter of days until Concours on Savile Row returns on May 24-25, 2023 – and we've served up an excellent roster of guest speakers from the world of cars and fashion. You can expect to hear from leading names such as Freddie Hunt, Drew Pritchard, Jacky Ickx, David Gandy and Ian Callum, and find out more about sustainable motoring, whether via electric propulsion or synthetic/e-fuels.
Concours on Savile Row is the official launch of the Bentley Huntsman collection – the latest collaboration between the famed crafter of luxury automobiles and the historic tailoring house. A special Continental GTC and Bentayga will be exclusively revealed at noon on May 24. There's also a chance to catch up with what Mercedes-Benz Heritage is up to, with an exclusive talk from its boss, Marcus Breitschwerdt, at 11:00am. Later that day, Jaguar Land Rover Motorsport's managing director, James Barclay, will be guiding us through what the future holds for these cherished brands (2:20pm), while Freddie Hunt will be taking to the stage at 5:00pm.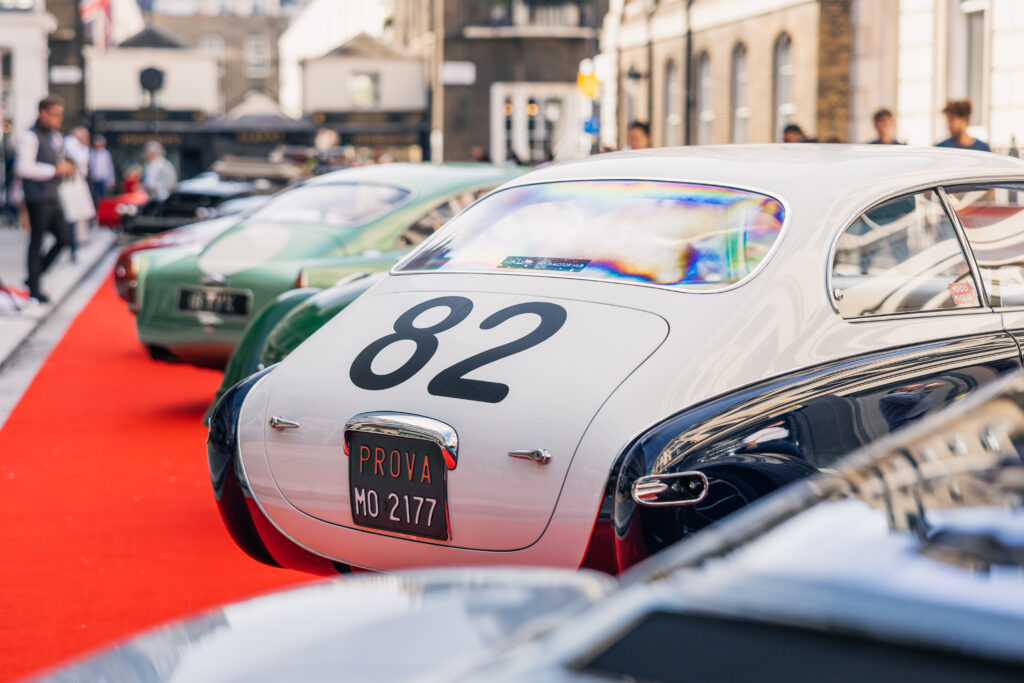 Keeping to the automotive theme, Thursday May 25 sees Jonathan Wells of the Morgan Motor Company take to the stage, followed by Formula 1, endurance racing and Dakar Rally legend Jacky Ickx. Aston Martin historian Steve Waddington will also be on stage talking about the marque's ongoing dedication to bespoke craftsmanship through the Q department. Another legendary British marque follows, with Paul and Simon Owen, and Tony Southgate, taking to the stage to talk about BRM's Continuation project.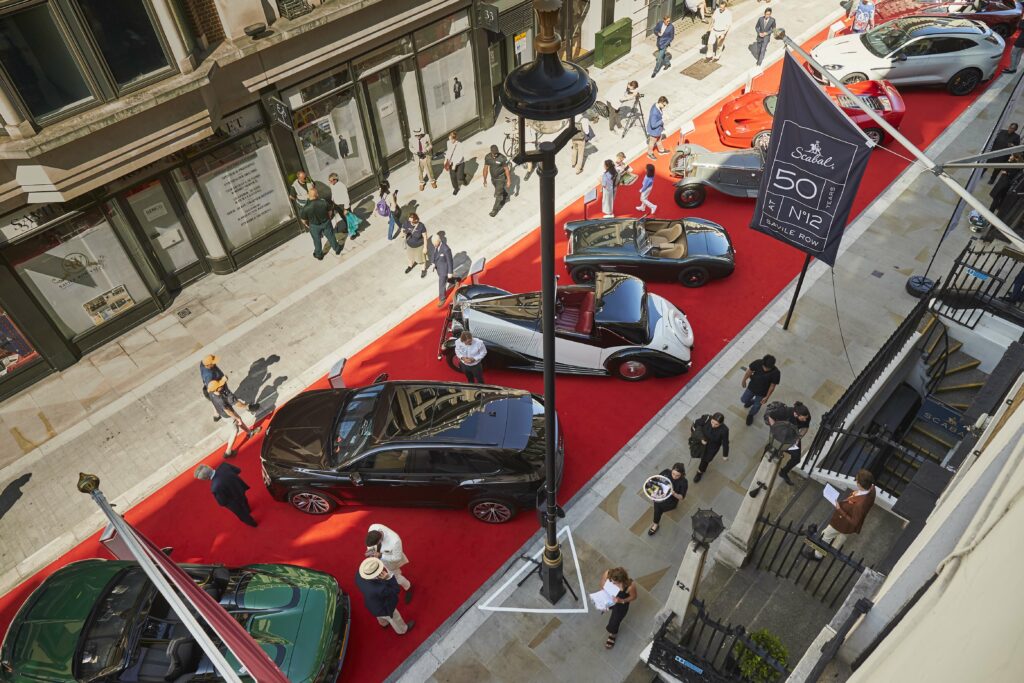 Concours on Savile Row is all about sustainability – bespoke cars and tailored clothing built to last, using time-honed craftsmanship. With that in mind, Thursday afternoon in particular has several talks concerning the future of mobility, whether through sustainable e-fuels or electric propulsion. Everrati's Justin Lunny will be discussing the process of converting classics to electric propulsion at 3:20pm, while at 5:00pm Maeving co-founder Seb Inglis-Jones will take to the stage to discuss electric motorcycles. Lunaz Design will follow, with what promises to be a lively debate about its electrification of a classic Bentley. Jonathan Turner and William Medcalf, meanwhile, will be discussing synthetic/e-fuels as a possible future for classic motoring. However, it's worth coming down at 6:00pm on May 24, to hear how Concours on Savile Row is partnering with Net-Hero to work towards a more sustainable event in future.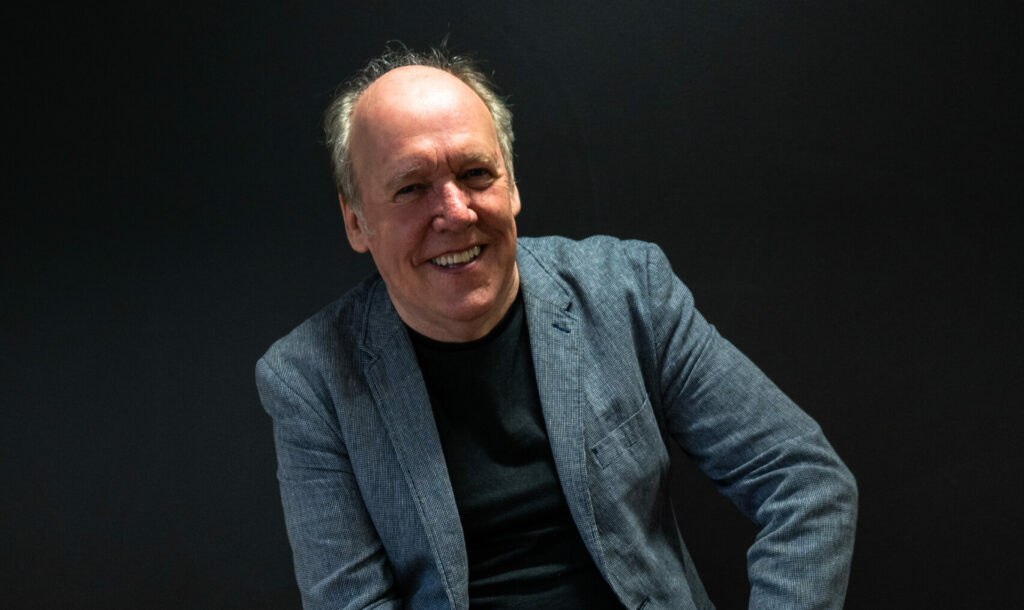 Concours on Savile Row is all about celebrating craftsmanship and collaboration. Ian Callum of CALLUM and Dominic Sebag-Montefiore of Edward Sexton will be discussing all things design, while David Gandy will be talking about his love of classic cars and cool British style. Gered Mankowitz, Rock & Roll Hall of Fame photographer, and Richard Williams will also be discussing what's likely to be a huge talking point of the show – the Tudor Black Electric Lady art car.
Of course, maintaining and preserving the skills needed to keep cars and clothes performing at their best is a key part of what Concours on Savile Row is all about. Famed antiques dealer and restorer Drew Pritchard will take to the stage to talk about his career, while Dominic Taylor-Lane of the Association of Heritage Engineers will be talking about how we can help keep heritage skills alive. We'll have lots more, too – check out our event schedule here.