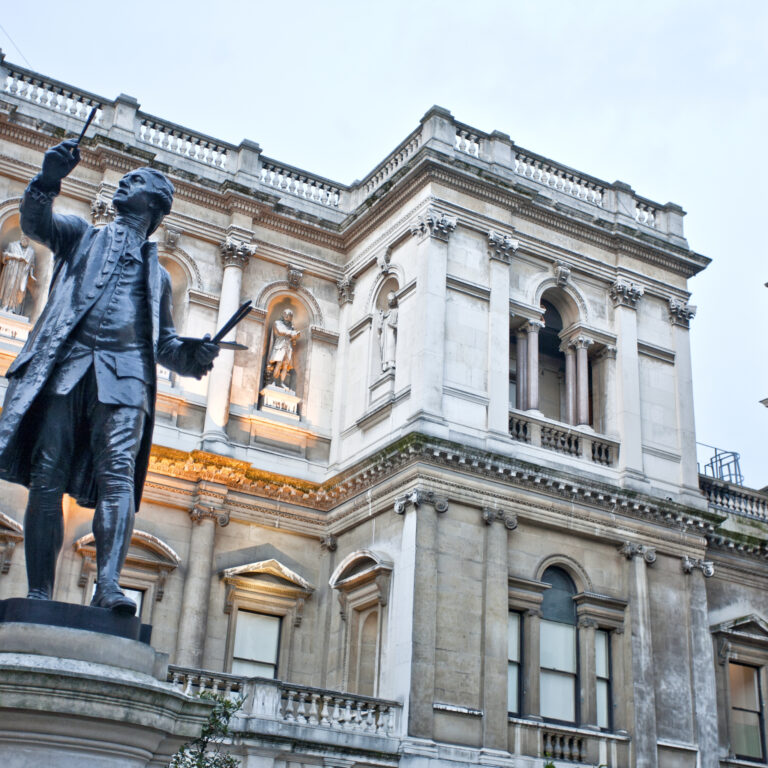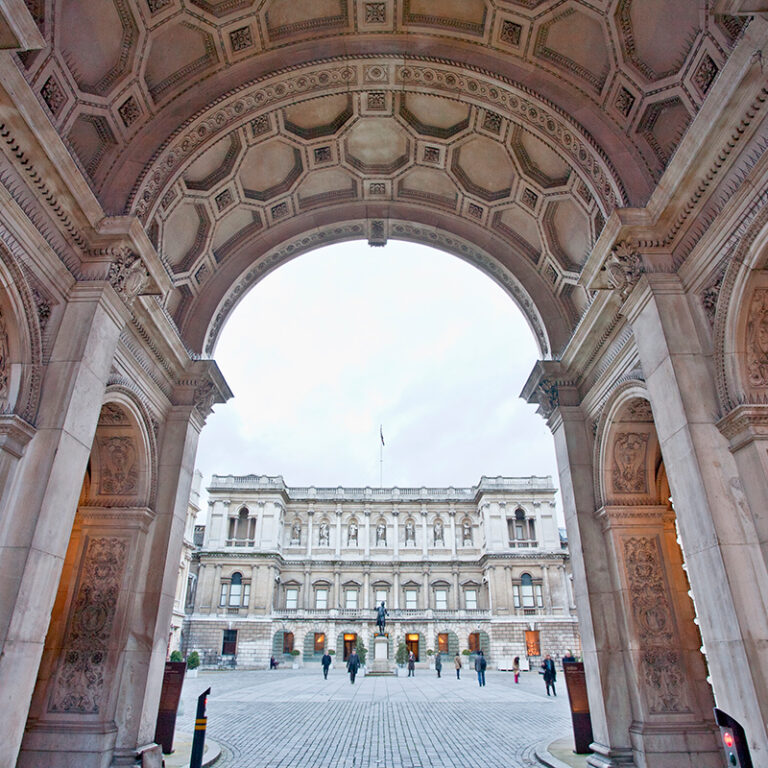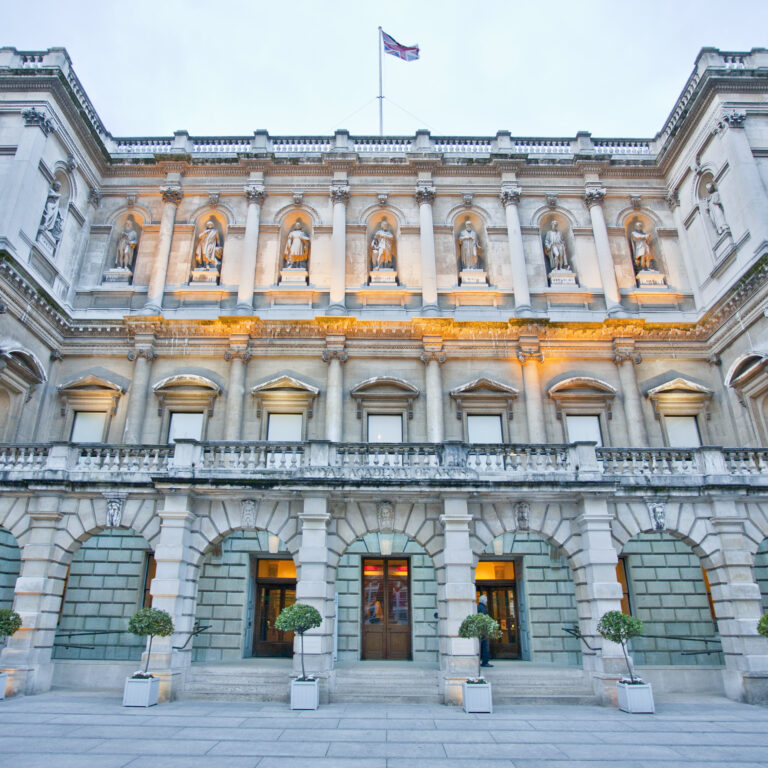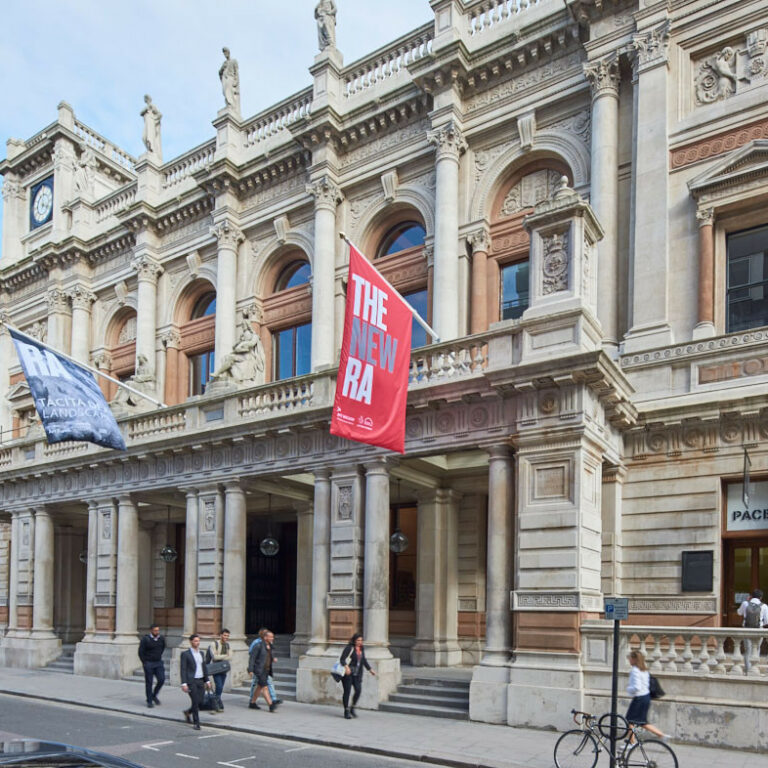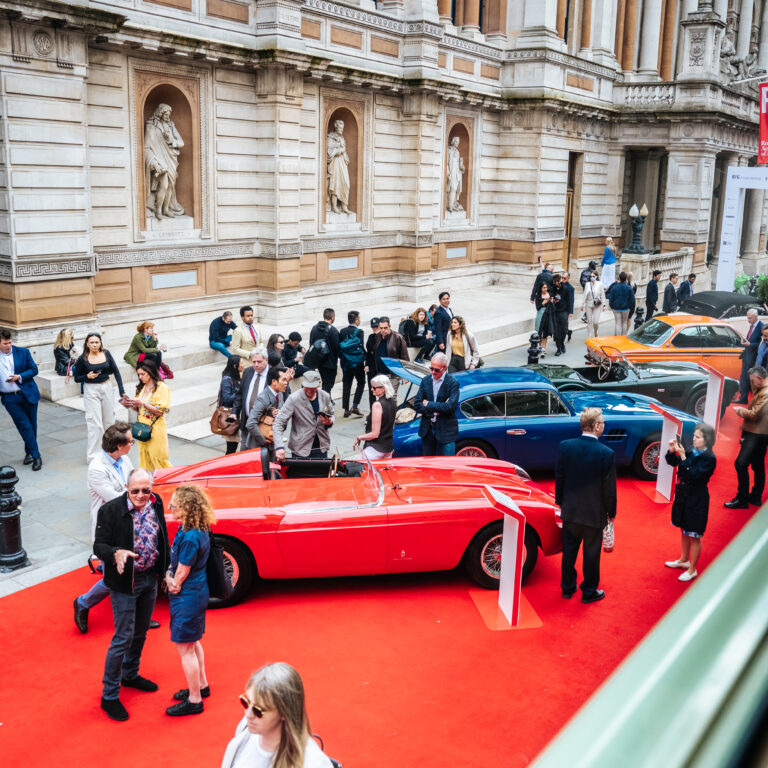 Royal Academy of Arts
The Royal Academy of Arts was founded by King George III in 1768. It has a unique position in being an independent, privately funded institution led by eminent artists and architects whose purpose is to be a clear, strong voice for art and artists. Its public programme promotes the creation, enjoyment and appreciation of the visual arts through exhibitions, education and debate.
The Royal Academy is an independent charity. It does not receive revenue funding from the government so is reliant upon the support of its visitors, donors, sponsors, patrons and loyal Friends.
© Royal Academy of Arts
---