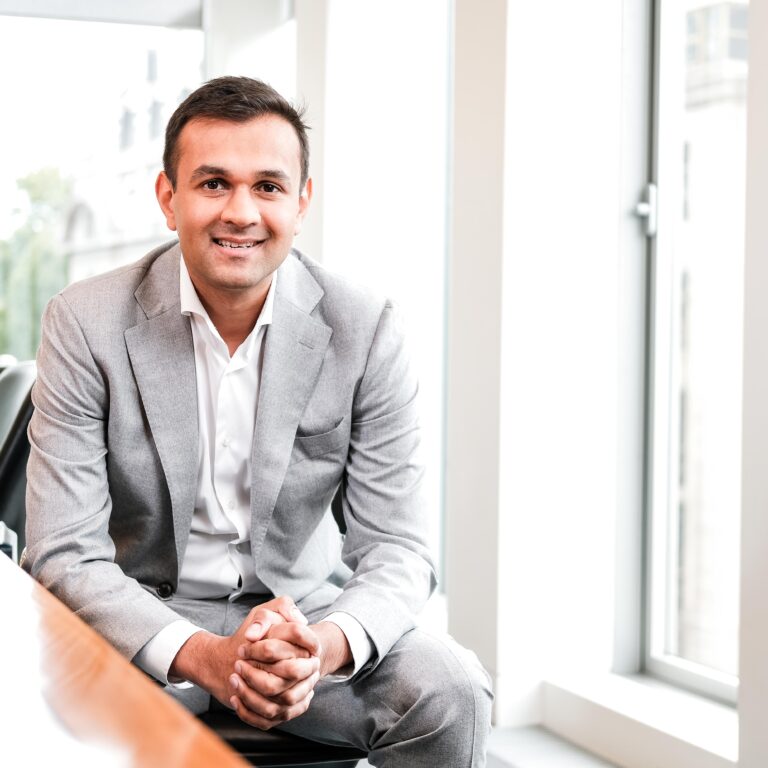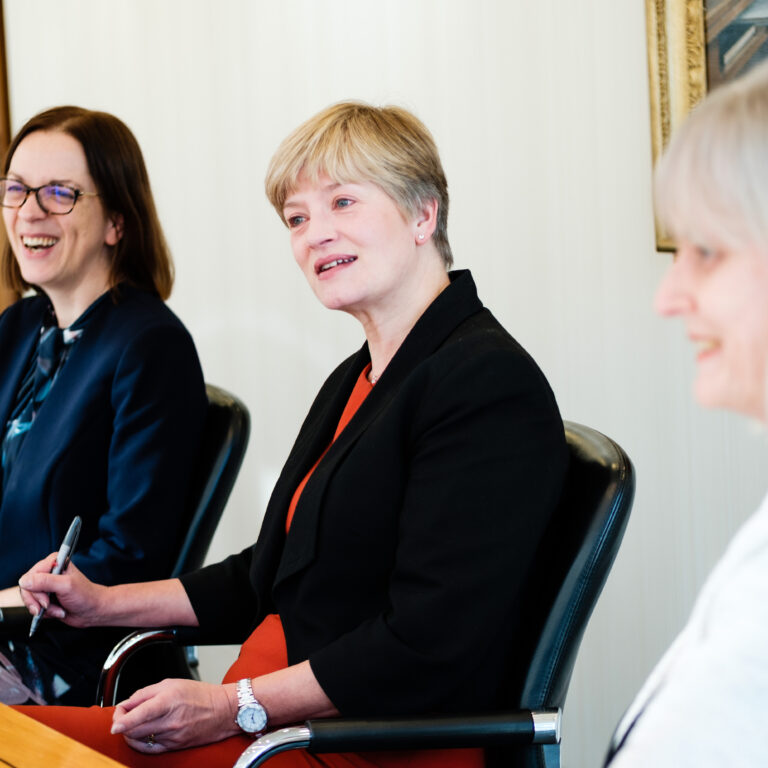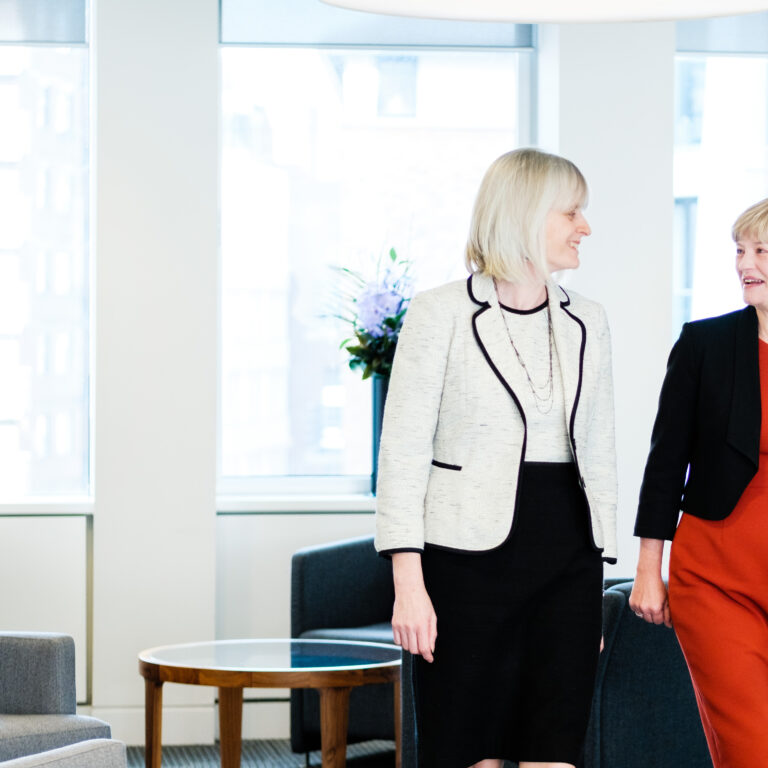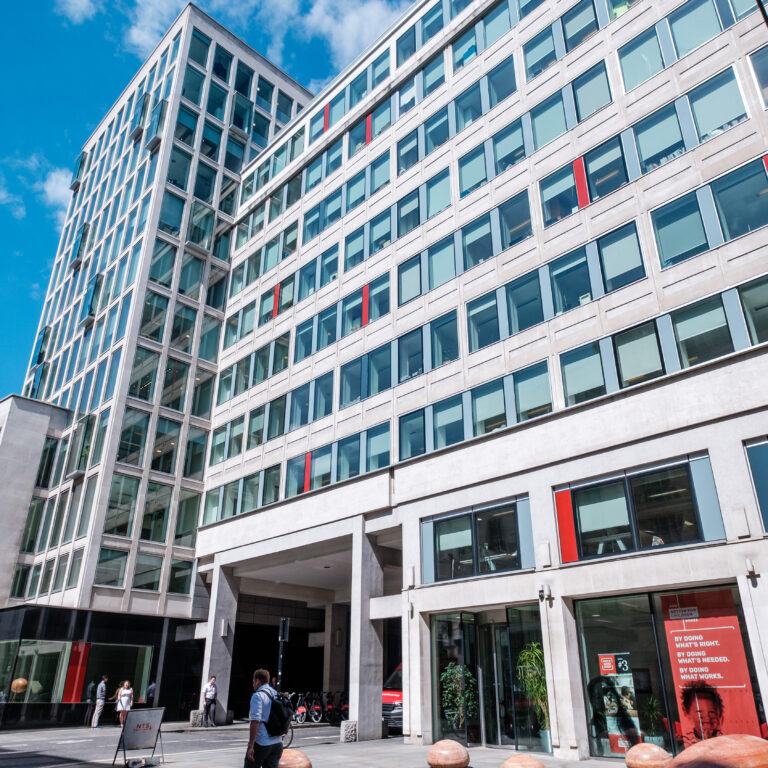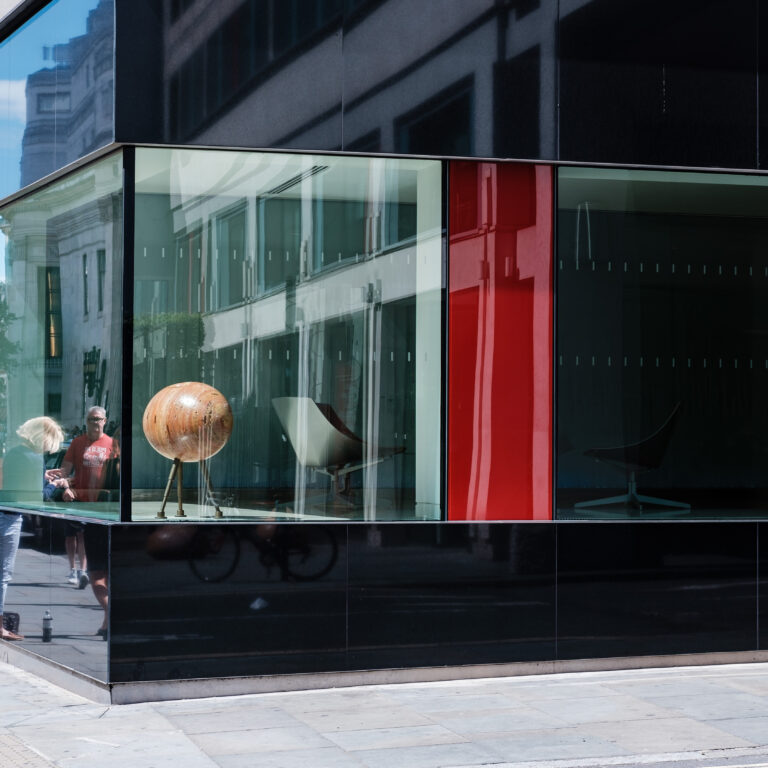 BLICK ROTHENBERG
As a classic car collector, investor or trader, do you have access to the latest tax, accounting and financial advice?
Investing in cars, if structured correctly, can be extremely tax efficient as capital growth is free of Capital Gains Tax. However, where an investor is not domiciled in the UK, and wishes to structure more substantial inward investment into classic cars, this can be arranged so that the funding may not be treated as remittance of taxable foreign income or gains.
We are a tax, accounting and business advisory firm that puts our people and client relationships first. Our partner-led approach ensures that you receive high quality service from a team of high quality people. Combining technical expertise with personal integrity, we offer audit, accounting and business advisory services, as well as advice on corporate and personal tax matters.
We also have a wealth of experience assisting clients, whether they are a passive investor or collector of classic cars or an active trader or participator in the classic car or motorsport sector more generally.
We are therefore proud to be a sponsor of Concours on Savile Row and of the Classic Car Seminar at the Royal Academy of Art on 25 May.
---