The Pollen Estate are delighted to announce Argent Timeless arrival to the global epicentre of bespoke tailoring and menswear, Savile Row. The Argent Timeless shop has been designed for the discerning driver. As the premium brand combines its wealth of experience from both the automotive and fashion industries to offer its customers made-to measure products from custom cars to leather driving gloves.
The Argent Timeless store is truly a celebration of automotive design and art as it beautifully displays an array of car parts and collections including jewellery, handmade Italian apparel and luggage, silverware, British leather accessories, and timepieces. In addition to Argent Timeless' extensive selection of products on offer, customers will be blown away by the shop's impressive interior, where everything in sight from the striking artwork to its exquisite furniture is available to purchase or simply be inspired by.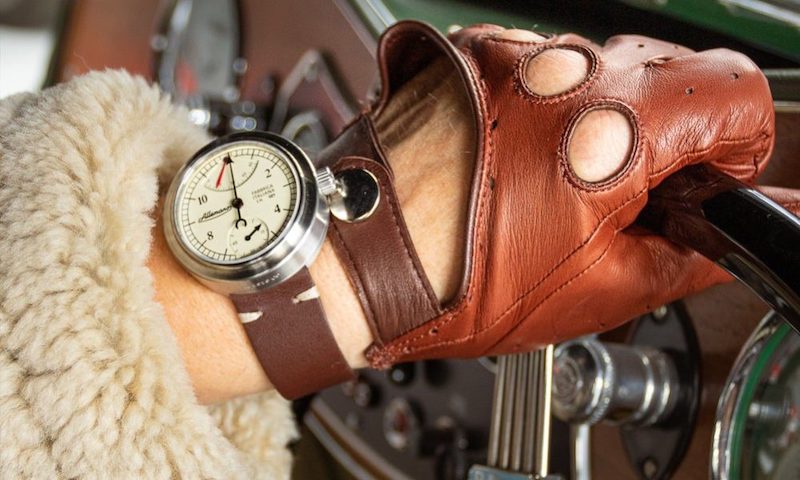 During a visit, customers will also be able to gain an insight into Argent Timeless' love for classic cars and the unique beginning-to-end car service it offers, which includes the initial sale right through to storage and restoration.
"We are delighted to have opened our flagship store on the World-renowned Savile Row and have had a really positive initial response from customers. Our aim is to provide a remarkable service where we can offer customisation of a vehicle, and then match travel luggage or even a timepiece," says the Argent Timeless CEO & Founder Dean Argent.
The doors of 36 Savile Row are now open for customers from Savile Row's latest arrivals Argent Timeless.