Words: Nathan Chadwick | Photos: RML Group
Designed to evoke memories of motoring's golden era, but with the performance of a modern supercar, the RML Short Wheelbase has one aim – pure driving pleasure. Concours on Savile Row, which takes place between May 24-25, 2023, brings this stunning car to life in the centre of London.
The Short Wheelbase is the latest project from RML, a name synonymous with British motor sport engineering ever since 1936. Major Arthur Mallock started racing an Austin 7 special that year, and the motor sport bug bit. In 1958, he introduced the U2 series of club racers. In the 1970s, his sons Richard and Ray Mallock carried on the passion both in the workshop and behind the wheel. Ray would drive for the Aston Martin Group C sports car programme, and was later part of the victorious Ecurie Ecosse World Sportscar Championship C2 effort. He would also set up the company that would eventually form RML, which forged a reputation in touring cars throughout the 1980s, '90s and '00s. Now RML operates in more areas than simply motor sport – there's defence, new energy and automotive, led by Ray's son Michael Mallock.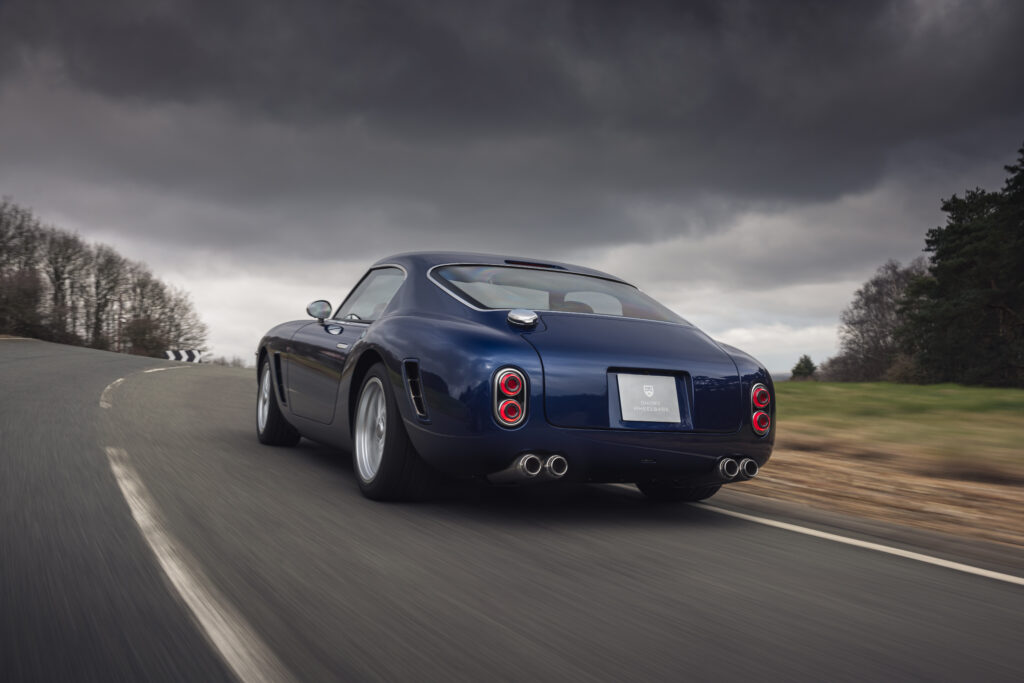 The RML Short Wheelbase is far from the first car the company has produced. It's undertaken more than 30 whole-vehicle programmes over the years, most of which are 'white-label' and confidential. Few projects stir the soul quite like this, however – and that's just looking at the specifications. Under the bonnet lies a naturally aspirated Ferrari V12 with 485bhp on tap, delivered to the road via a six-speed open-gate manual gearbox.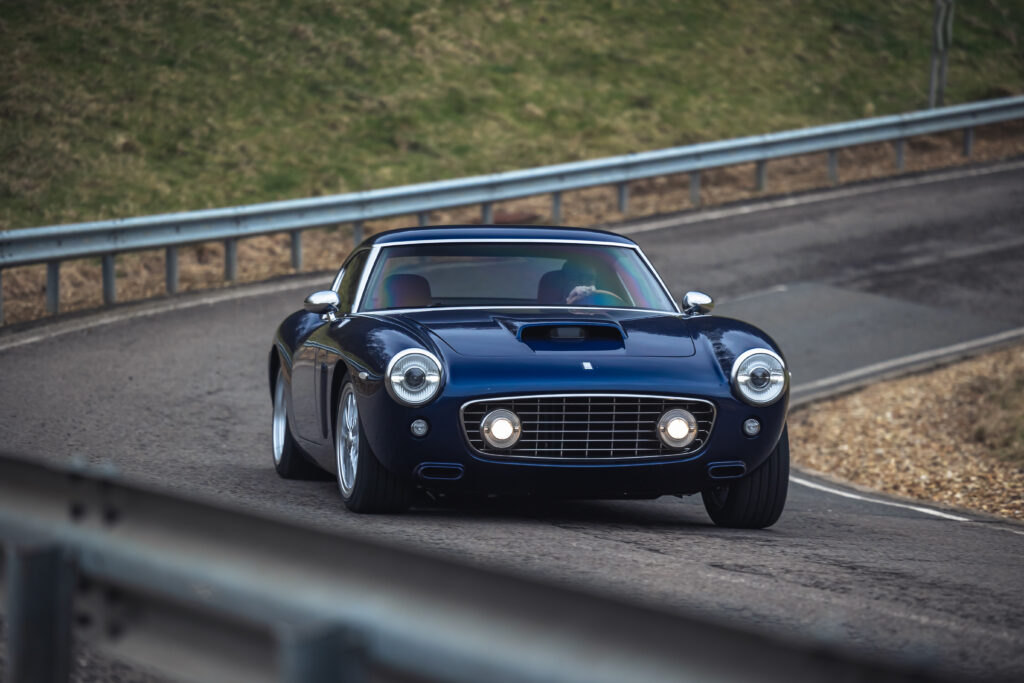 Each car is bespoke, hand-crafted by RML's technicians to create much more than a mere resto-mod. Each vehicle features carbonfibre bodywork over a luxuriously appointed interior that has enough head and legroom for 2m-tall drivers. It's not just a history piece, either; inside you'll find a 'hidden' satellite-navigation system, air-conditioning, a full-blooded hi-fi and smartphone connectivity. There are even cupholders, for those long trips across the continent.
RML will be announcing its Concours on Savile Row partner tailor shortly – in the meantime, you can see more of the RML Short Wheelbase here.