Words: Nathan Chadwick | Photos: Norton
Norton Motorcycles is roaring into the centre of London, bringing with it heritage and sublime craftsmanship. Concours on Savile Row (May 24-25, 2023) will play host to two Norton machines, each of them engineered and developed in the UK.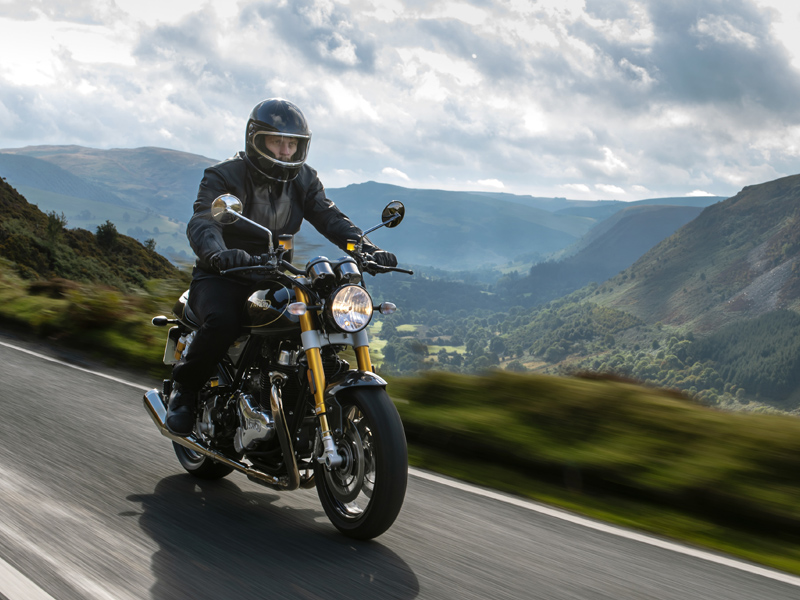 Norton will be displaying a motorbike with a legendary name in motorcycling. 'Commando' has been a byword for the pinnacle of British motorcycling for decades – and Norton's brand-new take on the recipe, the 961 CR, which is manufactured less than ten miles from where the marque was founded 125 years ago, is no different. The Café Racer model has been designed to be the ideal combination of speed and style, a modern reincarnation of the dizzying machines favoured by the Ton-Up Boys of the 1960s.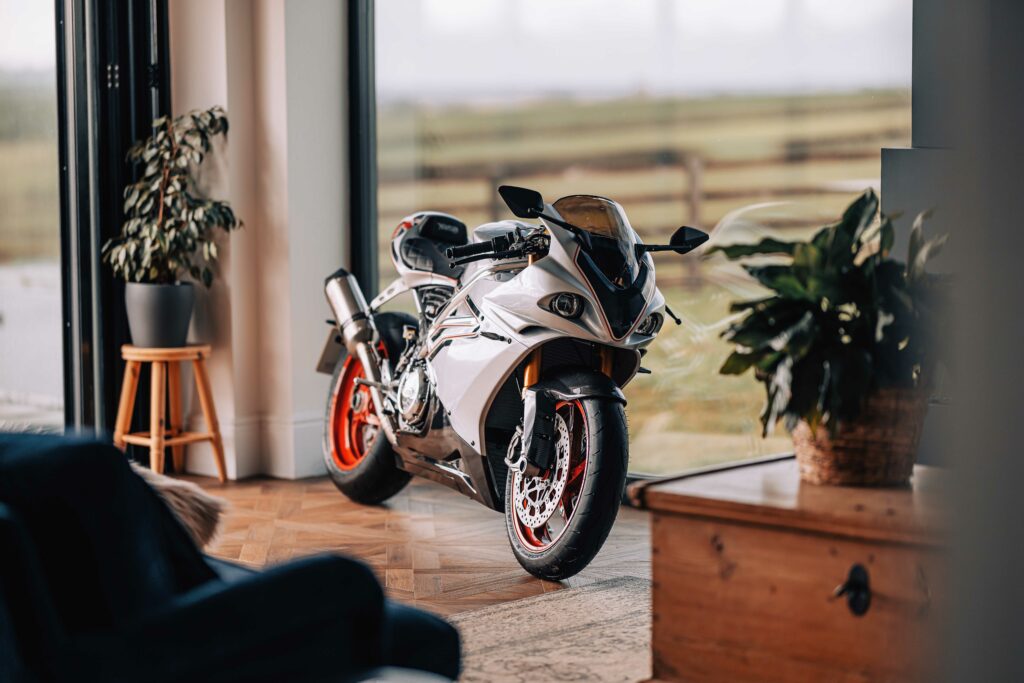 Norton will also be bringing along the V4SV, a bike that's been honed at the home of the Isle of Man TT – one of the world's most punishing races. However, the company's dedicated team of engineers and stylists have designed it for the road, so that while every bit of the motorcycle has been built to race, it's equally at home on a ride to the shops. Norton has spent countless hours on the road, on the track and on the dyno to ensure that the V4SV is just right the moment it leaves the factory. The brand has partnered with Öhlins, Brembo and Dunlop to provide a best-in-breed riding experience, based around a handmade aluminium frame. The 1200cc V4 engine revs to 12,000rpm, delivering 185bhp and just as many thrills as a full-bore ride around the TT course that inspired its creation.
You can find out more here.