Words: Nathan Chadwick | Photos: Lunaz
Lunaz Design is to bring a true taste of old-school luxury living to Concours on Savile Row (May 24-25, 2023) – but with a truly modern, electric twist: a Bentley S2 Continental running on electric power.
Built in 1961, the Bentley was originally commissioned with a four-door James Young body, but at the last moment this was switched to two-door form. It is one of only four examples to be produced in this manner. Over the years, the car called Germany and Japan home before returning to the UK.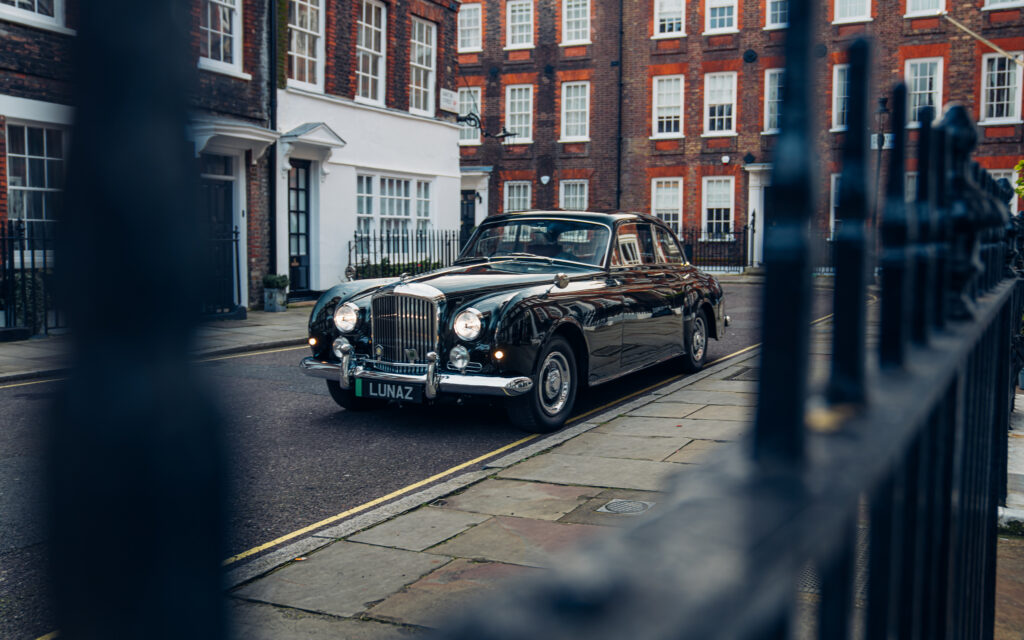 Lunaz Design began the electric transformation with a detailed inspection and assessment to determine the chassis, powertrain and suspension configurations. Its engineers utilised 3D scanning to create detailed Computer Aided Design (CAD) models to provide the basis for any renovation and reconstruction work necessary. The car's body was then taken down to bare metal and returned to concours condition using traditional coachbuilding and restoration techniques, reusing any materials that could be repaired or recoated. Anything that couldn't be recommissioned was recycled.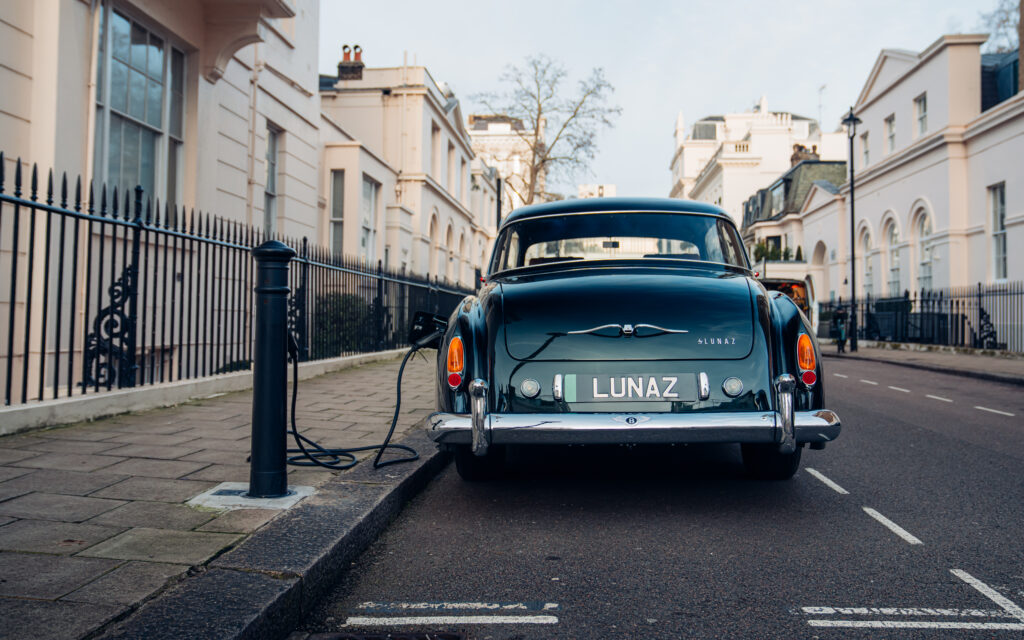 That goes for the 6.2-litre V8 under the bonnet. It has been replaced by Lunaz's proprietary fully electric powertrain. The modular design, developed by the company itself, allows engineers to adjust individual components to reflect the car's character, along with the customer's preferences. The battery cells, inverters and motors are all made to Lunaz's specification by European Tier 1 suppliers, while the brakes, steering, suspension and electrics are upgraded to modern standards as well as current safety regulations.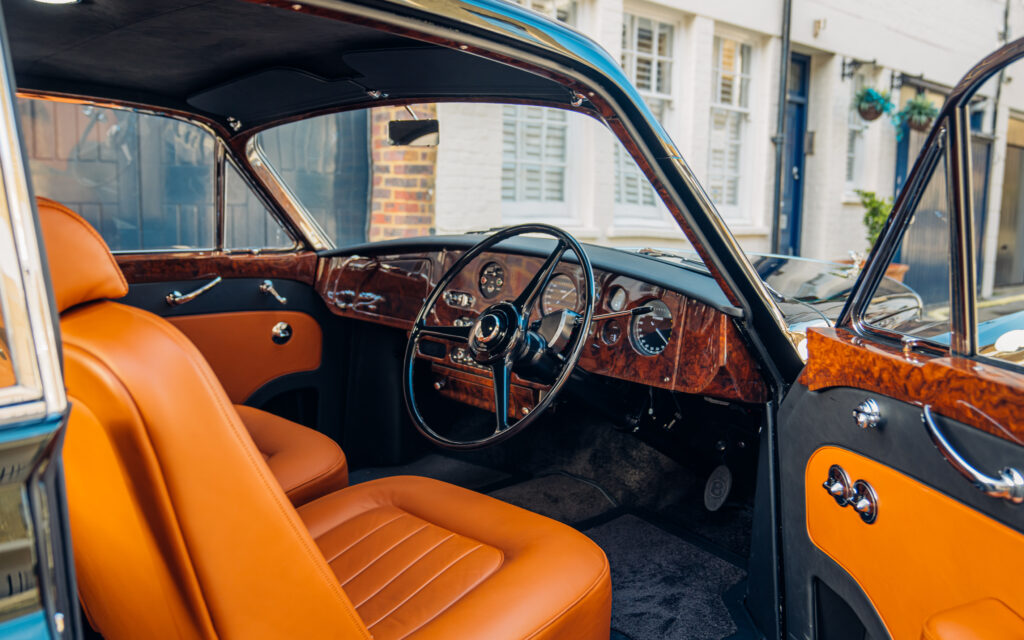 The commitment to zero emissions and upcycling continues inside, with the use of hides tanned using naturally fallen olive leaves. The carpet in the front and rear cabin and the boot is made from 100 percent regenerated nylon fibre, and incorporates a backing made from 100 percent recycled plastic bottles. The wood veneers are all sourced from sustainable providers, and certified by the Forestry Stewardship Council (FSC).
Reflecting the merging of technology with time-honoured craftsmanship, Lunaz is teaming up with Arthur Sleep for Concours on Savile Row.
Arthur Sleep is a bespoke shoemaker transforming the traditional Savile Row experience. It brings cutting-edge manufacturing technology to one of London's most prestigious postcodes.
Instead of waiting weeks or months, customers of Arthur Sleep can place their order and receive a pair of the finest bespoke shoes on the same day – they can even watch them being made, and by extension witness the return of bespoke shoemaking to London for the first time for 150 years. In the best Savile Row tradition, their shoes are entirely personalised and made to measure, using a last made specifically and exclusively for them.
For more details on Lunaz, head here, and for more information on Arthur Sleep, see here.