Words: Nathan Chadwick | Photos: Jayson Fong/The Deck
"It's lovely to see the manufacturers showing the cars of the past and of the future – that kind of focus on sustainability and craftsmanship echoes easily what we have on Savile Row," says Daisy Knatchbull, the founder of The Deck – the first female-only tailor with a shopfront on Savile Row.
Founded in 2019, The Deck's core values are built on craftsmanship, empowerment, sustainability, diversity and community, and the company fittingly partnered with Lotus for Concours on Savile Row 2023.
The concours has brought more people to the Row – and not just men. "We've definitely seen more walk-ins – it's nice to see," Daisy says. "I think so many people have been coming with their partners. At one point, there was a whole gang of women in here – none of them knew each other, but everyone was trying things on, comparing what they like and looking at outfits together."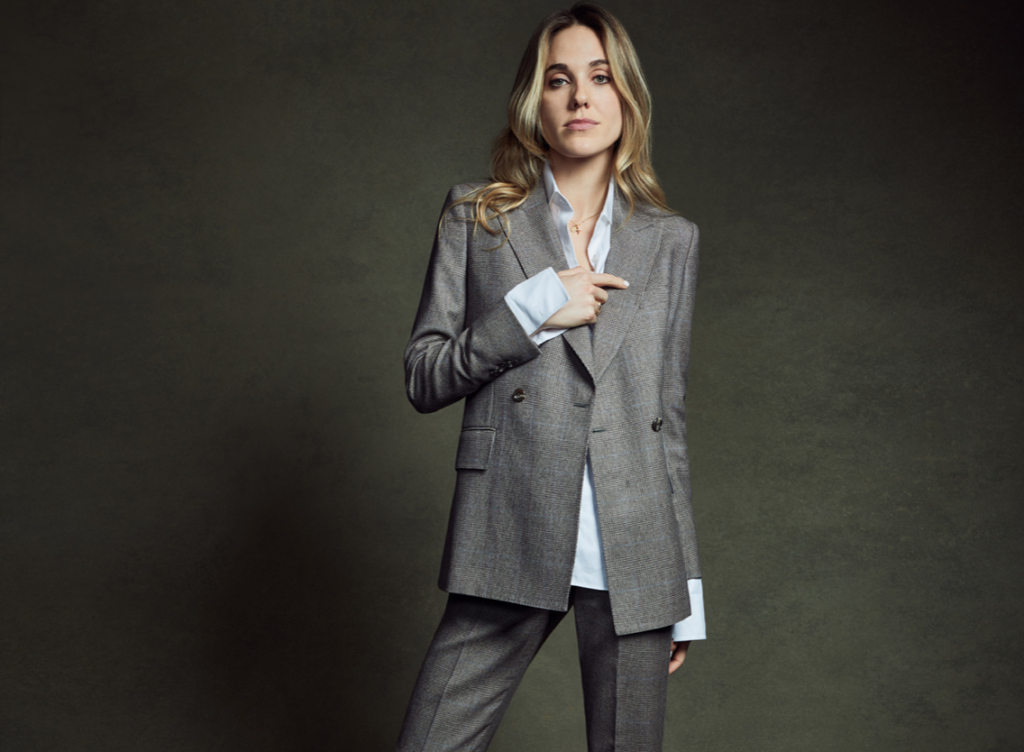 As with other tailors on the Row, Daisy has seen male tailoring pivot more towards the casual element in the post-Covid world. "People really want beautifully tailored separates, as well as suits," she says. "I don't think the people will stop wanting suits, but there has been a rise in the want for separates – and we are seeing that in our store, too. It's all about how you make one piece versatile; people are buying some great trousers, or a great blazer."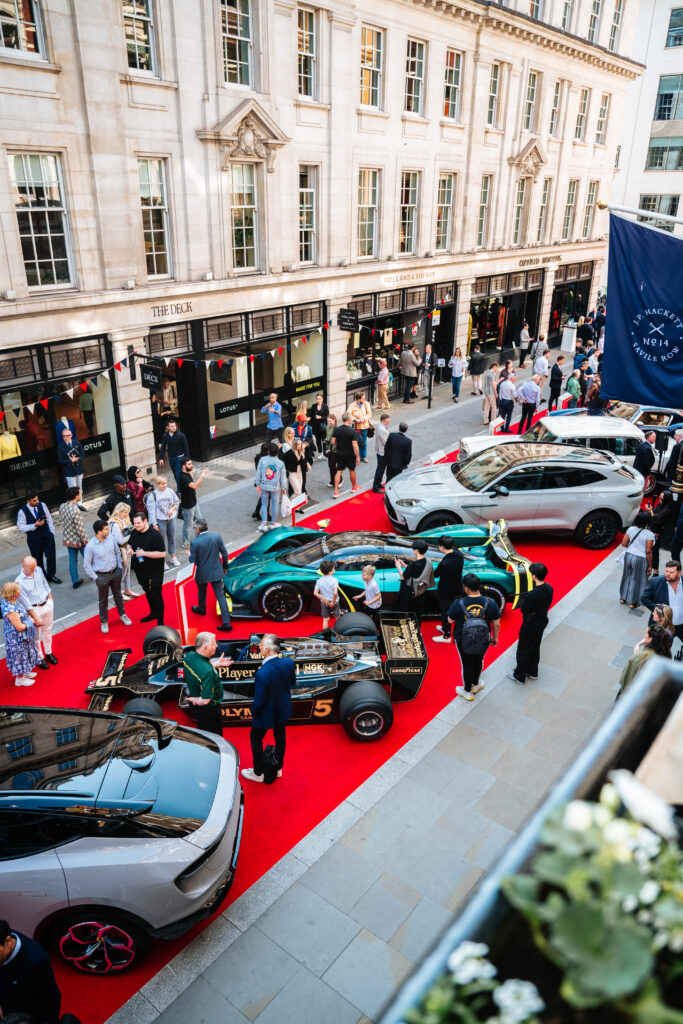 Daisy is keen to distinguish tailoring from fashion. "The tailoring industry isn't really led by trends or a season," she explains. "It's a very elegant, timeless style – trends come and go, but I think beautifully tailored separates and suits will always remain 'in fashion'."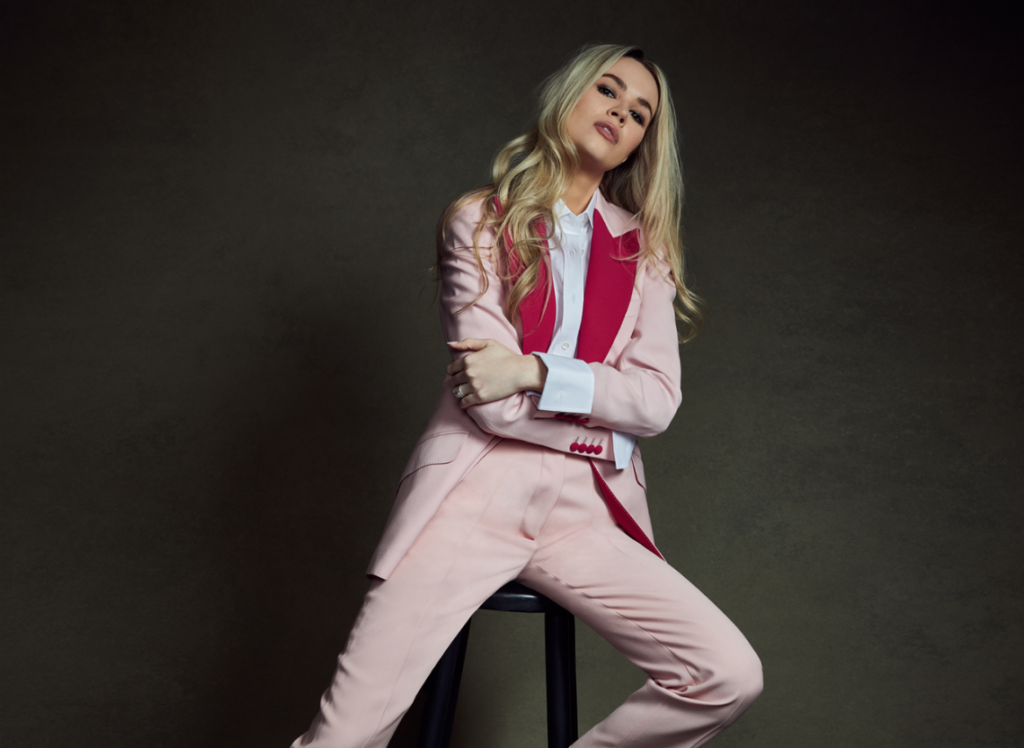 While Daisy wouldn't be drawn on some of her plans for The Deck, she's aiming for a wider global audience while maintaining a flagship base of Savile Row. "We're honoured to be the first tailoring shopfront for women on the street – the next stage is really getting our name out there more, and establishing ourselves as one of the big players in the women's space," she says.
As for Concours on Savile Row, Daisy's an avowed fan: "It's so nice to see the streets so busy and buzzing, with everyone dressed up to the nines in the sunshine – it really feels positive, happy, British and wonderful."