Ahead of Concours on Savile Row, we speak to Ian Callum CBE about his eponymous design company, the Vanquish 25 – which you can see up close at the event – and his collaboration with tailor Edward Sexton. He also hints at what the future holds for CALLUM…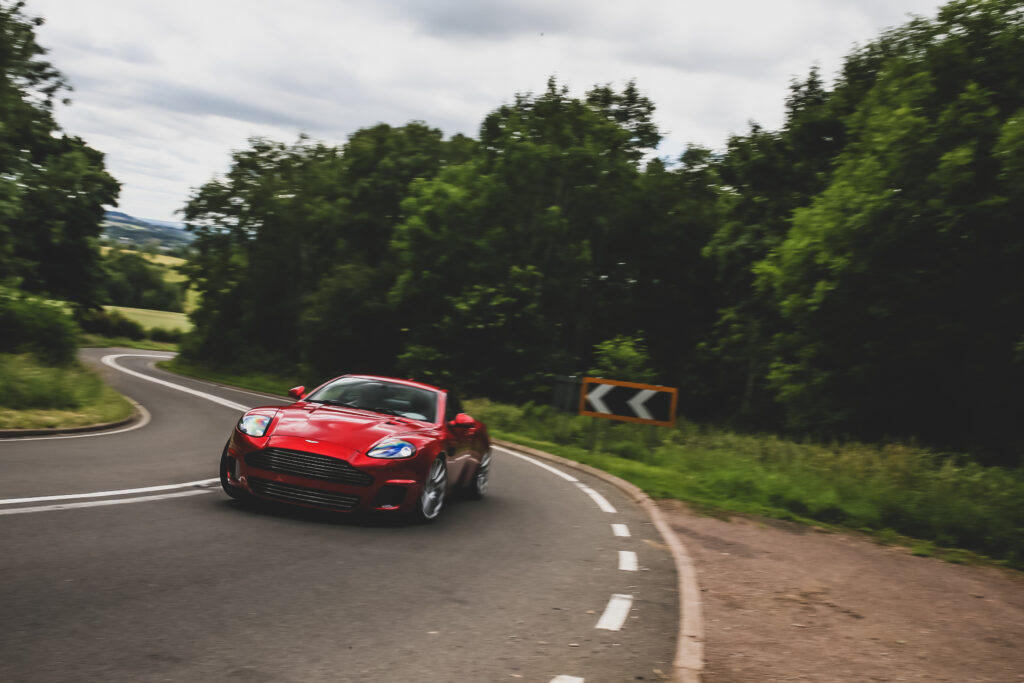 Concours on Savile Row: It's great to see one of your first customer cars coming together for Concours on Savile Row. The project appears to be progressing well.
Ian Callum: Yes, as with so many things, the pandemic held us back and led to a longer gestation period than first envisaged. We've now taken full control of the project, and CALLUM is responsible for every element of the process. I love spending time in the build bays in Warwick. They are now buzzing as our craftspeople work on transforming original Vanquish models into tailored CALLUM 25 Vanquish cars such as this one.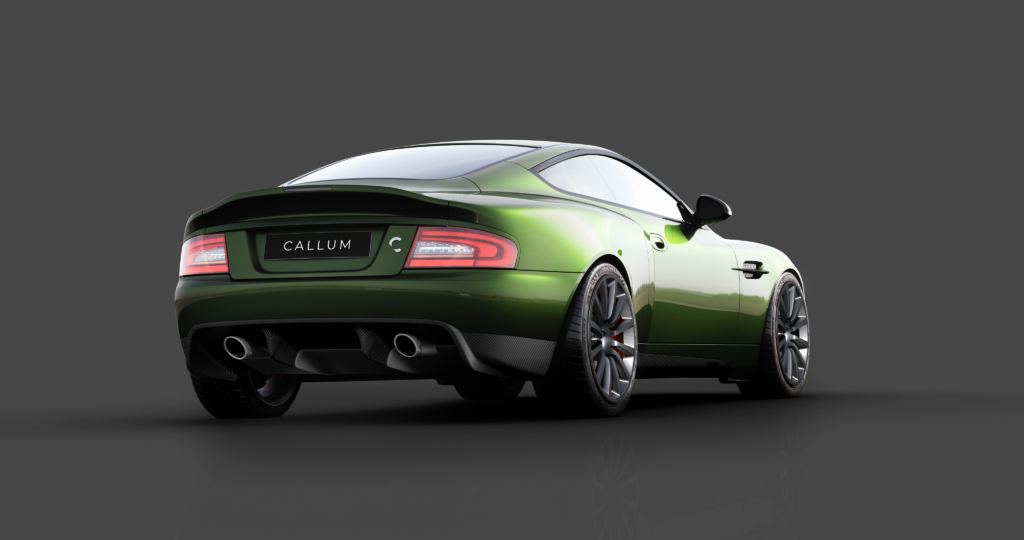 CSR: Tell us about this particular car?
IC: Every CALLUM Vanquish 25 is unique, featuring at least 350 design, engineering and material updates from the original, as envisaged by the team at CALLUM. With each one being bespoke, we work hand-in-hand with the client to review and curate every element of the design to achieve their ultimate Vanquish. This particular customer wanted the exterior in CALLUM Deep Metallic Green with a contrasting Vibrant Citrus orange interior. Other exterior details include satin clear carbon and dark chrome plating that is then brushed and polished. Our iconic CALLUM deconstructed tartan features throughout the interior. Savile Row is the car's first public appearance.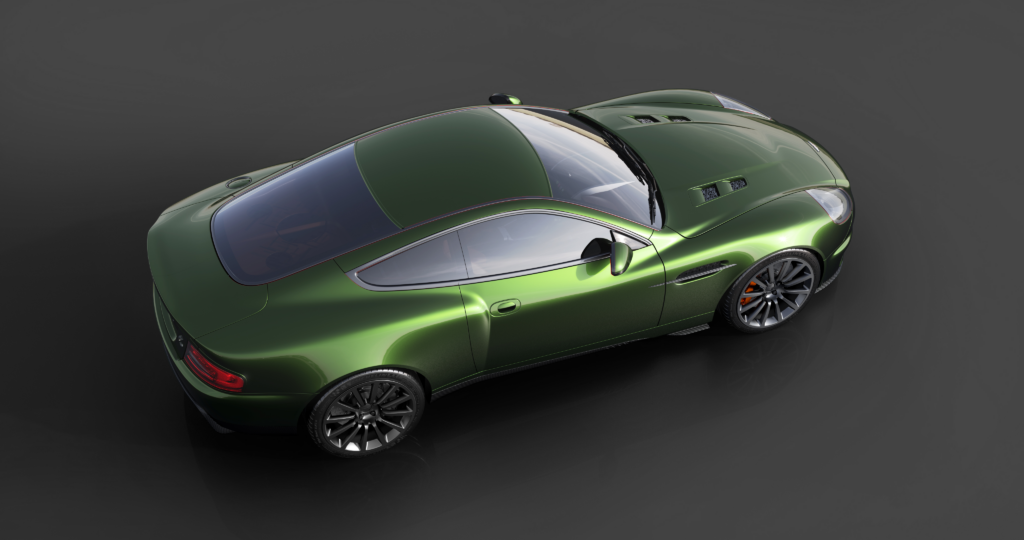 CSR: We've seen that there could be another CALLUM Vanquish edition on the way – is that correct?
IC: We undertook an investigative design study to gauge interest in a CALLUM Vanquish 25 shooting brake. The positive reaction suggests there definitely is. If somebody wants one, we could definitely build it.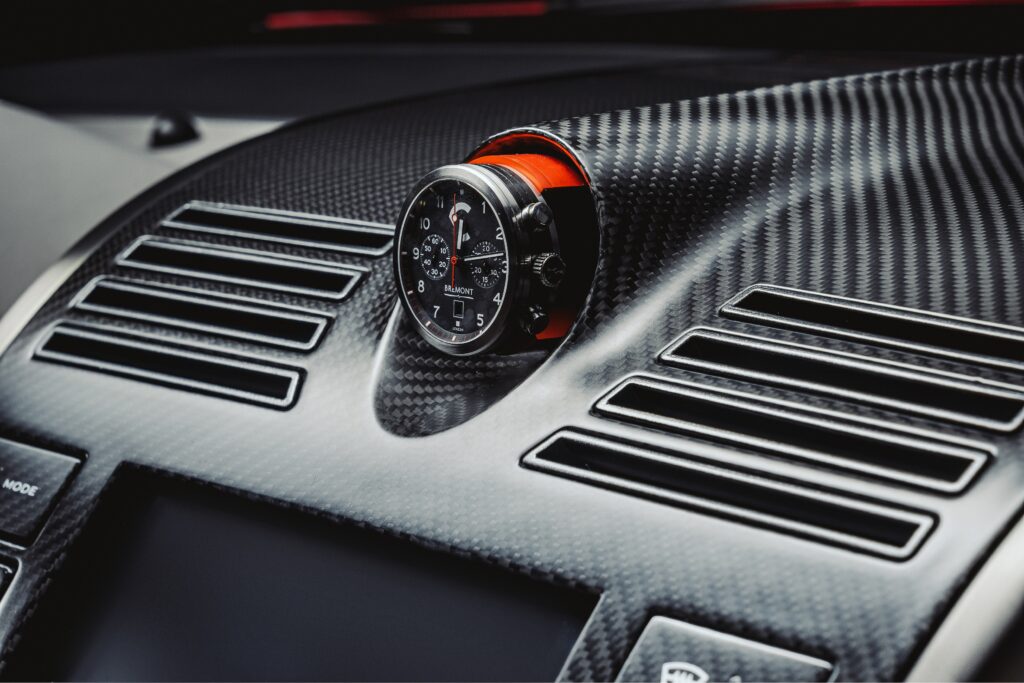 CSR: Tell us more about your collaboration with Edward Sexton for Concours on Savile Row.
IC: At CALLUM, we get great enjoyment and excitement from collaborations and the possibilities they present – it's an important element of our business and offering.
You might have seen our limited-edition CALLUM 529 whisky with Annandale Distillery? It was incredibly popular and quickly sold out – too quickly, as we still have collectors clamouring for one. The CALLUM Vanquish 25 highlights other ways we are bringing together great brands; we have the Bremont instrument cluster and removable watch, and an exquisite Mulberry travel bag.
This summer, there will be another collaboration with an iconic British brand – not automotive, I would hasten to add – that will demonstrate again why collaborations offer the ability to do something fresh.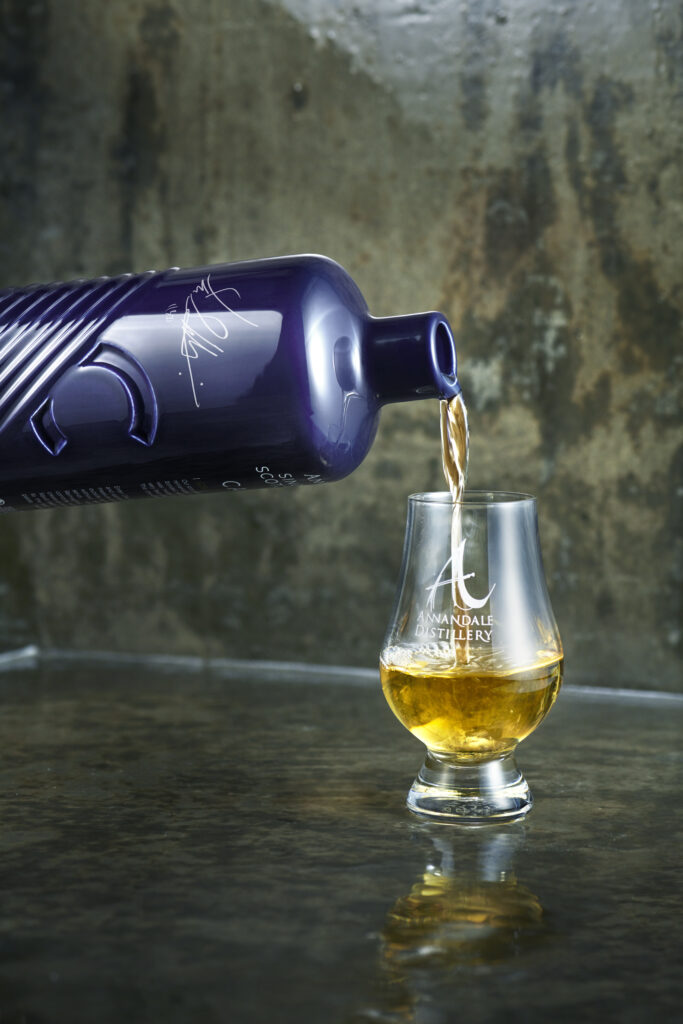 For Savile Row, we have partnered with Edward Sexton to create a 3D-printed button. Both our engineers and our designers have been fascinated by additive manufacturing and the freedom it offers. For this button, we've looked at how to engineer different textures and colours. We are also exploring using the technology to print directly onto textiles.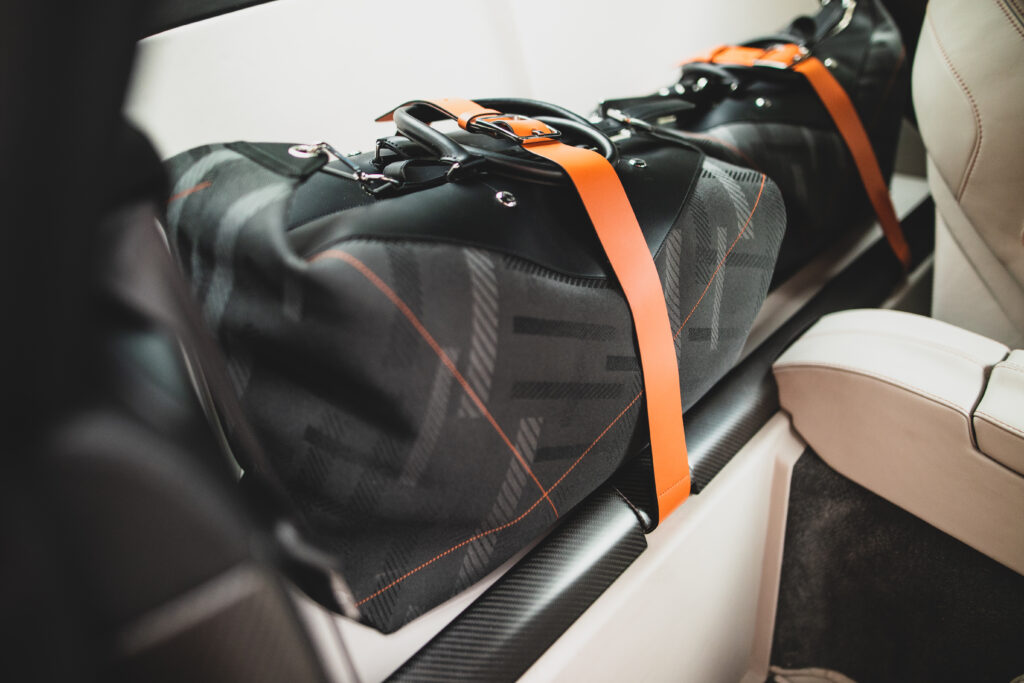 CSR: What's next for CALLUM?
IC: So much! We are growing busy with both design and engineering customer projects, but also the development of CALLUM as a brand and business. Personally, I want to ensure there are opportunities for young, talented designers to show what they can do, making their mark as the next generation and establish a career.
We have hired two interns who will be working on developing engineered solutions for wheelchair-accessible EVs this year. It's a collaboration with Motability Operations that looks to ensure mobility is accessible and affordable for all as we transition to EVs.
We are recruiting other young talent, notably two graduates from Swansea. I like the teaching methods there; nurturing students to convey their creativity through both digital and more traditional means. Our design team now numbers seven, and I'd like to see that grow with more young people. It's the future of CALLUM.
More at https://www.callumdesigns.com.