Words: Nathan Chadwick | Photos: Tudor Black
Say hello to the Electric Lady – the first fully electric Jaguar E-type Roadster to appear from the Tudor Black Coachworks workshop. Rock & Roll Hall of Fame photographer Gered Mankowitz has used the launch model for this run of electric E-types as an art car dedicated to Jimi Hendrix, and it will be displayed at Concours on Savile Row in partnership with renowned tailor Norton & Sons.
Gered formed the art piece using a photograph he took of Hendrix in 1967. The detailing of Jimi's jacket (a Savile Row piece dating from c.1850) forms the surrounding visuals of the car, with Jimi's portrait taking pride of place on the bonnet. Concours on Savile Row will be the first public unveiling of the car, and Gered is due to be giving talks on the central stage. There will also be a follow-up talk at Norton & Sons afterwards, where you can take in more of Gered's artwork along with a very special jacket.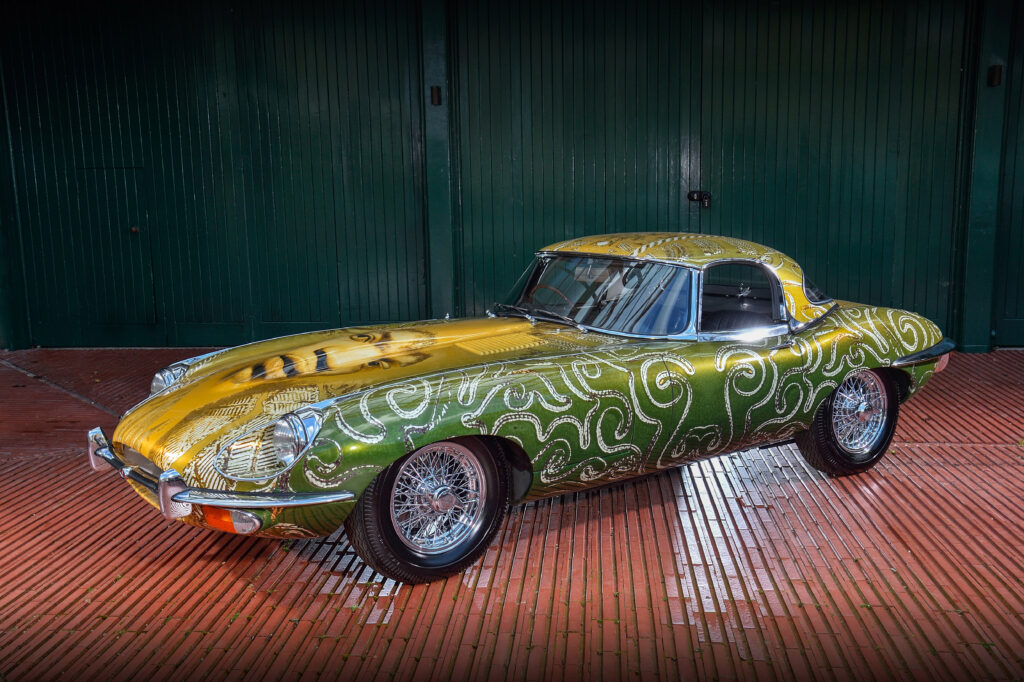 Tudor Black Coachworks is based in Suffolk, and has made its name in offering a class-leading nut-and-bolt restoration service for English classic cars from the coachbuilt era. The firm first came to prominence with a full restoration on a 1958 Bentley Continental S1 in 2016, which was entered into the annual Bentley and Rolls-Royce concours at Burghley House and won every award up for grabs. That was swiftly followed with a Rolls Royce Silver Cloud III Flying Spur, which won its class. Further successes have been achieved with an Aston Martin DB4, Jaguar XK120 and Aston Martin DB5, which have all won their classes at the Salon Privé concours.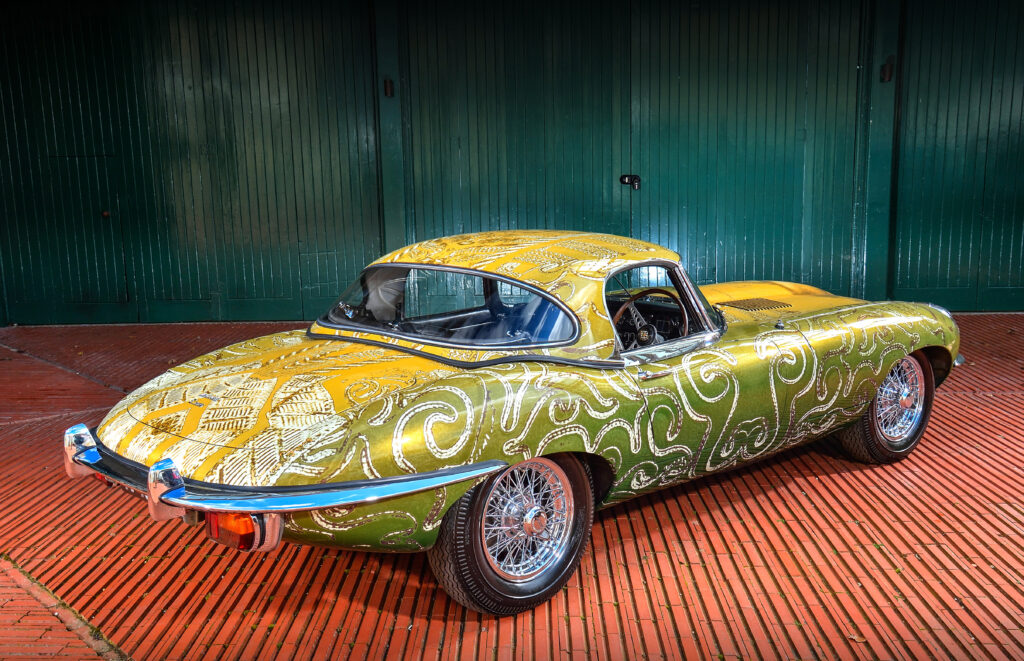 The Electric Lady uses a 1970 Jaguar E-type Series 2 Roadster as its base, and has a 65kWh battery at 350V alongside a 170kW and 600Nm motor. It has 50KW DC charging capability and uses a 7kW AC charger to work with a Type 2 EV wall-charger system. A revised manual shifter based on the 4.2 gearbox allows you to select drive and reverse.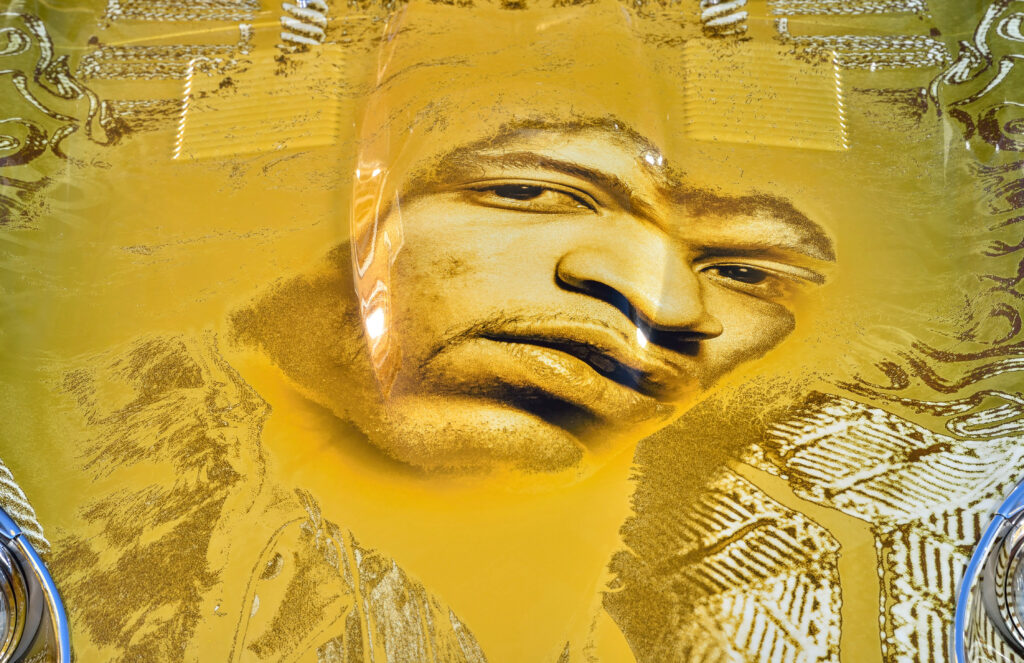 Norton & Sons was founded by Walter Norton and originally located on the Strand. The business flourished, and in 1859 then-boss George James Norton was granted the Freedom of the City of London in recognition of his services to tailoring. In the 1860s Norton & Sons moved to Savile Row to join the ranks of tailors in what was to become the home of bespoke clothing.
More details on Tudor Black Coachworks can be found here, while you can learn more about Norton & Sons here.