Words: Nathan Chadwick | PhotoGRAPHY: EFG Private Bank
EFG Private Bank is to partner with tailor Gieves & Hawkes to host hospitality for its guests at No.1 Savile Row, during Concours on Savile Row 2023.
EFG Private Bank Ltd is the UK-based arm of EFG International, a Swiss private bank headquartered in Zurich and present in 40 global locations. Based in the UK for almost 30 years, it delivers local and international solutions for high-net-worth and ultra-high-net-worth people in the UK and worldwide. Leveraging its expertise in discretionary portfolio management, real-estate financing, wealth-planning solutions and the global Investment Solutions division, EFG offers personalised onshore and offshore private banking services to wealthy UK and international clients – in particular from CEE/CIS and the Middle East.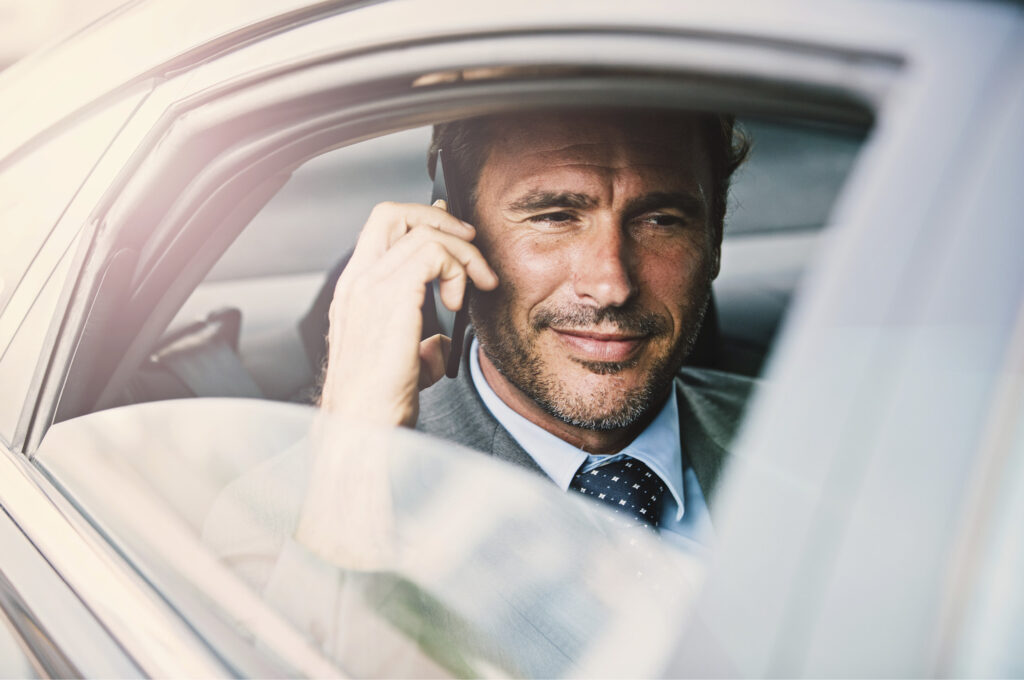 Its dynamic approach and entrepreneurial spirit combined with excellent client relationships are the hallmarks of its approach to private banking. Applying entrepreneurial thinking with a risk-aware mindset, it seeks to deliver the best-possible outcomes for its clients, particularly in the current environment, thus inspiring confidence and reinforcing its position as their trusted long-term financial partner that offers security, stability and reliability.
An entrepreneurial spirit shapes the bank, empowering it to create tailored financial solutions that deliver on individual aspirations. It provides impartial and comprehensive advice, and develops hands-on solutions for its clients – including the next generation – enabling it to build trusted, long-lasting client relationships.
EFG's primary goal is to create profitable and sustainable growth for the benefit of its clients, shareholders, employees and communities. It strives to be a trusted financial partner and an attractive employer to ensure the prosperity of future generations.
Beyond banking, EFG aims to make a meaningful contribution to the communities around it. It supports a variety of partners in the worlds of art, music and sport, as well as charitable and humanitarian projects. In doing so, it aims to help promote a rich cultural life and foster the development of talent, empowering young people to realise their full potential. In the UK, EFG's partnerships include the world-famous EFG London Jazz Festival along with Southbank Sinfonia, an internationally recognised young orchestral academy.
More details on EFG Private Bank can be found here.