Words: Nathan Chadwick | Photos Matt Howell/Tumi
Concours on Savile Row (May 24-25, 2023) celebrates living stylishly – and we want you to be part of it. Best of all, you stand a chance of winning one of two sets of Tumi luggage worth over £3000 each in our Best-Dressed Competition.
All you have to do is turn up to the free event in London's Mayfair district in your very best attire; if spotted, you'll be handed a card and asked to fill out your details and have your photograph taken. Each day's winner will be decided by a panel of tailors and Concours on Savile Row organisers – so be sure to dress up to make the most of the opportunity.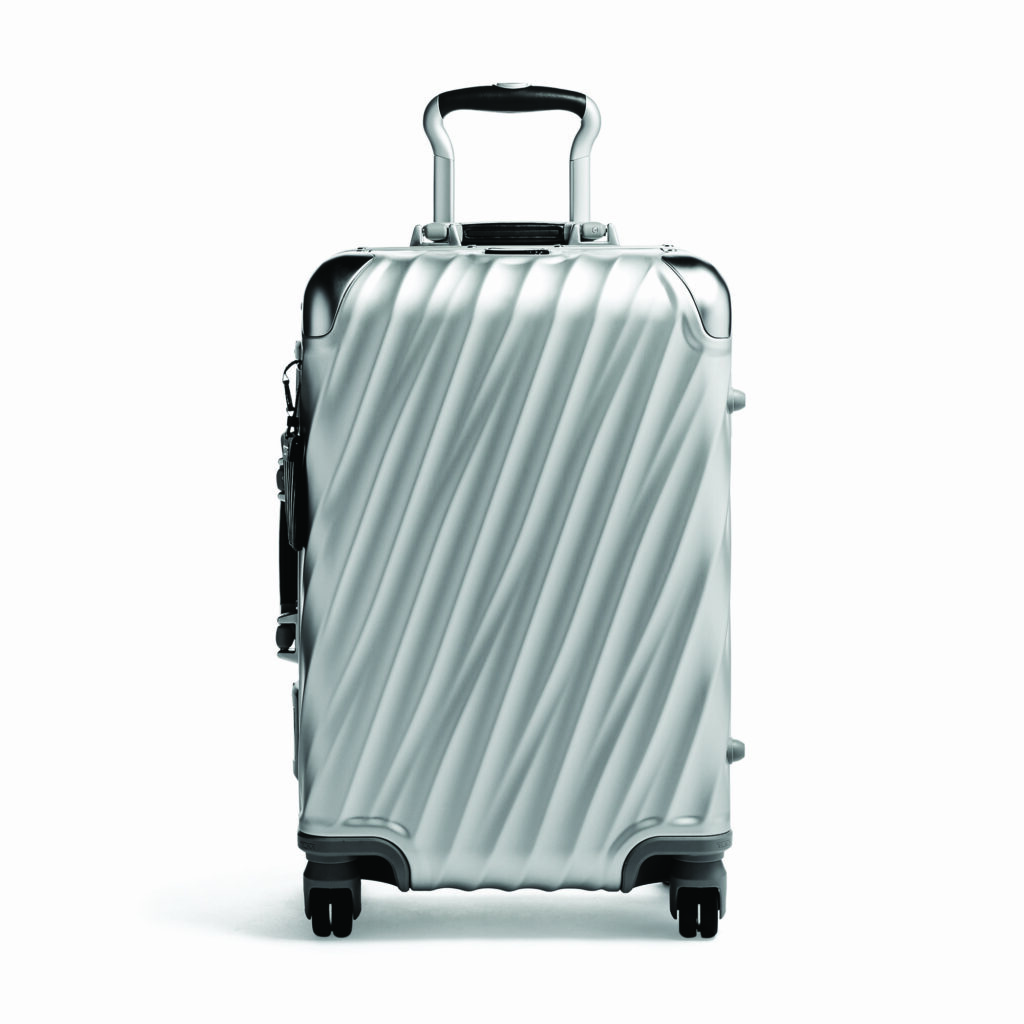 The Tumi 19 Degree Aluminium Carry-On and Checked Luggage collection is designed to make a bold statement. It is a super-durable, modern aluminium set that features fluid-looking, beautifully contoured angles. The luggage is designed to wear as you go about your travels – as with any metal, these styles will nick, dent and scrape along the way, providing memories of the journeys and stories they accompany you on.
On the first day of Concours on Savile Row, participants stand to win the Extended Trip Packing Case and Continental Carry-On. On day two, you can win a Short-Trip Packing Case and International Carry-On. Total value of the two prizes is £6800.
Find out more about Tumi luggage here.