LONDON, MAY 2022: The Czinger 21C is to make its UK debut at the inaugural Concours on Savile Row June 15-16, 2022.
Not only is this 253mph hybrid-power machine the most power-dense internal combustion engine ever produced, with a whopping combined 1233bhp from a 2.88-litre twin-turbo V8, but it's leading the way with 3D printing construction.
Each 21C is designed with a patented human-AI combination, with each part optimised for performance, weight and packaging. The car weighs just 1250kg dry, but the way the parts have been designed in the same manner as in nature, there's excellent rigidity and strength too. The result is truly gobsmacking performance: from rest it will blast past 62mph in 1.9 seconds, with 186mph flashing up just 6.6 seconds later. Oh, and it will rev to a vertiginous 11,000rpm too.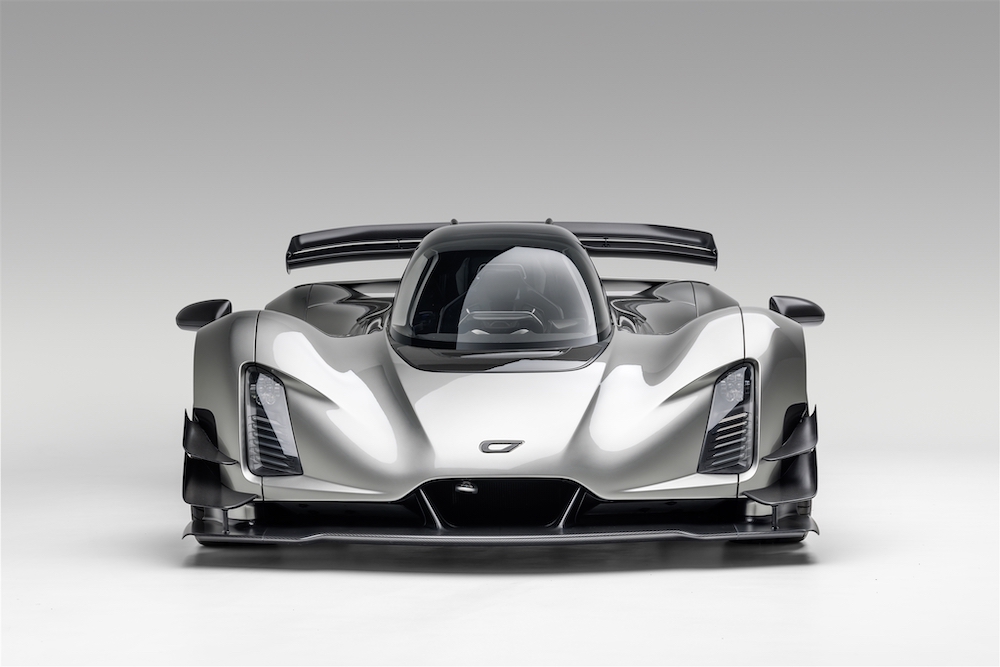 The internal combustion engine is matched to an 800-volt electric drive system, while gear selection is via a seven-speed sequential transaxle gearbox.
Just 80 21Cs will be built, with two versions available. You can choose from a high downforce configuration or a low-drag variant. Both are powered by Czinger's in-house powertrain, and will be built to the bespoke needs of each customer.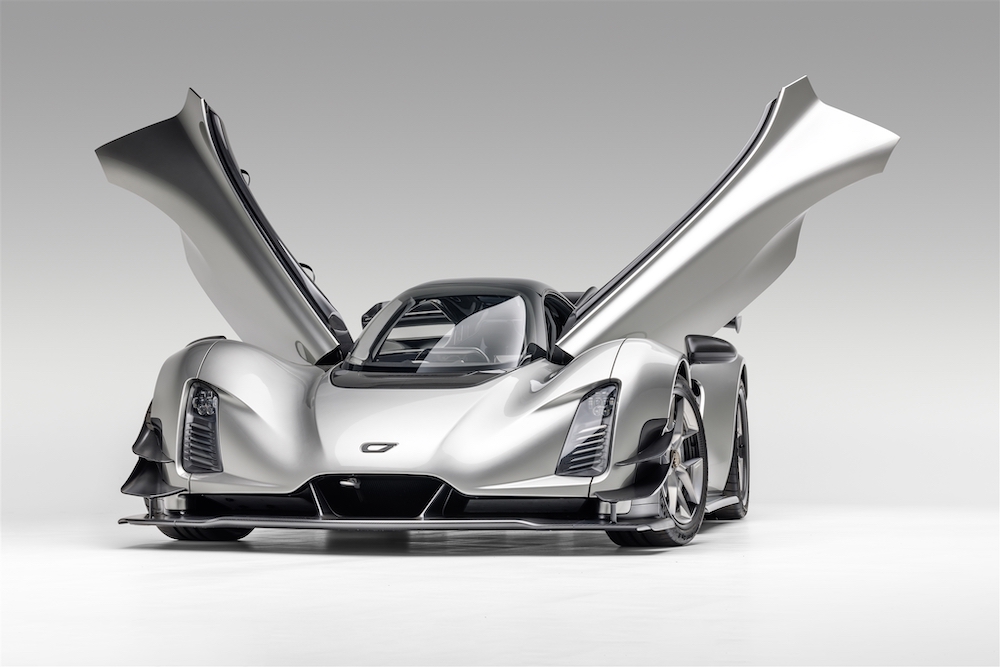 You can see the car – and its in-line seating architecture – exclusively at Concours on Savile Row between June 15 and 16.