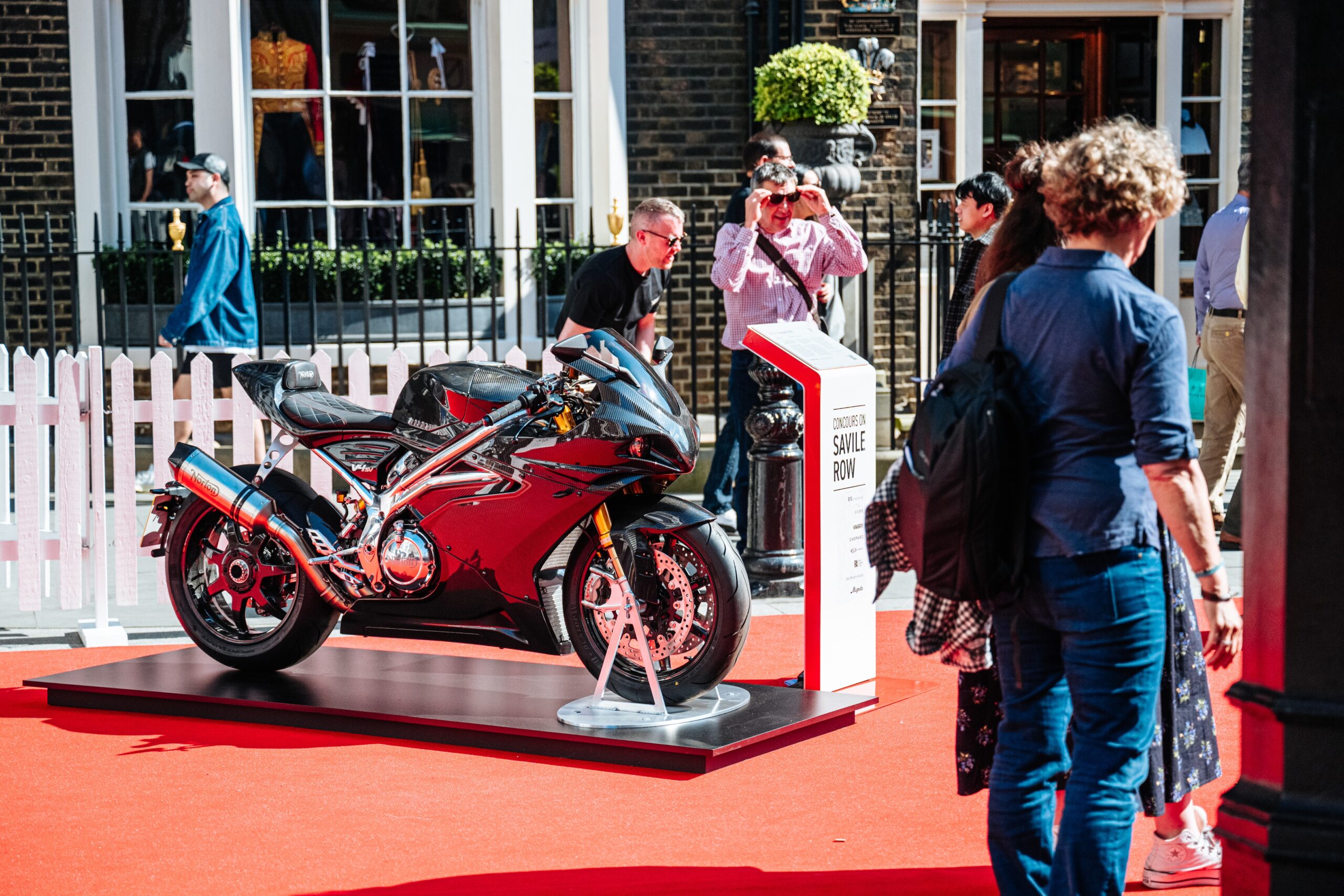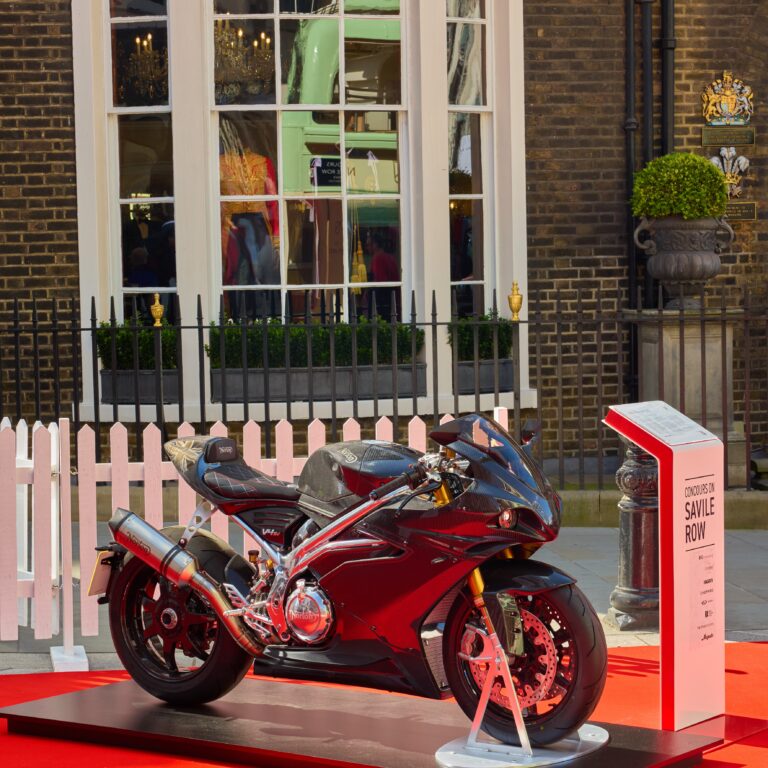 2023 Norton V4SV
Owner: Norton    Hosted by: Gieves and Hawkes
The V4SV is Norton's answer to this question: What is the finest real-world performance bike?
The famous motorcycle marque has developed the V4SV at the Isle of Man TT – one of the world's most punishing races. However, the company's dedicated team of engineers and stylists have designed it for the road, so that while every bit of it has been built to race, it's equally at home in your hands.
Norton has spent countless hours on the road, on the track and on the dyno to ensure that the V4SV is just right the moment it leaves the factory.
Unlike a lot of modern vehicles, there's no terrifying menu to dive into to configure the bike. Norton believes there's no need to spend the weekend leafing through the manual, spanner in hand. There's a purity to the VS4V that means you're the one in control. The brand has partnered with Öhlins, Brembo and Dunlop to provide a best-in-breed riding experience, based around a handmade aluminium frame. The 1200cc V4 engine revs to 12,000rpm, delivering 185bhp and just as many thrills as a full-bore ride around the TT course that inspired its creation.
Power: 185bhp Top speed: N/A 0-60mph: N/A
---
---
---