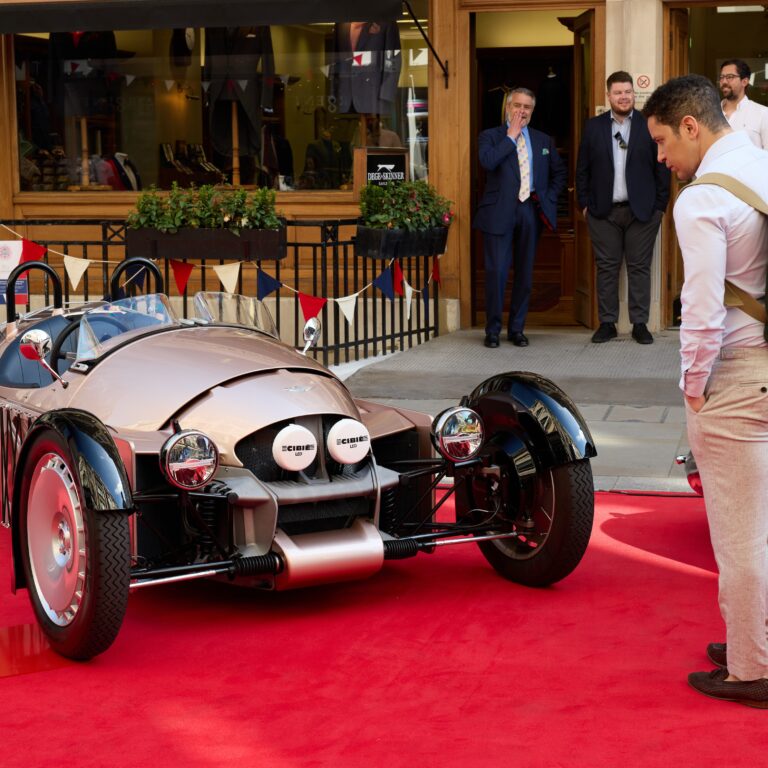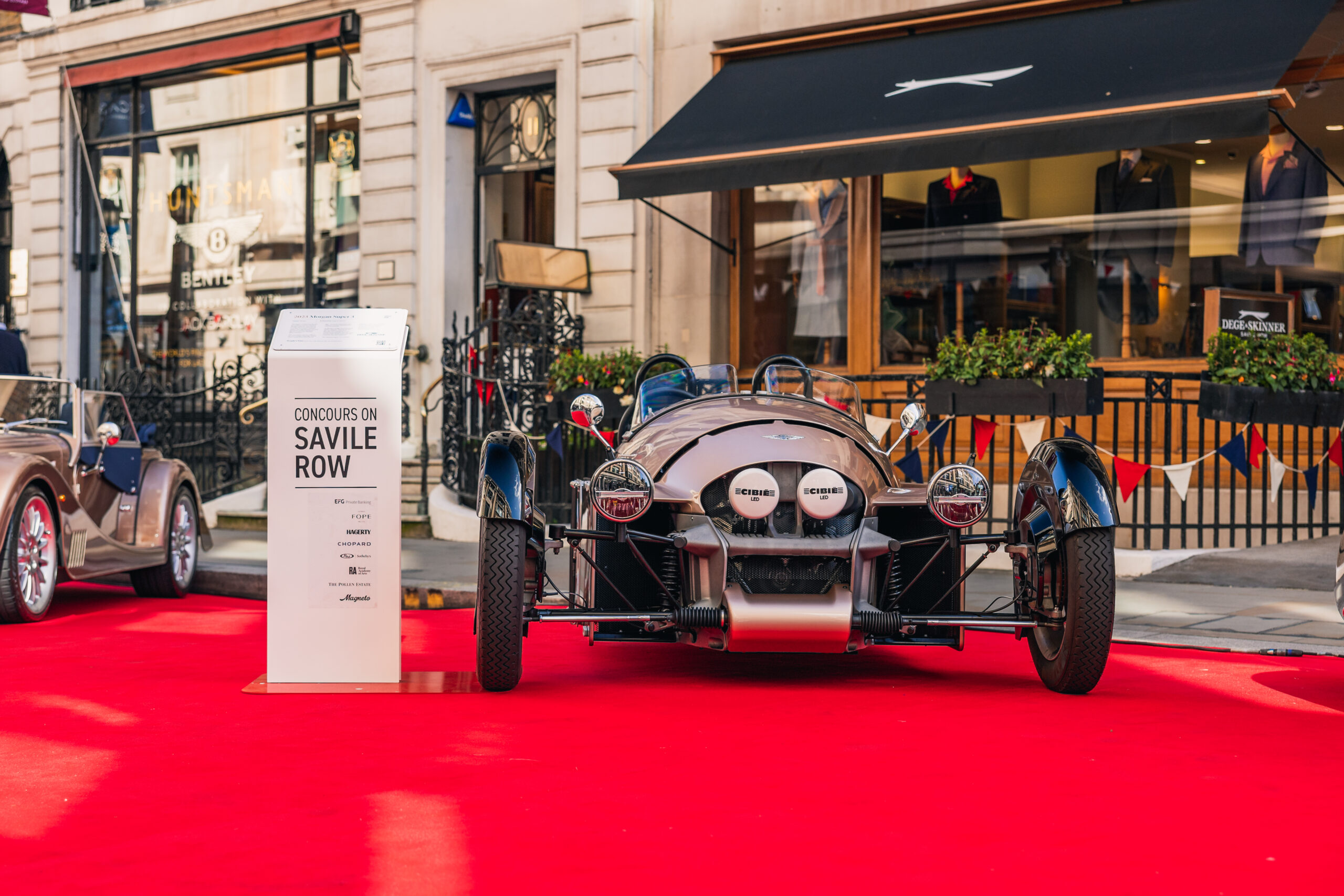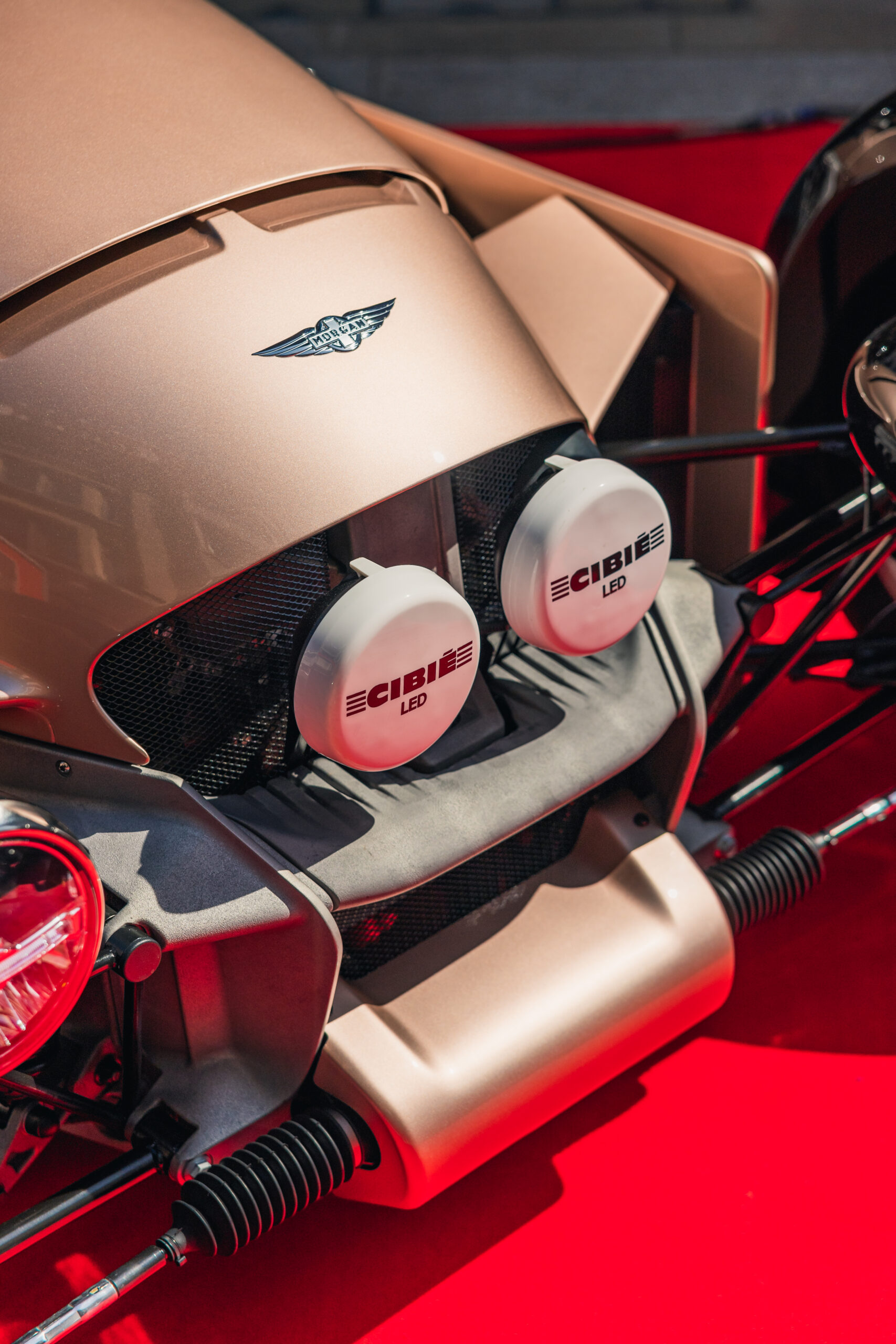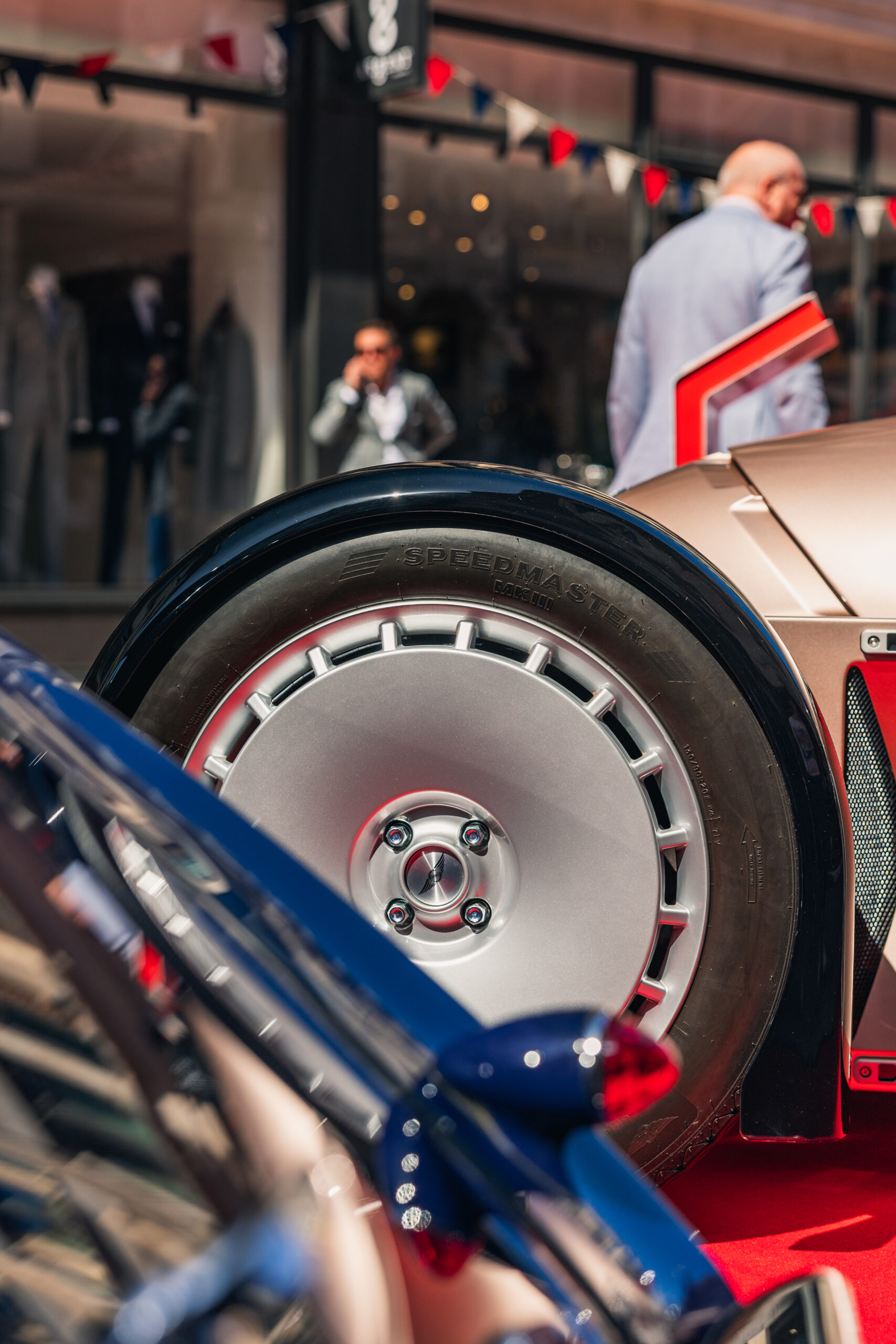 2023 Morgan Super 3
Owned by: Morgan Hosted by: Dege & Skinner
The Super 3 continues the 113-year legacy of three-wheeled Morgan vehicles. Introduced in early 2022, it's powered by a 1.5-litre Ford three-cylinder engine that significantly exceeds the power and performance figures of previous Morgan three-wheelers. This increased velocity reflects the car's design language, which draws inspiration from the jet age – an era in which function influenced form, and horizons were broadened.
As Morgan design head Jonathan Wells explains: "During the jet age, the balance of form vs function was equalised. It was within these decades that the most aerodynamic forms were not only required, but also admired." 
The Super 3 is suitably bespoke – it has been designed with a limitless combination of options and accessories for owners to tailor their individual vehicles.
Power: 117bhp Top speed: 130mph 0-60mph: 7.0 seconds
---
---
---