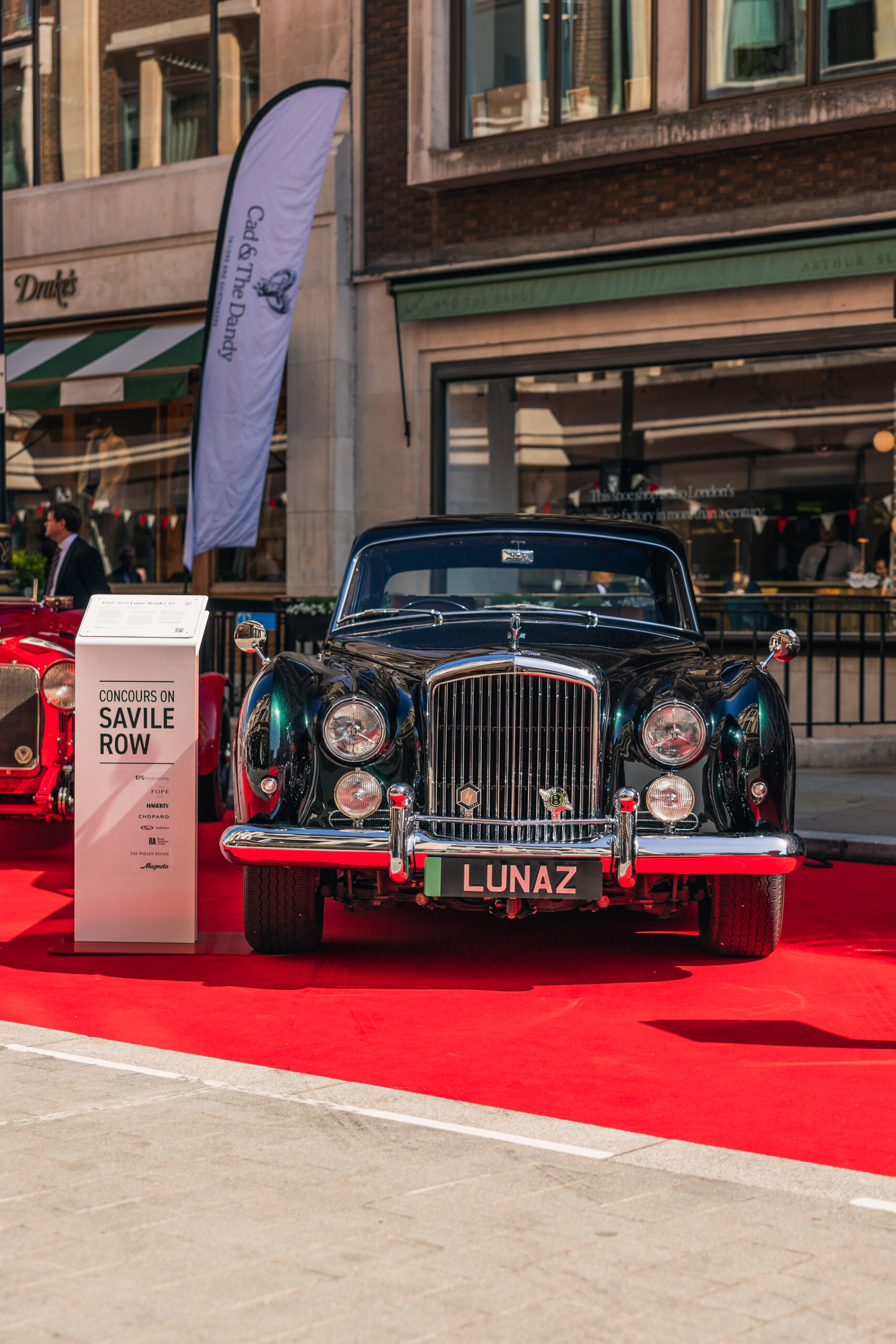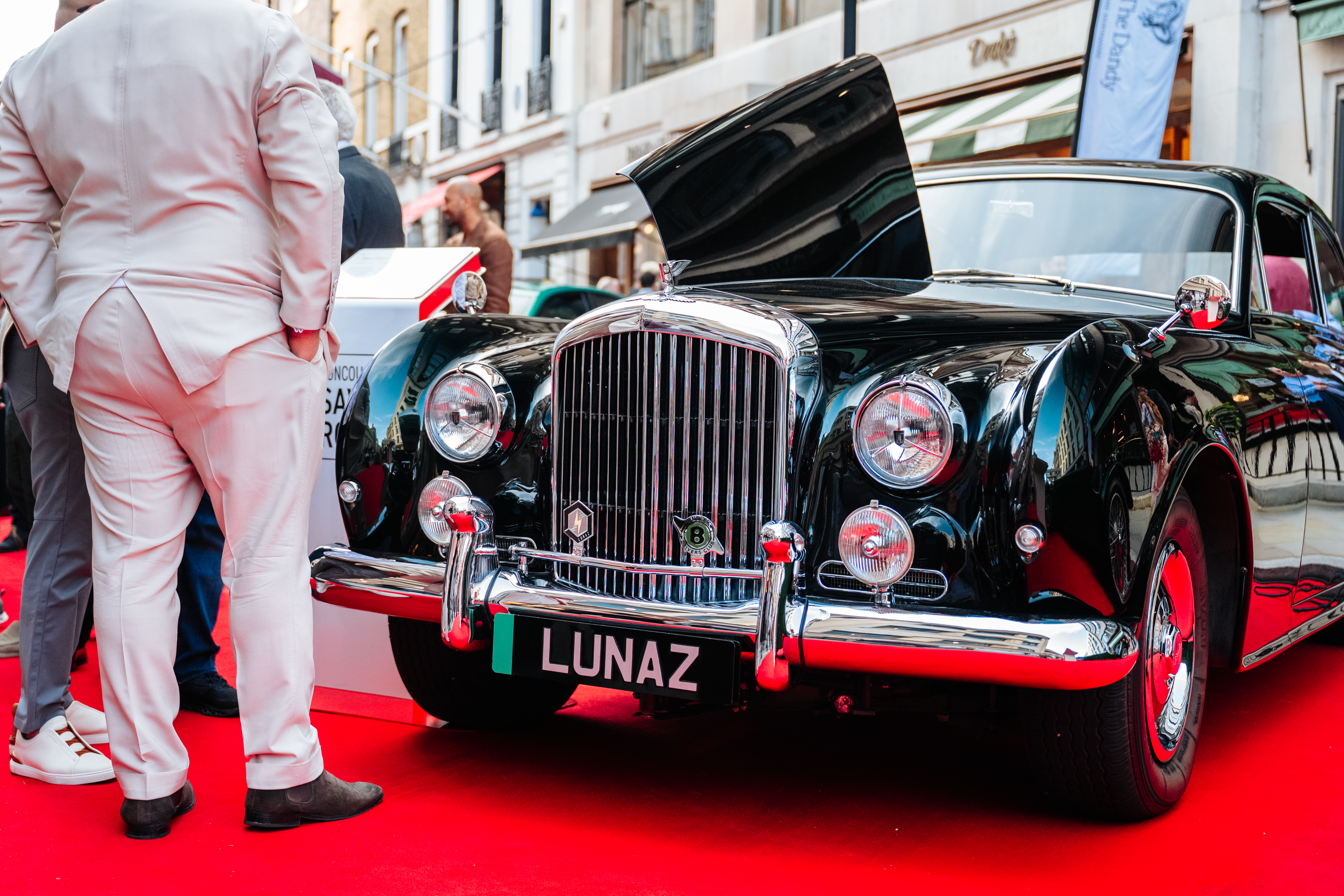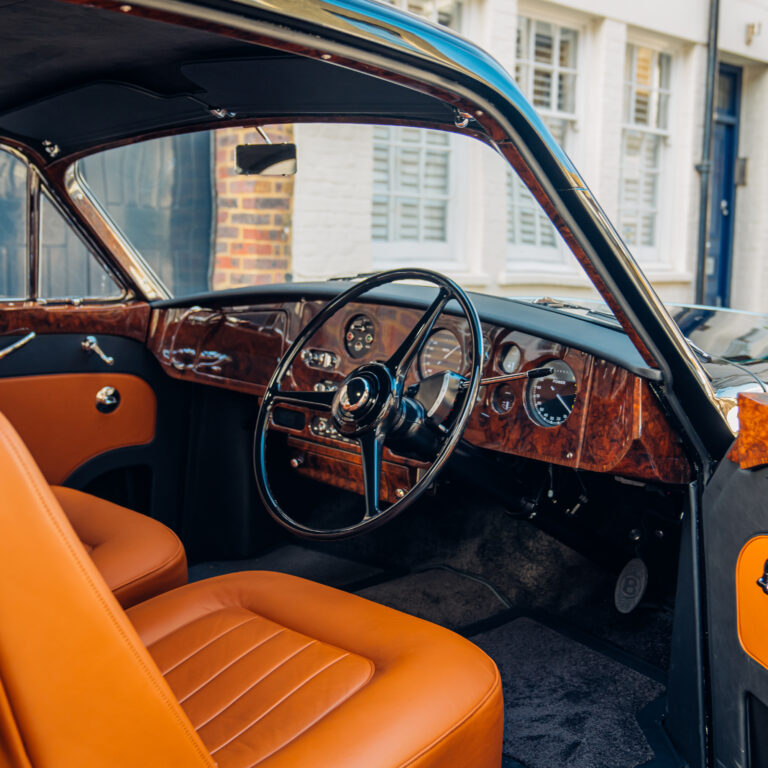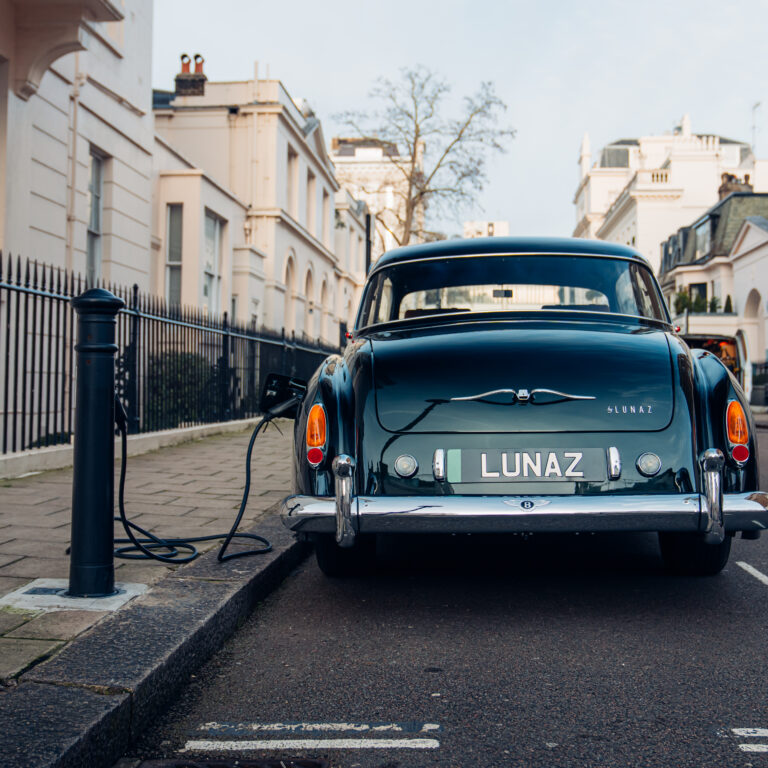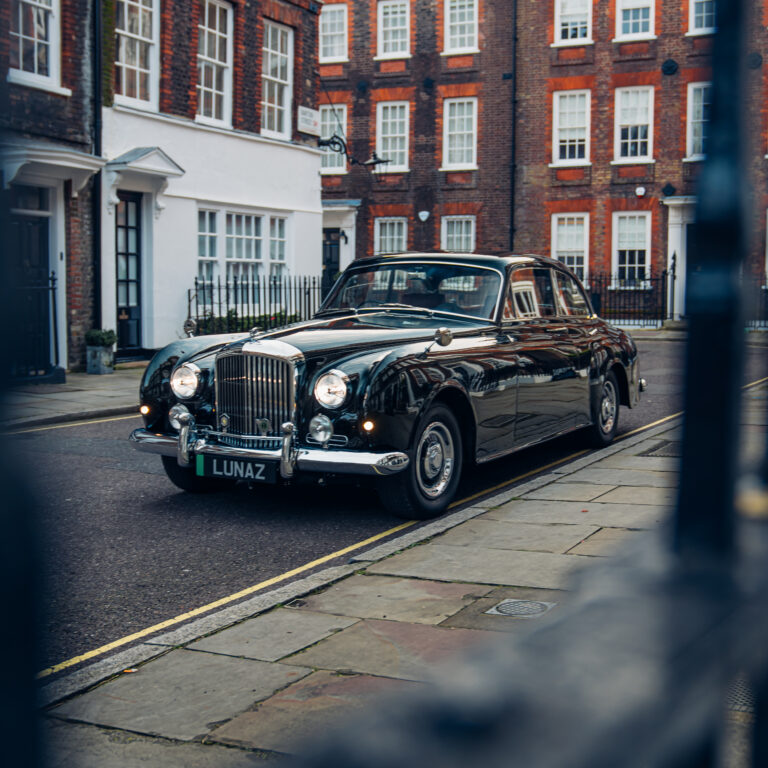 1961/2023 Lunaz Design Bentley S2 Continental
Owned by: Lunaz Design Hosted by: Arthur Sleep
Built in 1961, this Bentley S2 Continental was originally commissioned with a four-door James Young body, but at the last moment this specification was switched to two-door form. It is one of only four examples to be produced in this manner.
Lunaz Design began the car's transformation to electric power with 3D scanning in order to create detailed Computer Aided Design (CAD) models to provide the basis for any renovation and reconstruction work necessary. The body was then taken down to bare metal and returned to concours condition using traditional coachbuilding and restoration techniques, reusing any materials that could be either repaired or recoated. Anything that couldn't be recommissioned was recycled.
That goes for the 6.2-litre V8 under the bonnet, too. It has been replaced by Lunaz's proprietary fully electric powertrain. The modular design allows engineers to adjust individual components to reflect the car's character.
Power: 400bhp Top speed: N/A 0-62mph: 6.9 seconds
---
---
---