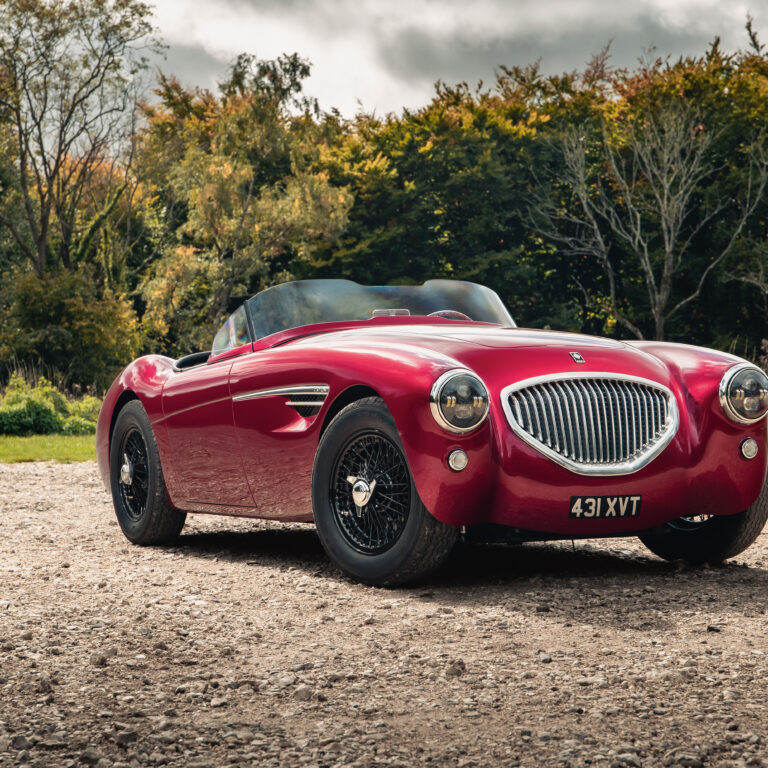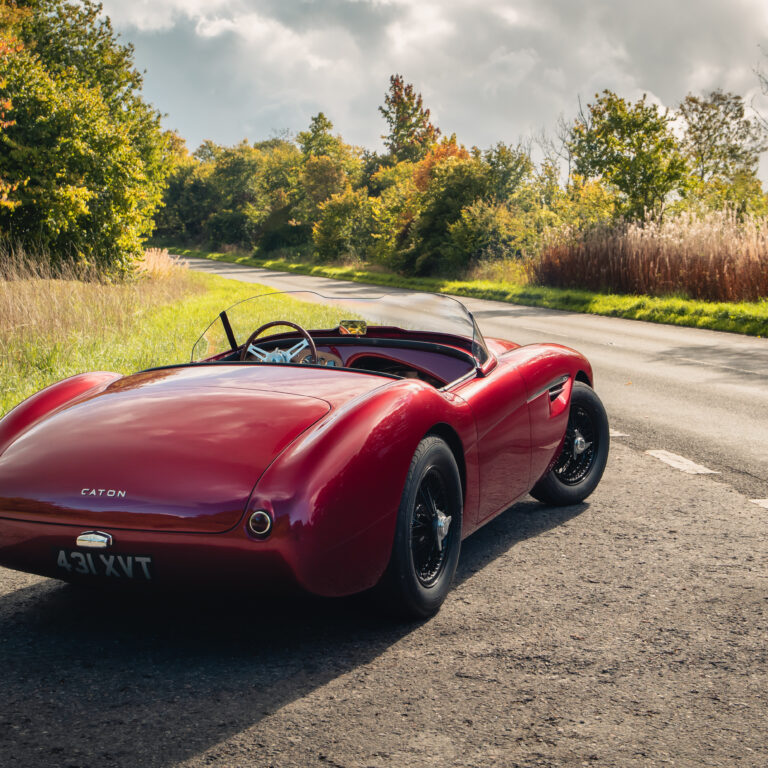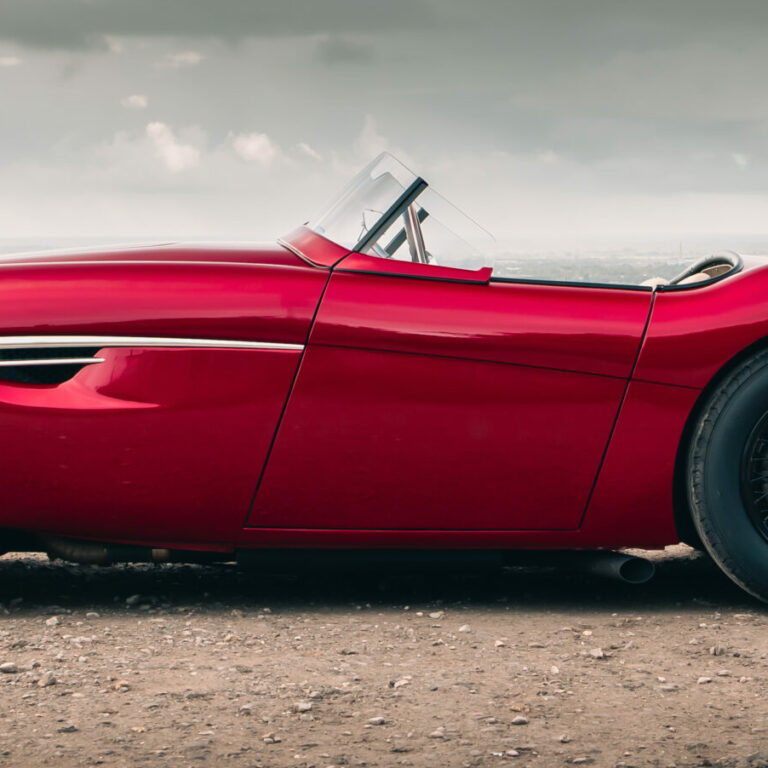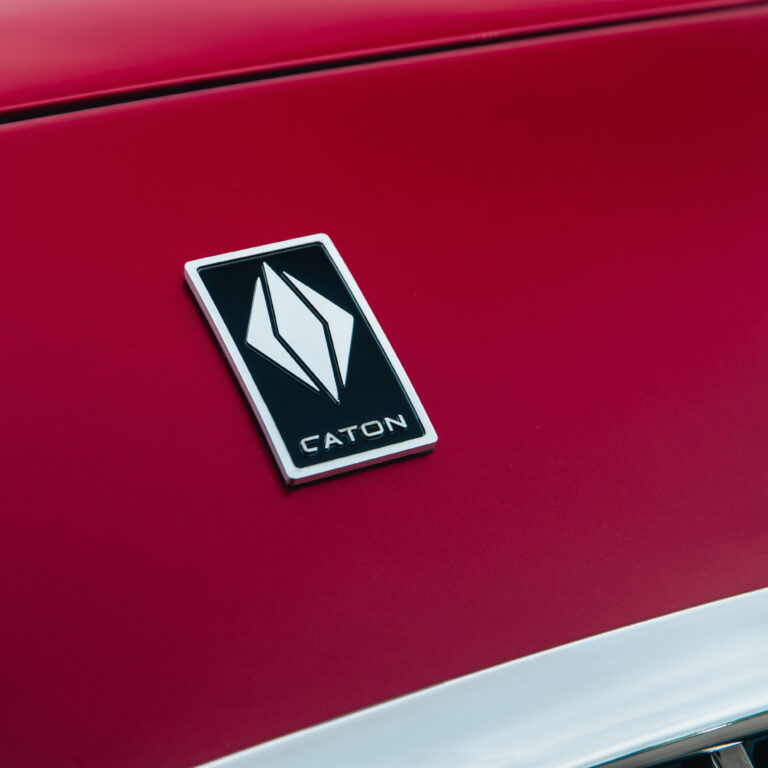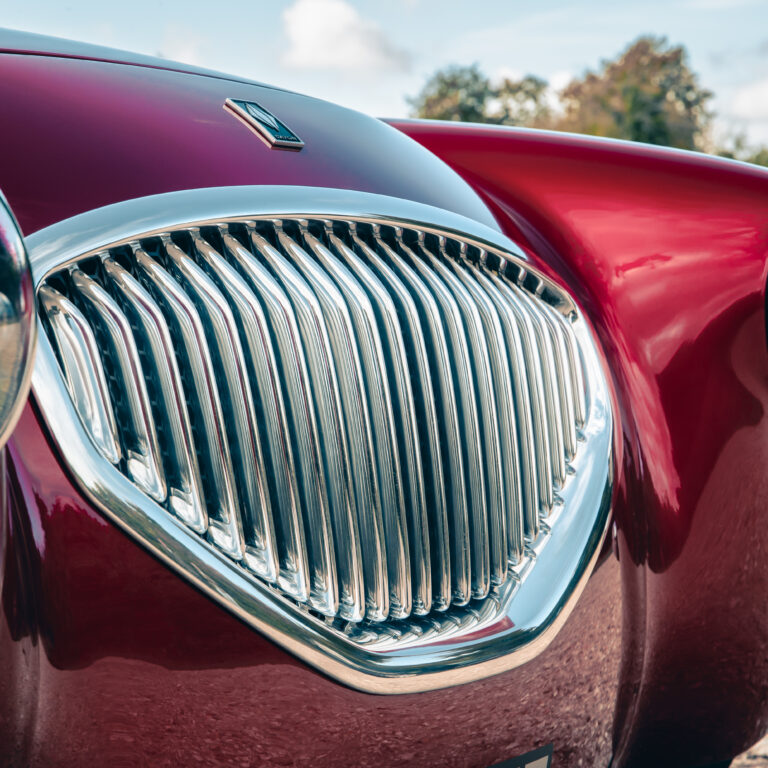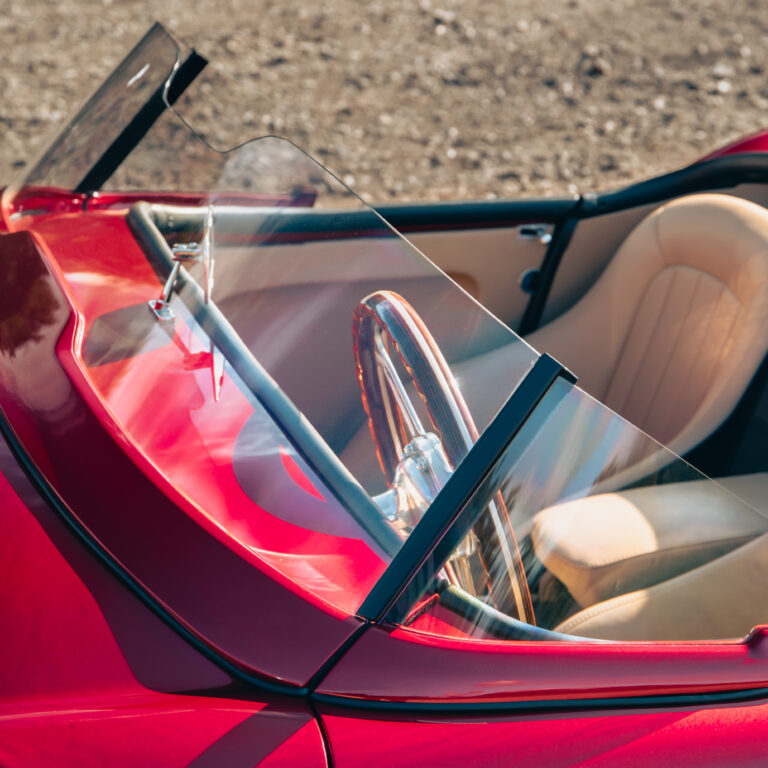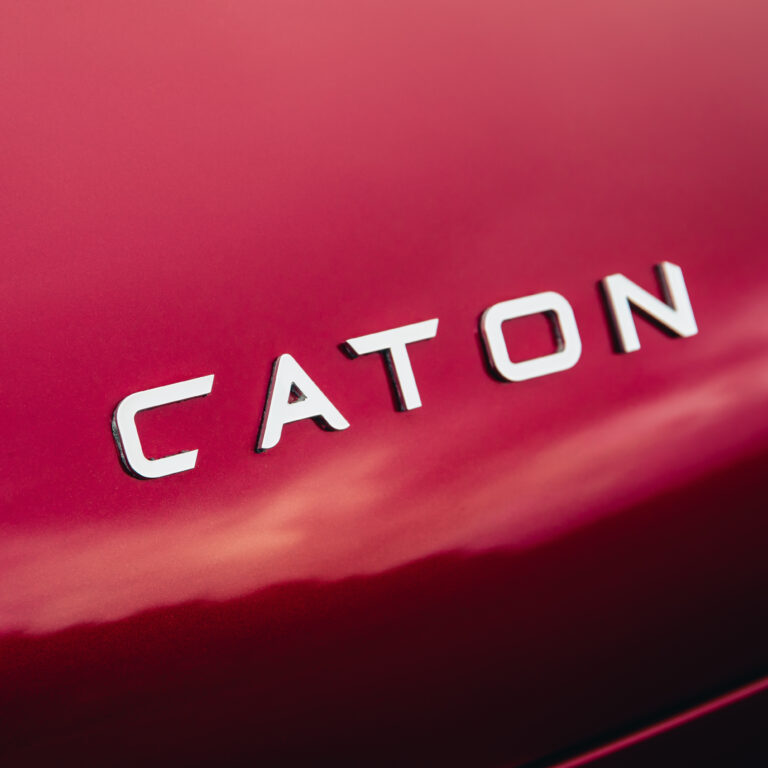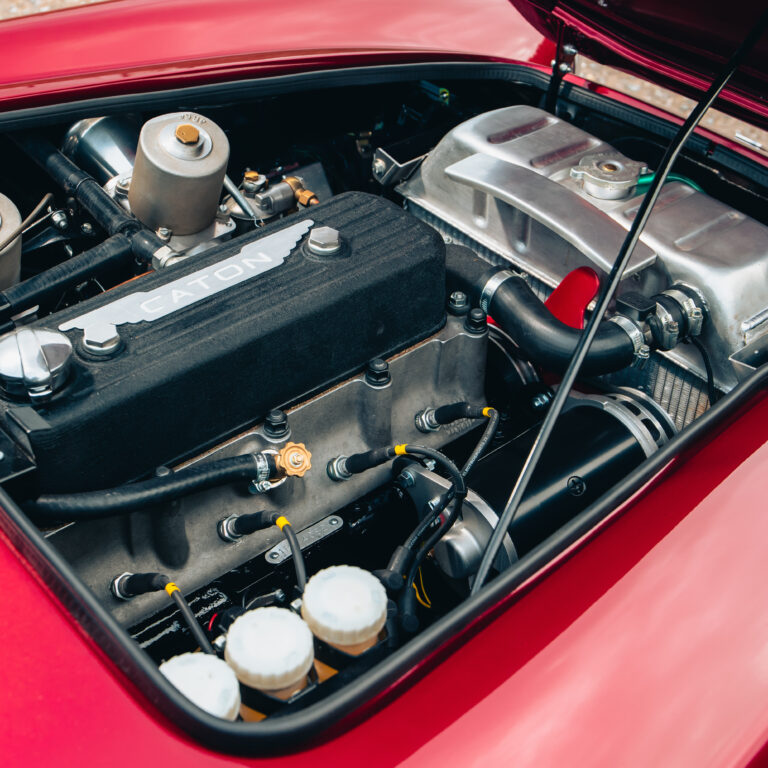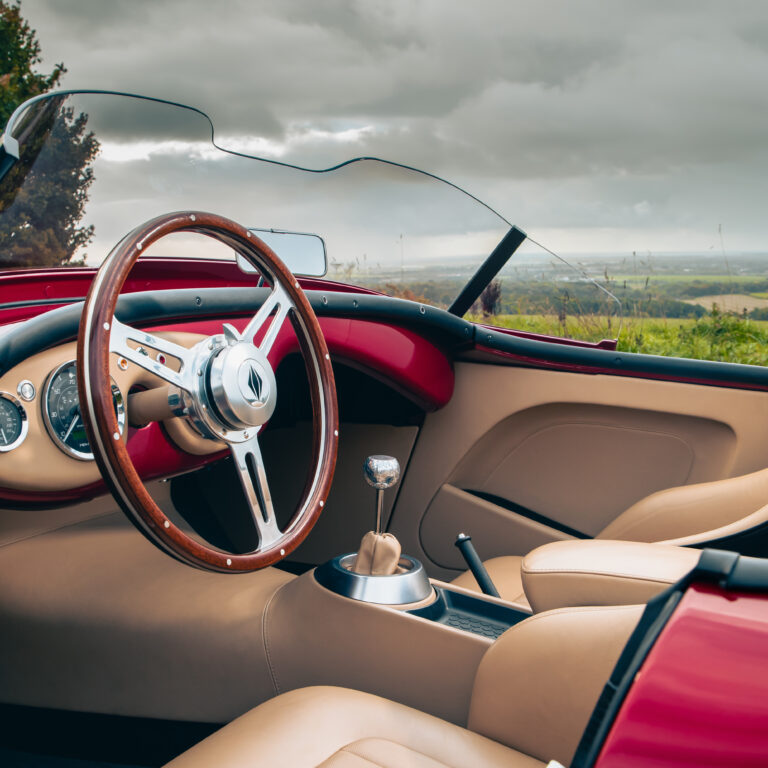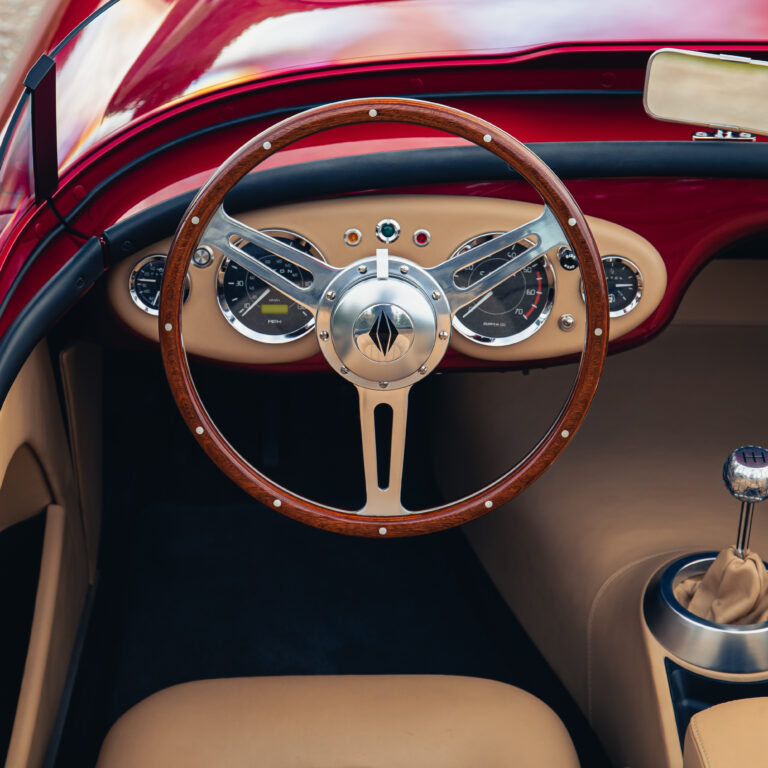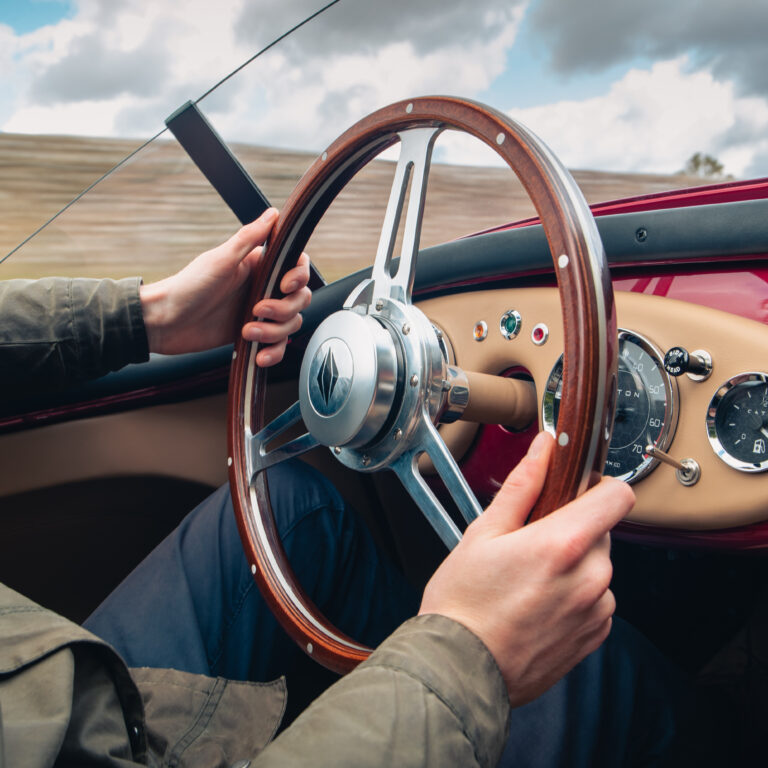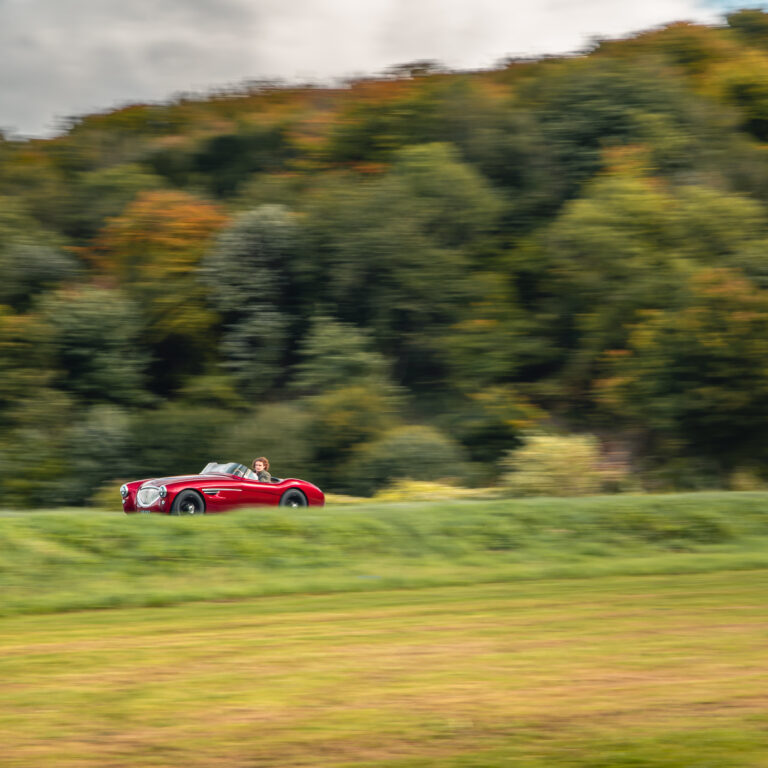 2023 Caton
Owned by: Caton Hosted by: Scabal
Launched in 2022, Caton is a luxury brand conceived to sympathetically reincarnate British icons of the past using modern-day design and engineering capability.
Everything Caton produces will have the unique customisation of a one-off, personal commission, yet the curation of each article will be executed in line with modern quality standards.
Caton is a passionate showcase of the skill and cutting-edge expertise of strategic partner and best-kept secret of the automotive industry, Envisage Group Ltd.
Caton has totally reimagined the car's exterior. All bodywork has been de-seamed and volume added in the rear haunches, giving a more authoritative stance. External hinges have become internal, and the removal of the bumpers and extension of the swooping front valance gives the car an uncompromising road presence.
The car benefits from strengthened chassis, uprated suspension at the front and retains the competition-proven set-up at the rear. Now producing 185bhp, the original block has been bored out to 2954cc and is treated to a host of modifications that propel 920kg
to 60mph in less than 7 seconds.
Power: 185bhp Top speed: N/A 0-62mph: N/A
---
---
---