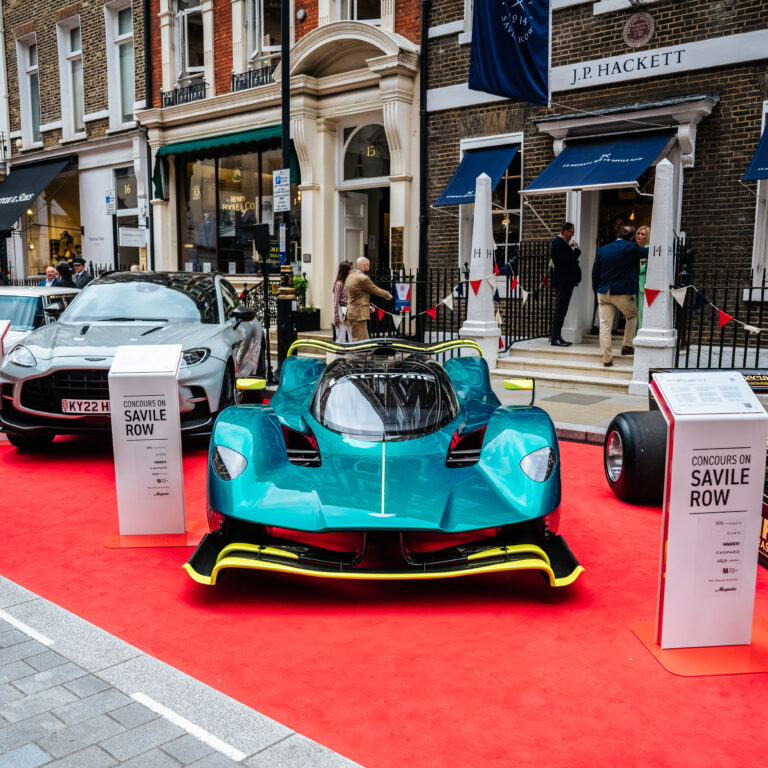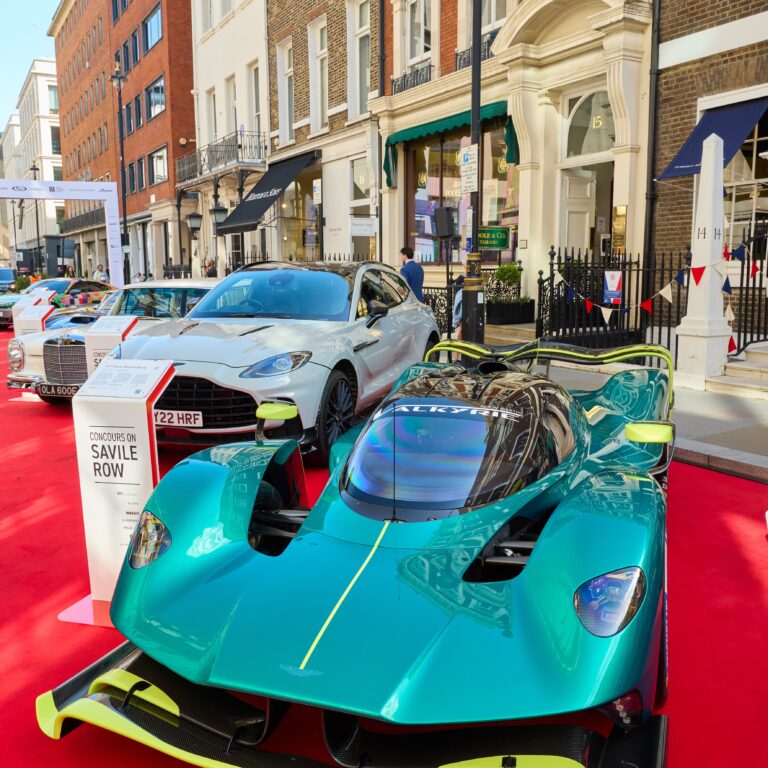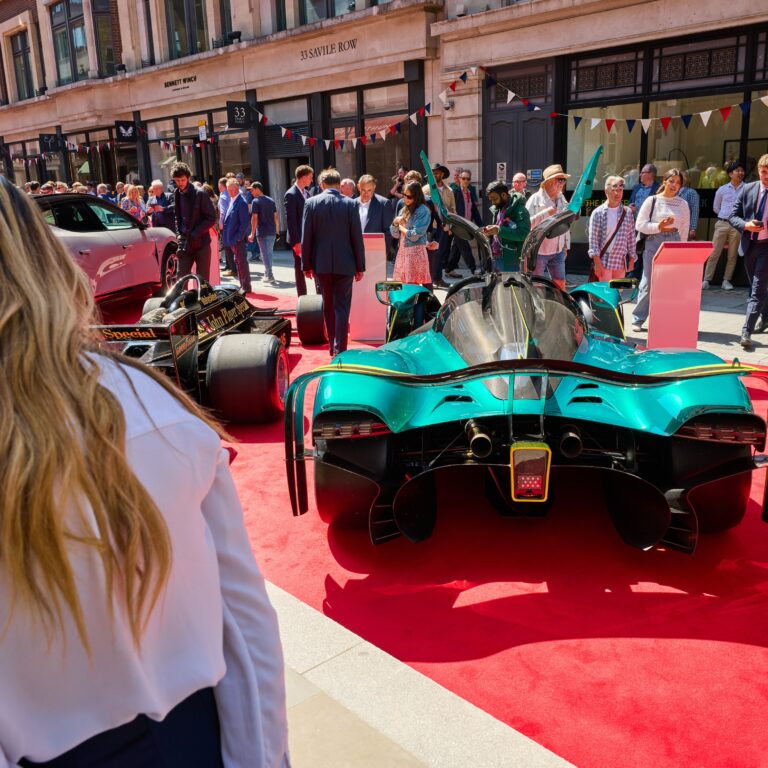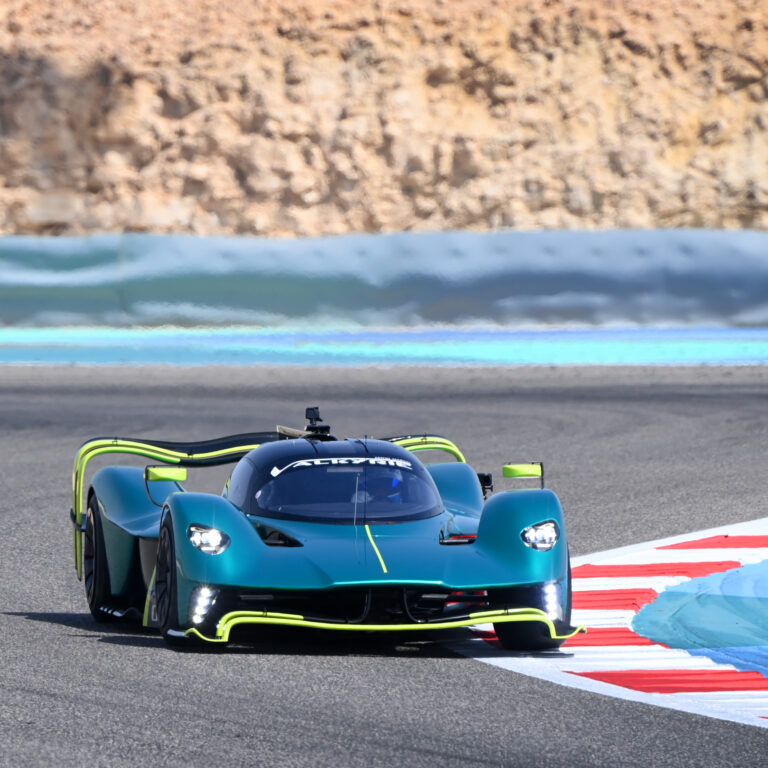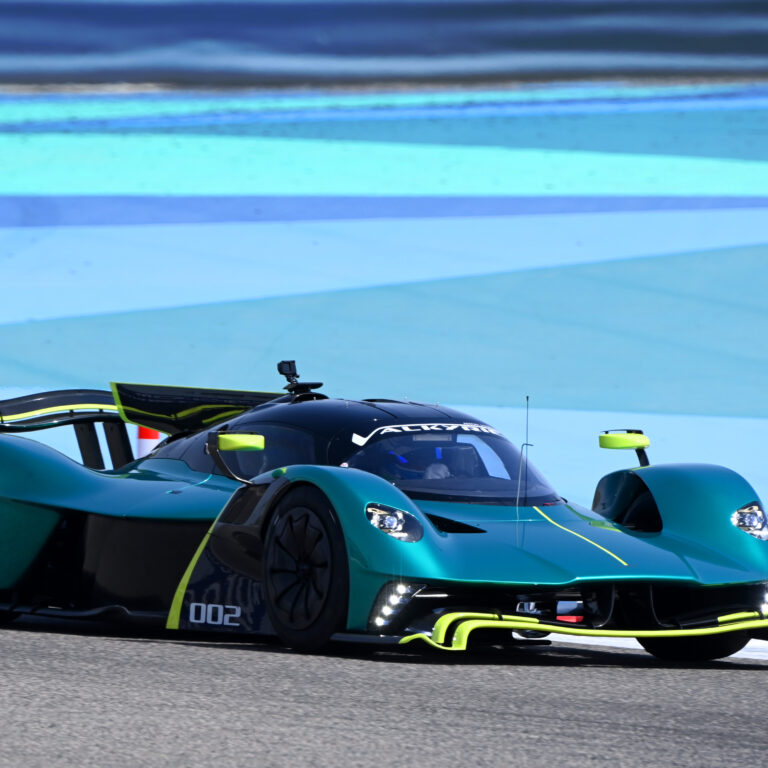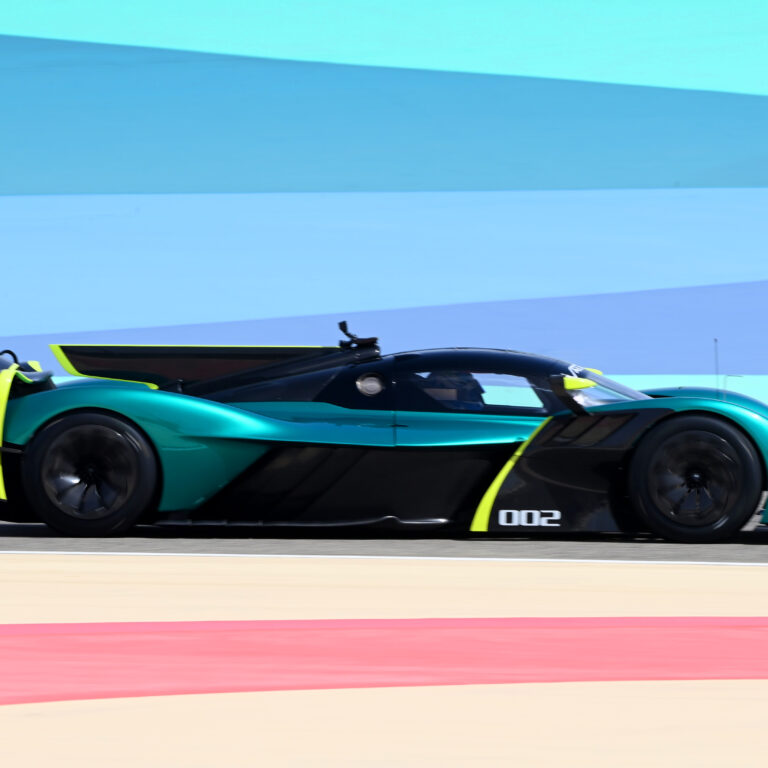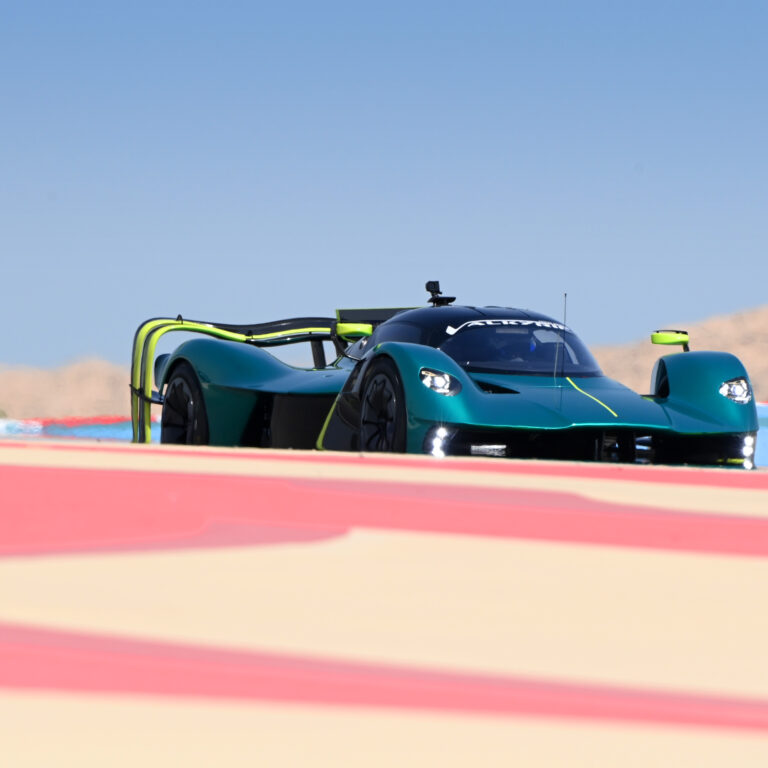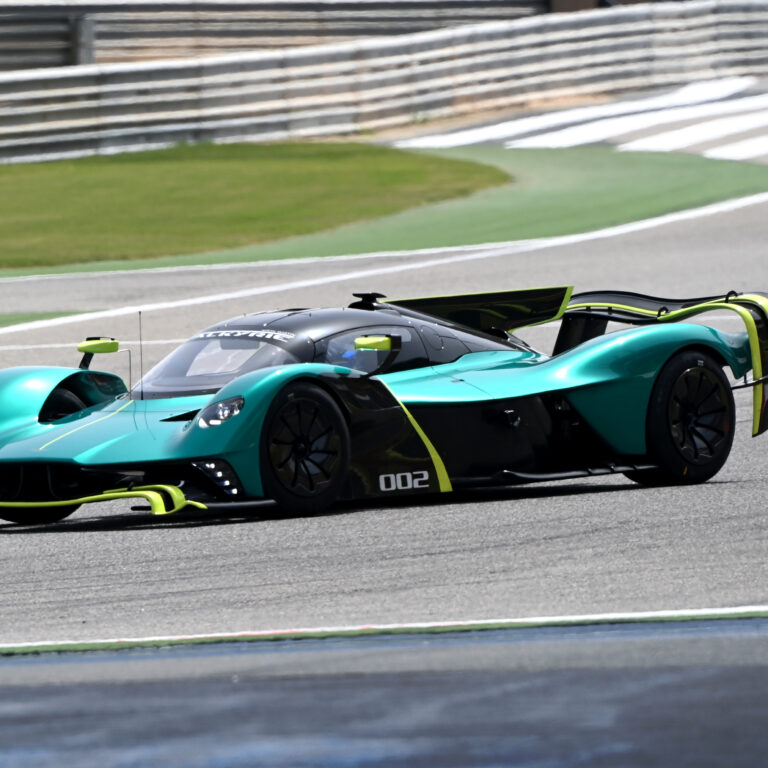 2023 Aston Martin Valkyrie AMR Pro
Owner: Aston Martin Hosted by: Hackett
The Valkyrie AMR Pro is one of the world's most exclusive, exciting and fastest track-only machines – unburdened by road or racing regulation, this is the pinnacle of Aston Martin's design and engineering talents.
At the heart of the car lies a Cosworth-built naturally aspirated 6.5-litre V12 engine that develops 1000bhp and revs to a vertiginous 11,000rpm. The Valkyrie also boasts aerodynamic efficiency that surpasses Le Mans hypercar regulations. It's 380mm longer in the wheelbase, 266mm longer overall and, at the front, has 96mm more track and is 115mm wider in total. This all comes together to provide a driving experience far beyond anything seen, heard or felt before.
Weight savings come from deletion of the battery-electric hybrid system, plus a host of other fat-trimming measures including ultra-lightweight carbonfibre bodywork, carbon suspension wishbones plus Perspex windscreen and side windows.  All told, the Valkyrie AMR Pro weighs a full 300kg less than the standard Valkyrie, at 1000kg.
Power: 1000bhp Top speed: N/A 0-60mph: N/A
---
---
---