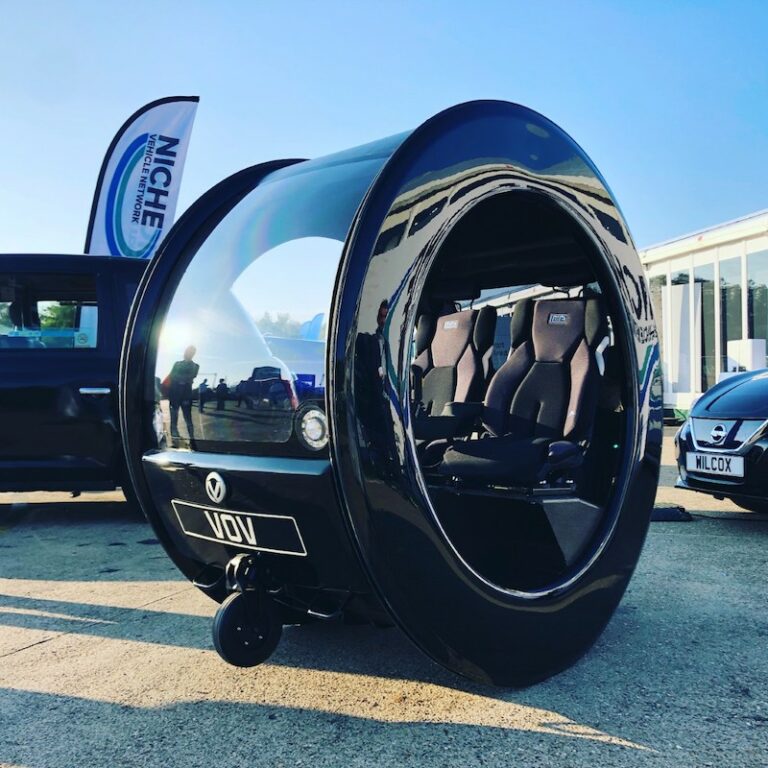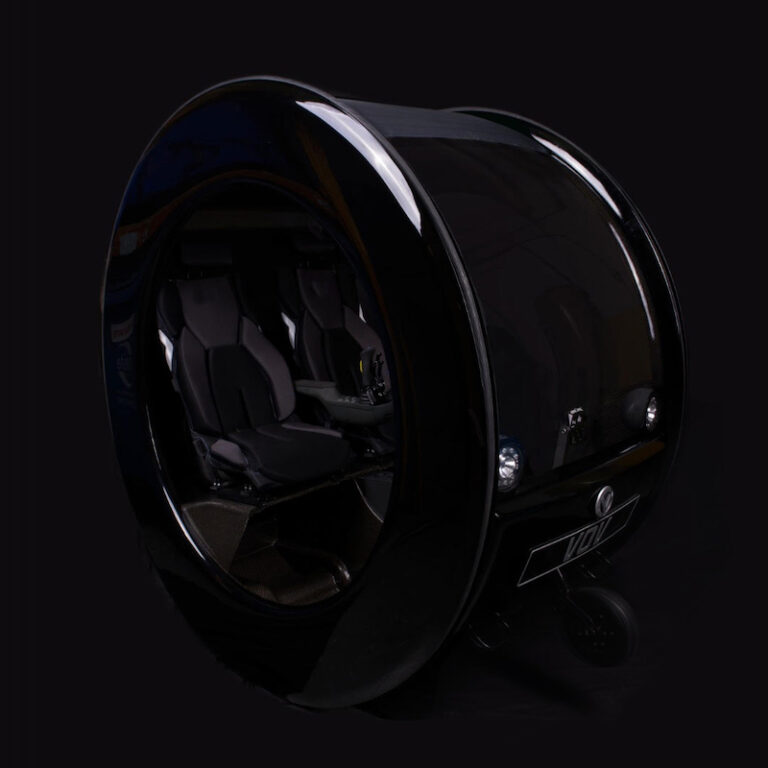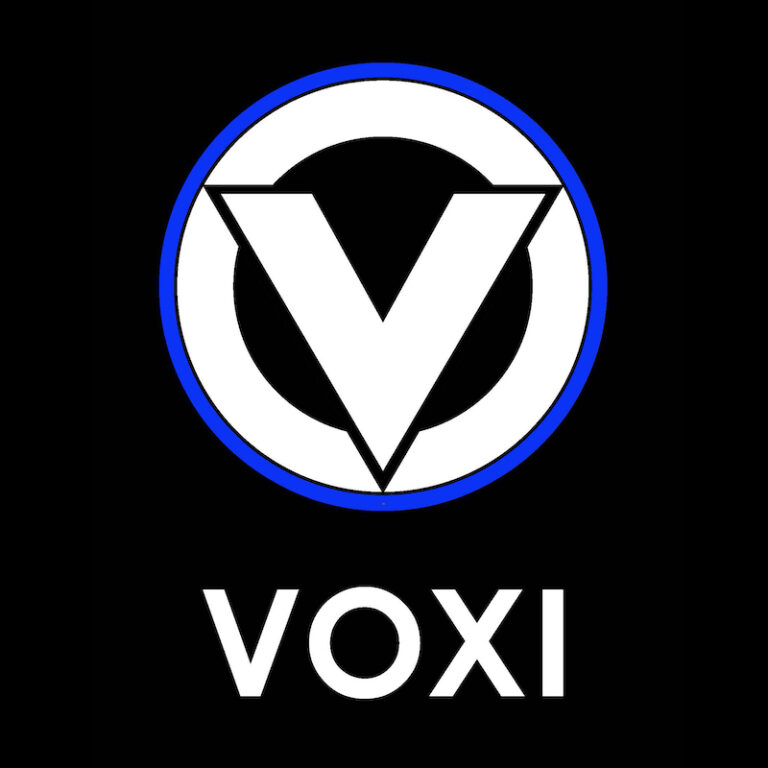 VO VOXI Solar Taxi
Owner: VO Vehicles
The VO VOXI Solar Taxi is powered by 100 percent renewable energy, and gives zero-emission, convenient, swift, weather-protected, cargo-carrying transportation. It can be ordered by smartphone for single-occupancy passengers; 80% of taxi rides are for one person. What's more, it's constructed from carbon negative flax – linen – that will be grown, spun and woven in the UK, giving it a surprising connection to Savile Row.
Boasting an impressive 100-150-mile range, this net-zero-carbon vehicle could theoretically displace all-day-use, fossil-fuel, two-tonne service vehicles, including taxis and city-delivery vehicles. It needs no new charge-point infrastructure because its small, lightweight, removable battery can be recharged via any mains socket. Even better, the taxi is 95 percent manufactured in the UK.
Want more technical spec? The VO VOXI can turn any degree on the spot, while the capped-speed entry model can legally travel in cycle lanes. Clever interior packaging means it can comfortably carry two people, plus a large suitcase and two cabin-size suitcases, while providing more leg and headroom than a car. The result is a spacious, premium feel in the footprint of one cyclist, helping enormously to reduce urban congestion . Later models will be autonomous two- and four-passenger EVs.
---
---