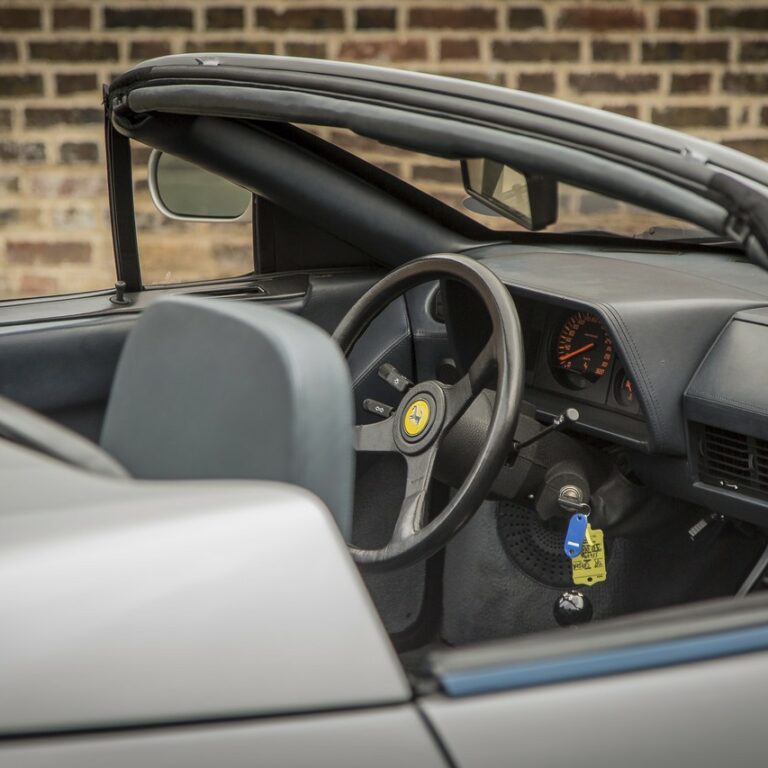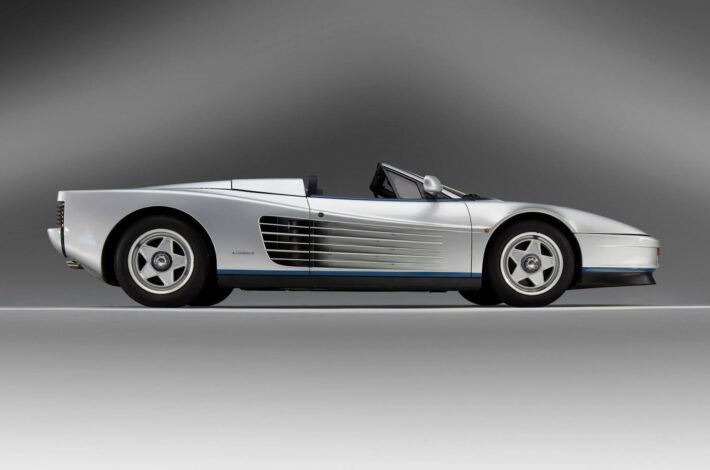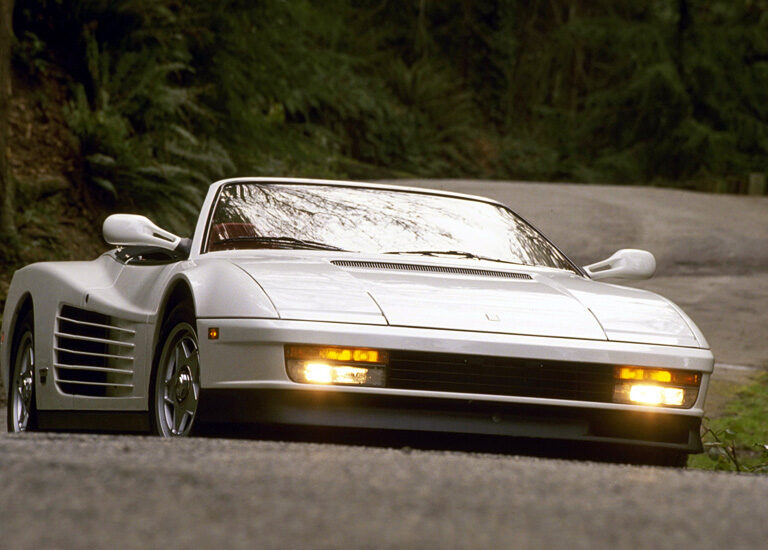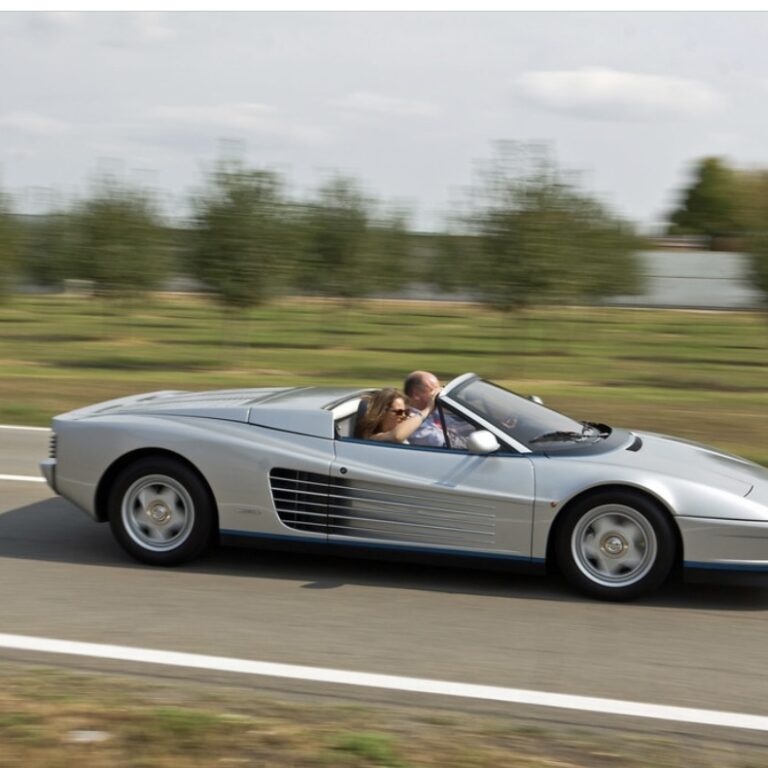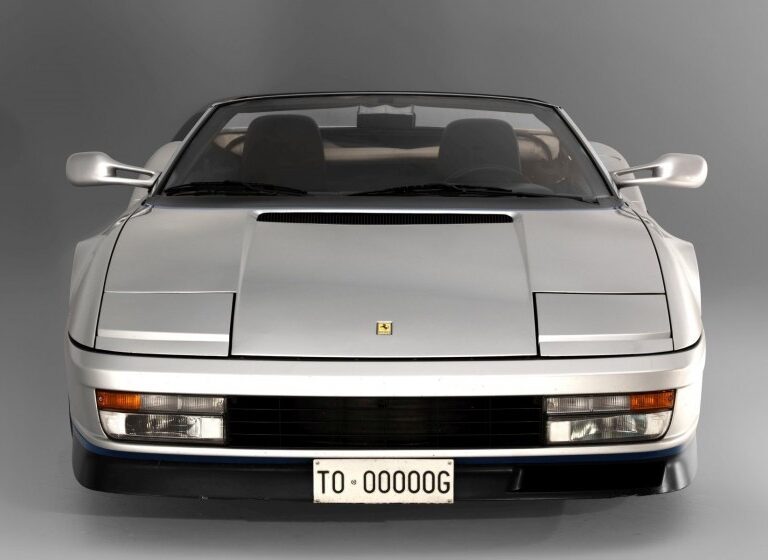 1986 Ferrari Testarossa Spider
Owner: Ronald Stern  Hosted by: Gieves & Hawkes
All Ferrari Testarossas are special, but you're looking at something truly unique – the only Testarossa Spider built by Ferrari.
While the likes of Pininfarina and Straman would fulfil special orders, the only Ferrari-built Testarossa Spider was a gift for l'Avvocado Giovanni 'Gianni' Agnelli to celebrate the anniversary of him taking over Fiat.
Registered in Turin in June 1986 with the number plate TO 00000G to I.F.I Spa, the financial company that owned by Gianni Agnelli. The car was then registered to Giovanni Agnelli less than a year later. The car is finished in Argento 101/C because AG (for Agnelli Gianni) is the symbol for silver in the periodic table. 
While the car obviously sports extra switchgear to operate the hood and roll hoop, if you look closely you can see how it was built exactly to Gianni Agnelli's needs. In his youth he'd seriously injured his left leg in a car accident, so Ferrari's engineers came up with a novel system to ease long-distance comfort. At the press of a button the clutch pedal retracts and the gears change automatically via an electronic clutch system from Valeo. This system was later used on Gianni Agnelli's bespoke Ferrari F40. 
Power: 385bhp  Top speed: 171mph  0-60mph: 5.2sec
---
---
---