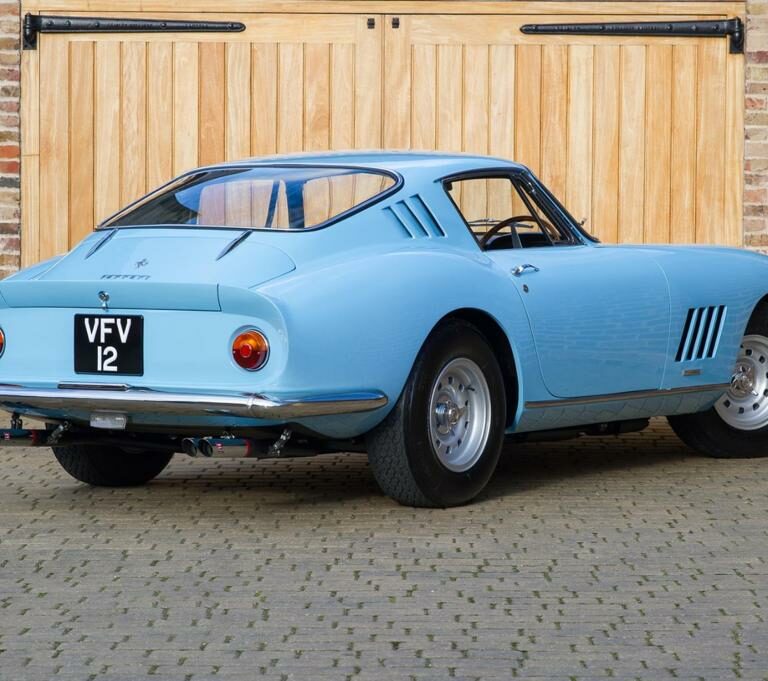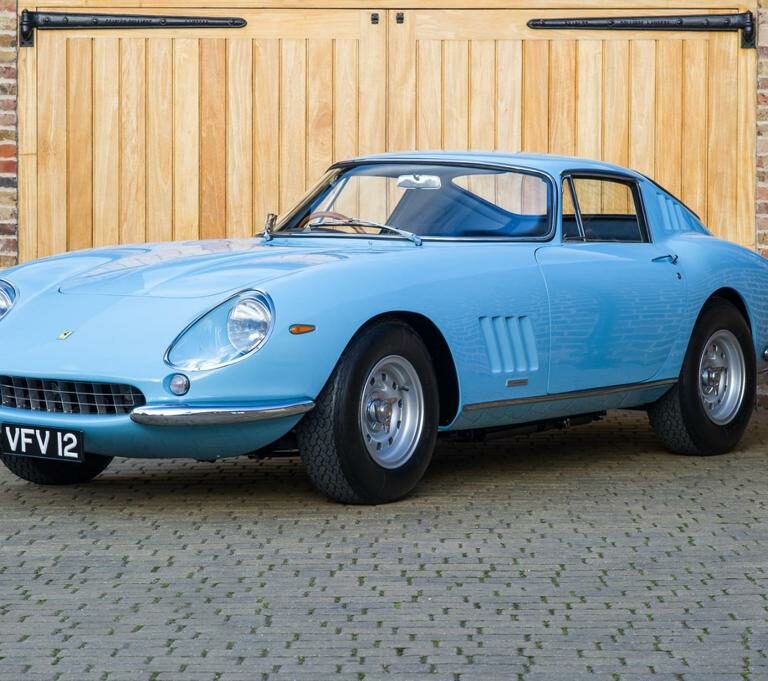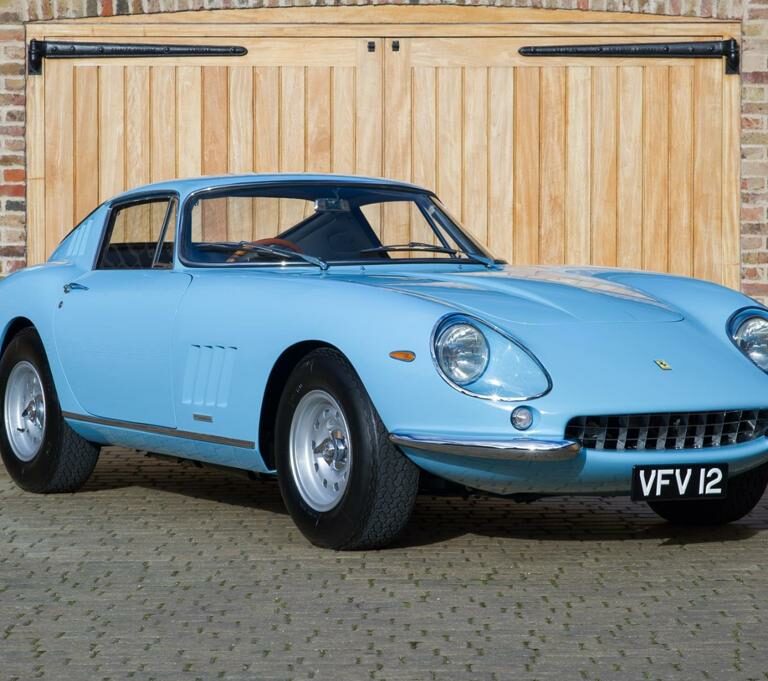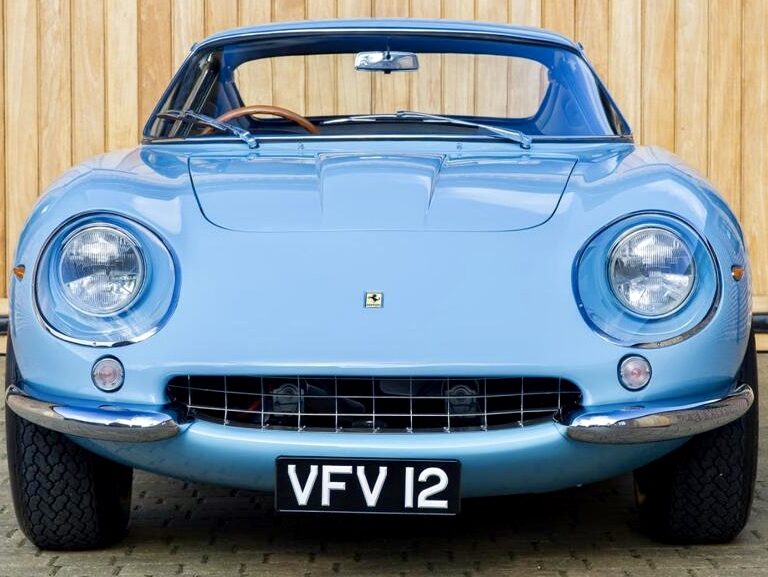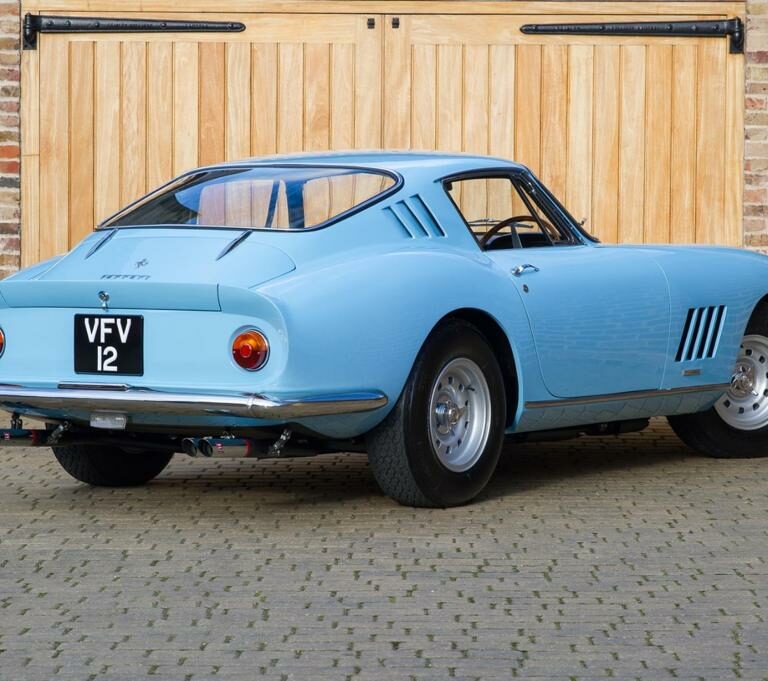 1967 Ferrari 275GTB/4
Owner: Private Collection Hosted by: Gieves & Hawkes
The Ferrari 275GTB/4 is one of the defining GT cars of the mid-1960s, ushering forth a series of innovative features for its maker under beautifully rendered Francesco Salamone-penned body lines. 
Beneath the Scaglietti-crafted skin, the 275GTB was the first Ferrari to be built in a transaxle format – something that would become standard practice for the marque in many cars that followed. The 275GTB was also notable as the first Ferrari to feature independent rear suspension. The car was fettled by a Brit abroad; factory Formula 1 driver Mike Parkes honed it to make it handle heroically.
This particular example continues the British link – it was first ordered by Colonel Ronnie Hoare, who was the founder of Maranello Concessionaires, the marque's official importer to the United Kingdom.
Its striking hue – called Azzurro La Plata – is the one the car was originally specified in, and it's believed to be the only 275GTB/4 ever to be painted in this colour at the factory.
Power: 276bhp | Top speed: 153mph 0-60mph: 6 seconds
---
---
---