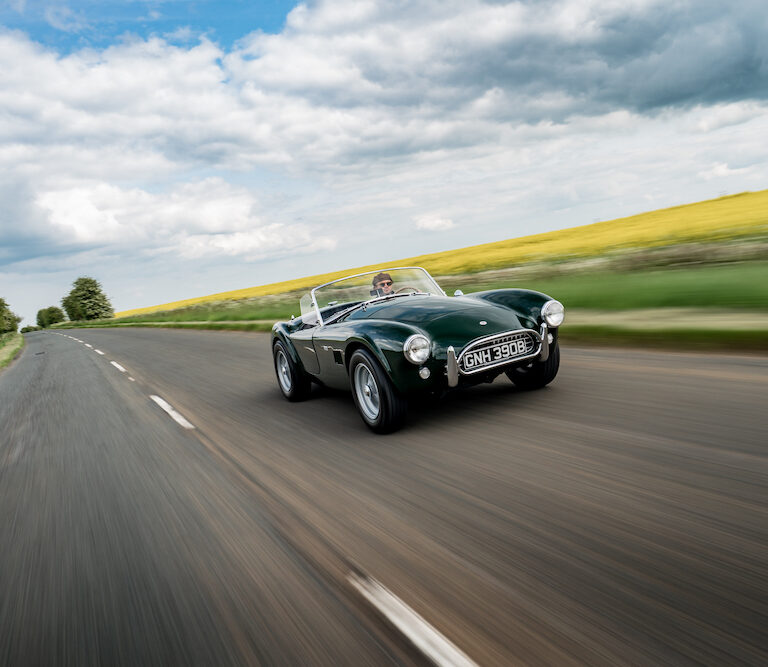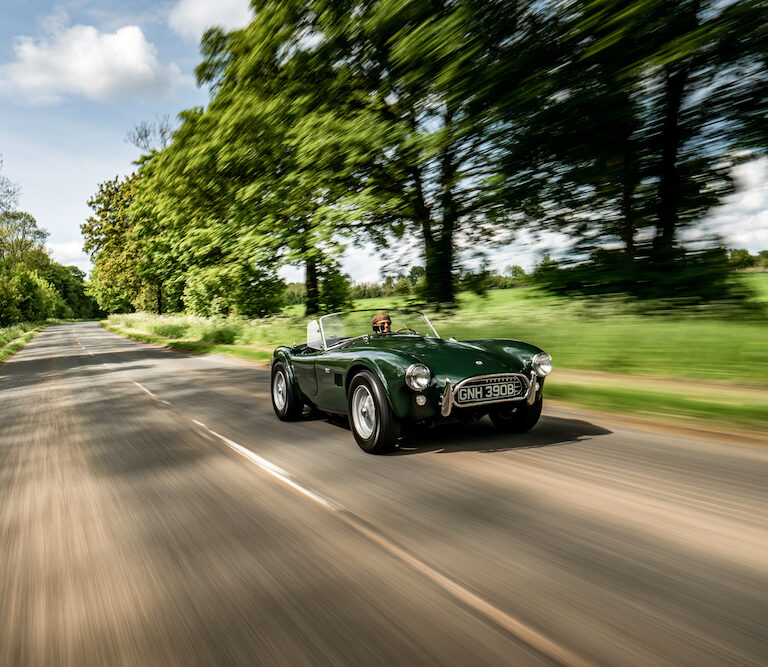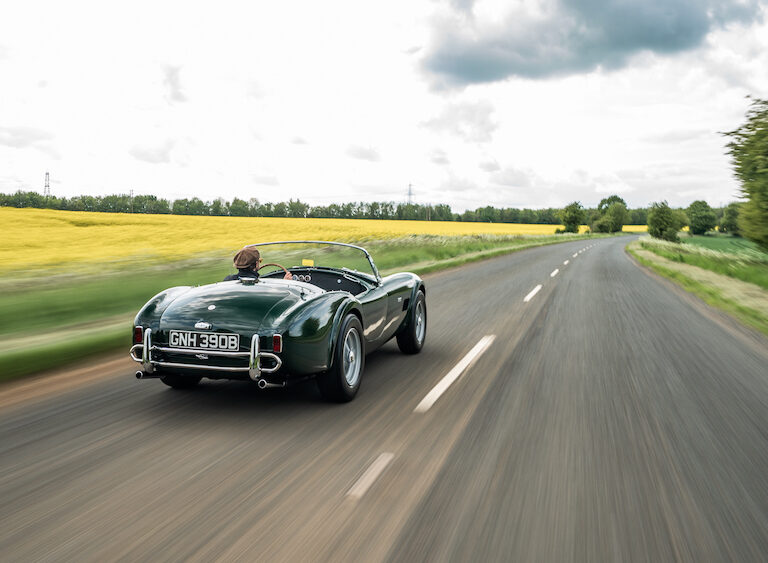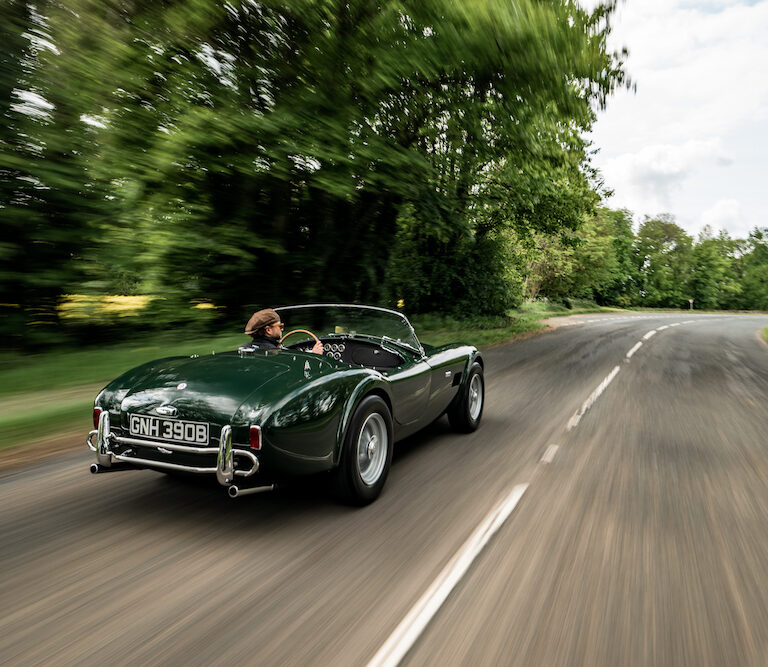 1964 Shelby Cobra 289
Owner: c/o Classic Motor Hub Hosted by: Gieves & Hawkes
This Shelby Cobra 289 is an extremely original example of the landmark sports car, created when former racer Carroll Shelby approached AC with the idea of dropping Ford's latest V8 engine into the Ace chassis, which could trace its roots back to the early 1950s.
Chassis number CSX2311 was billed to Shelby American on 24 January 1964 and shipped to Los Angeles on 5 February aboard the SS Diemardyk. Although the car was sold via Warner Wooten Ford Inc in Cocoa, Florida, it's thought that its first owner – John Norris of Eau Gallie – travelled to California to collect it in person.
The list price was quoted as being $5195 but the list of 'Class A' accessories included a luggage rack, radio, twin four-barrel carburettors and Blue Streak tyres, all of which meant that the final cost to Mr Norris was $5866.25. It seems that he didn't keep it very long because it was advertised for sale in the October 1964 issue of Road & Track magazine for $5500.
It was bought by Robert L Eaton, who was also based in Florida and ended up keeping CSX2311 for 15 years. While the car was in Eaton's ownership, Bill Turner – who lived in nearby Fort Myers – would often see it being driven around. Turner got his Cobra fix by buying a new 427 model in 1966 but always coveted CSX2311 and – 'after years of trying', as he later put it – he finally persuaded Eaton to sell him the 289 in August 1978. 
It's thought that the Cobra had covered 27,000 miles by that time, and Turner kept his cherished car for more than 30 years. The Cobra covered only about 1000 miles during Turner's long ownership. It has since had just three more owners. It still has its original radio and antenna, as well as the jack and hammer, and it's thought that it has covered just over 30,000 miles since being delivered to the US in 1964. It's now for sale with Classic Motor Hub.
Power: 270bhp Top speed: TBA 0-62mph: TBA
---
---
---