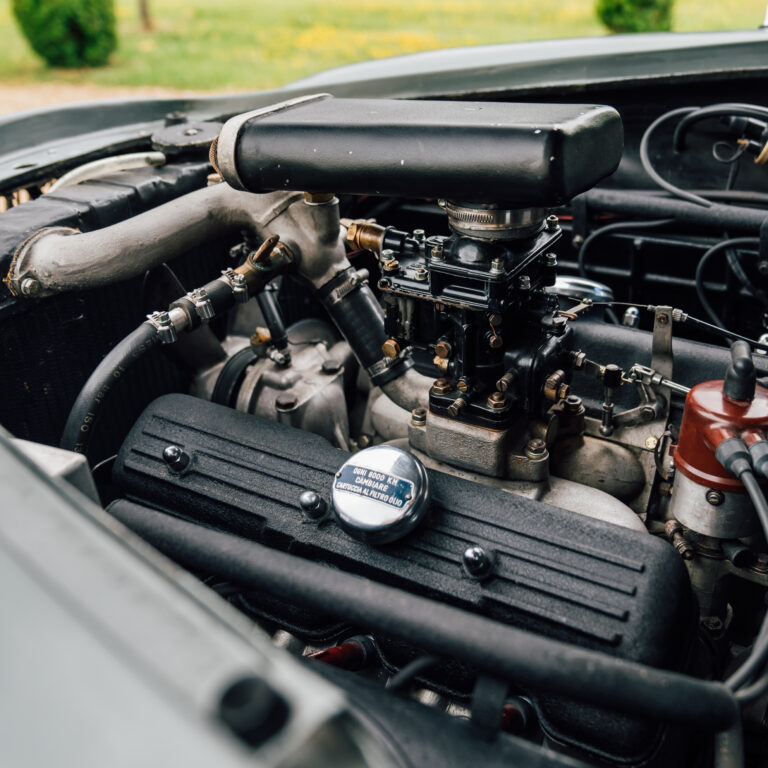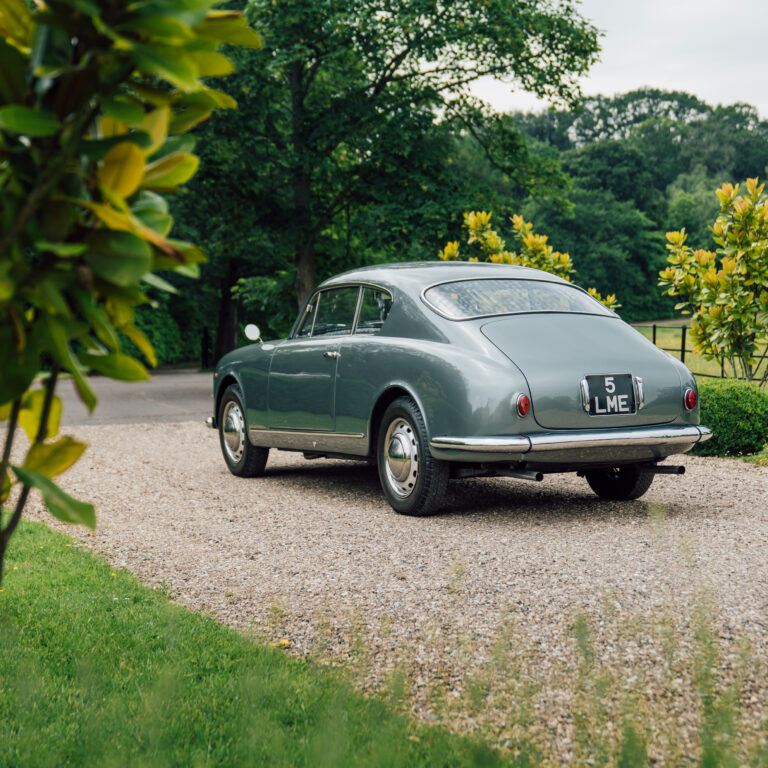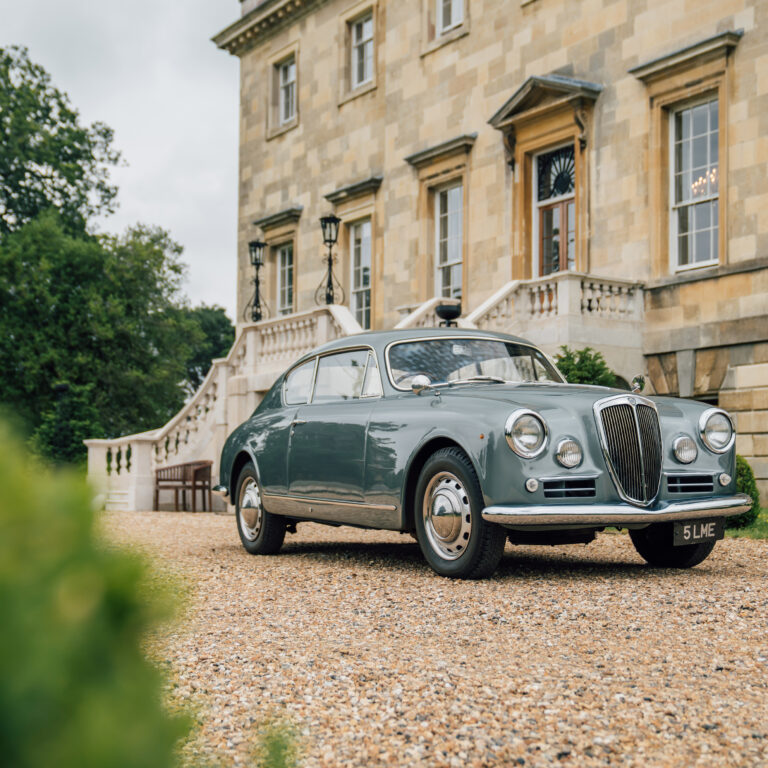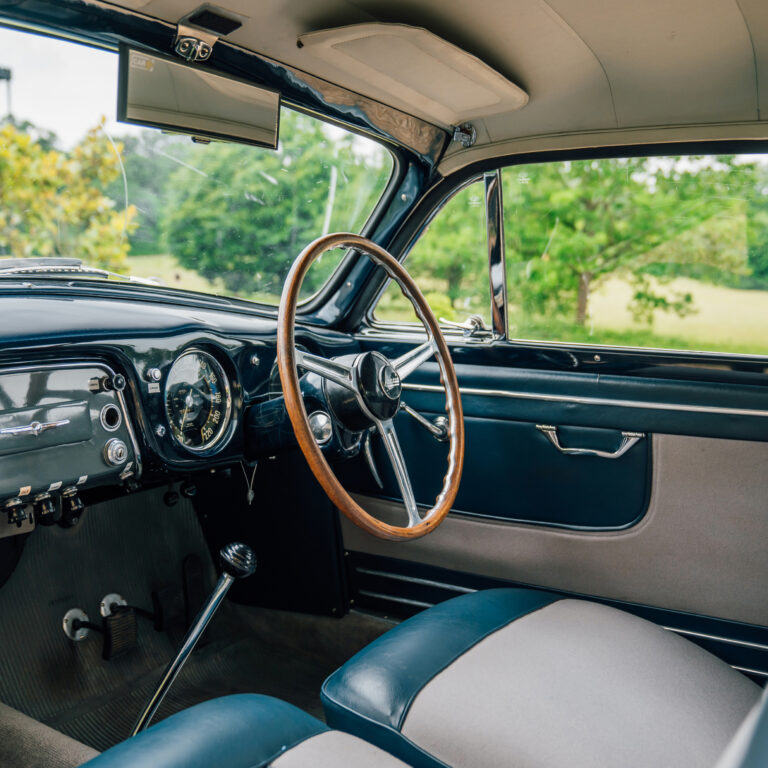 1957 Lancia Aurelia B20 6th Series
Owner: RM Sotheby's Hosted by: Gieves & Hawkes
Italian marque Lancia has a long tradition of innovation, and the pretty Aurelia is one such example. It's the first production car to use a V6 engine, and it combined a torsionally stiff unibody construction with a multi-link rear suspension for excellent handling. 
This Aurelia is one of just 25 UK-market right-hand-drive examples built, and served as Lancia England's demonstrator and press machine. It appeared in the November 8 issue of Autocar, which said of the car: "In appearance it is classically stylish without need of ornament, and the general standard of finish, of both bodywork and mechanical components, is almost beyond criticism; without doubt it is one of the most desirable sporting cars of the decade." 
In 1992 the Aurelia was sold to an Italian owner, who had the car restored in its homeland. In 2008 it returned to the UK and was thoroughly refreshed by marque specialist Omicron Engineering. More recently, it's been comprehensively serviced by the Aurelia gurus at Thornley Kelham. 
Power: 110bhp Top speed: 112mph 0-60mph: N/A
---
---
---