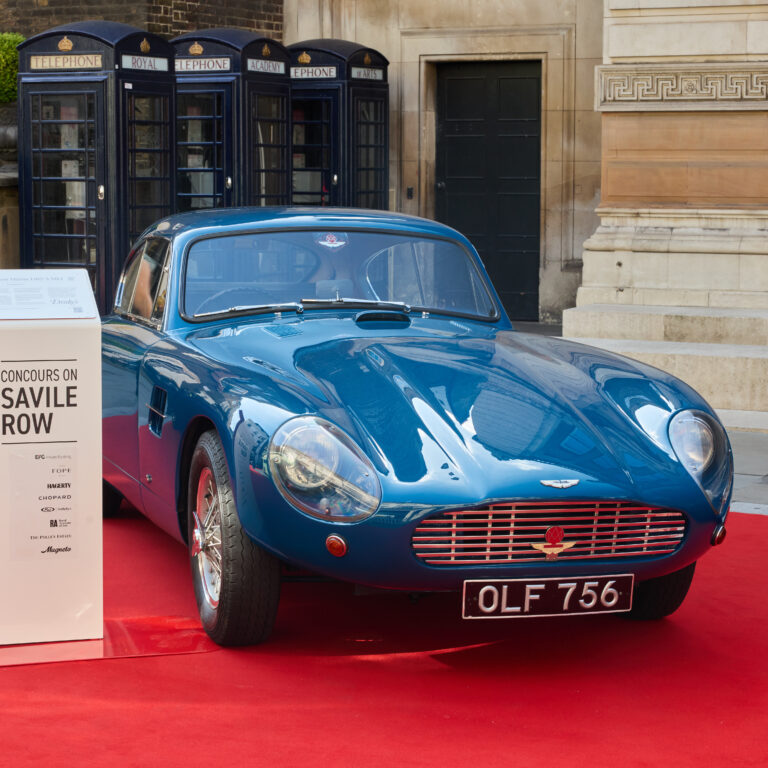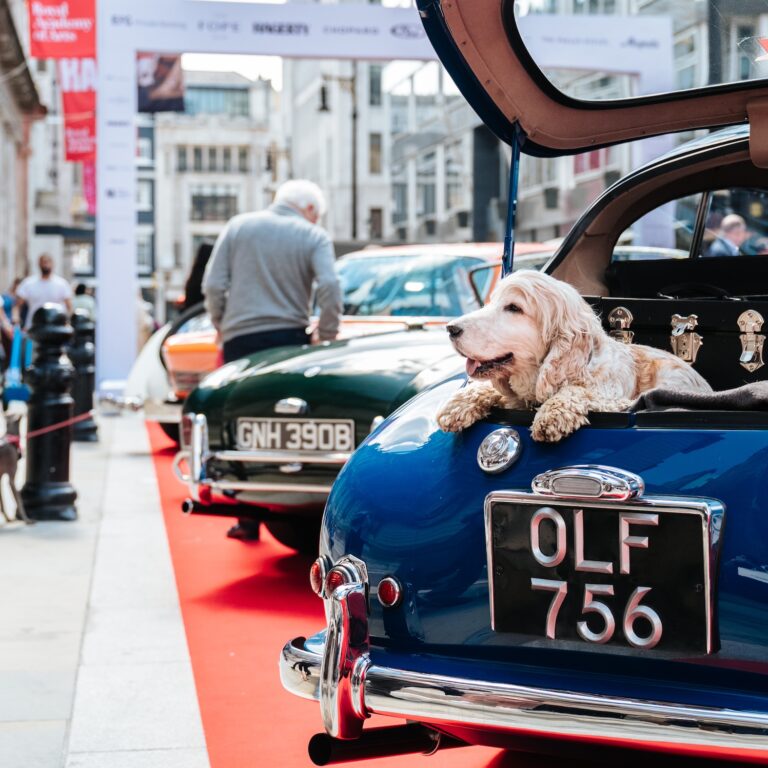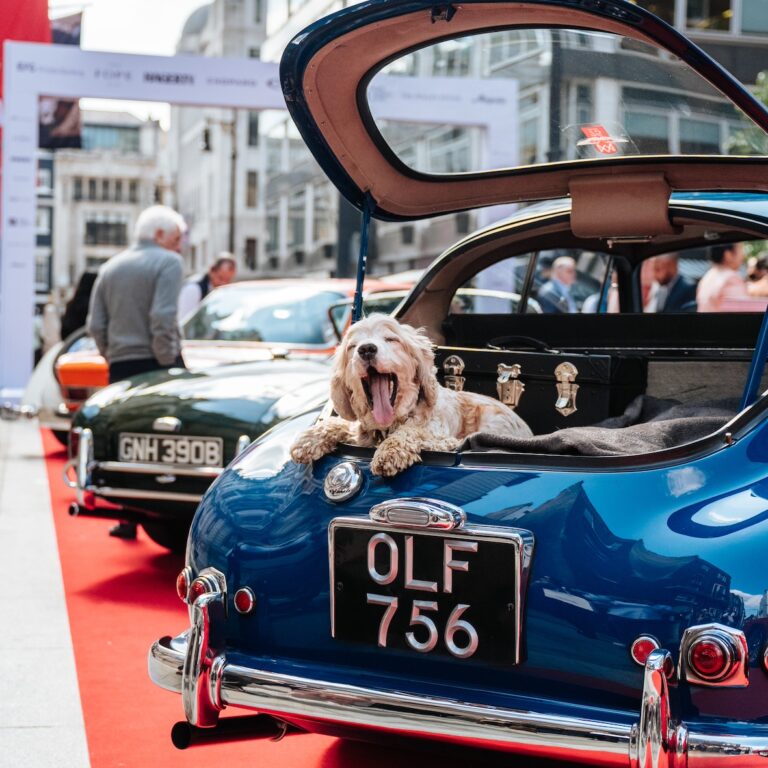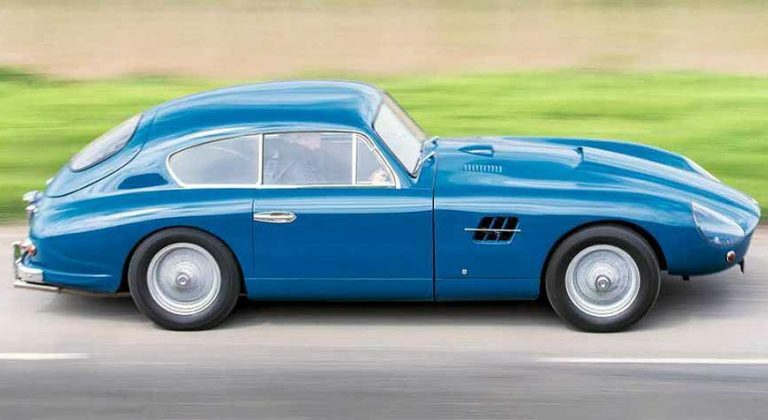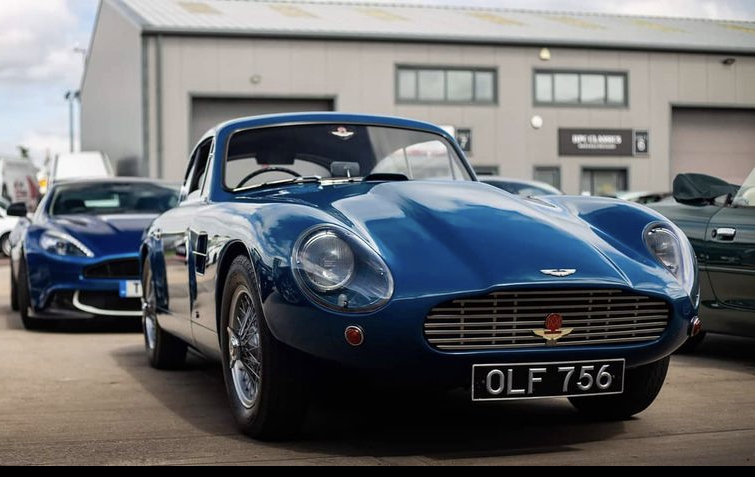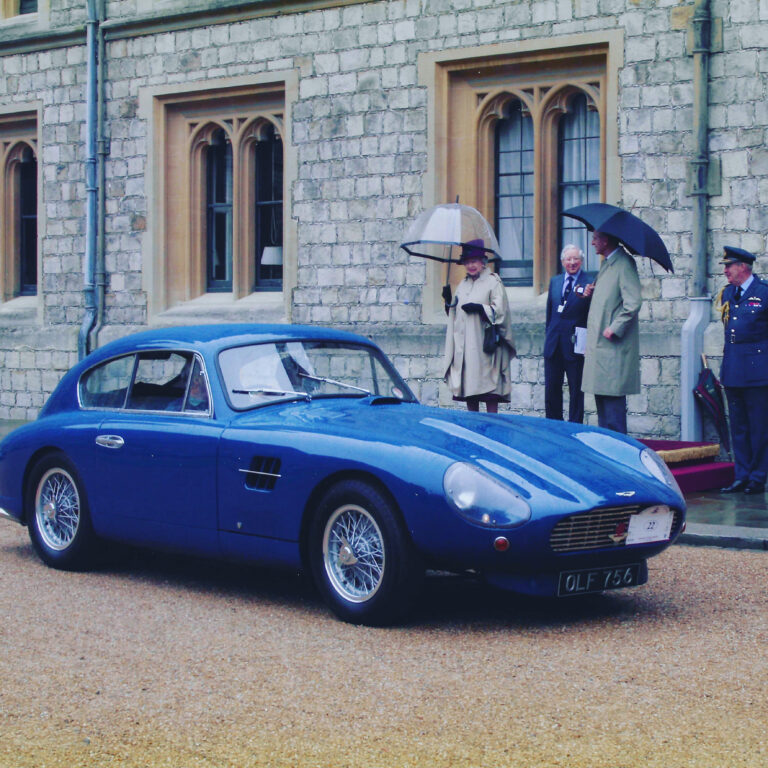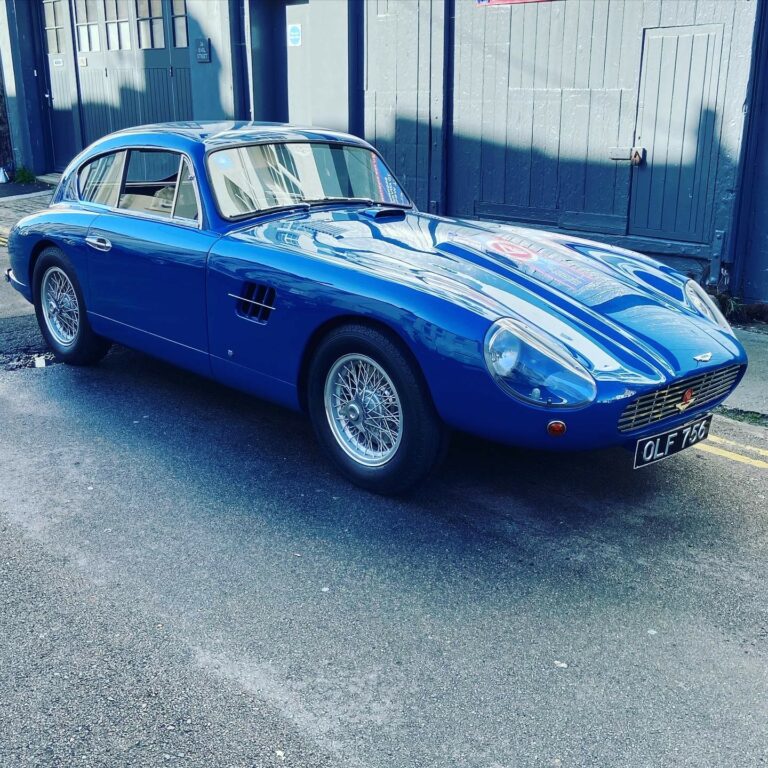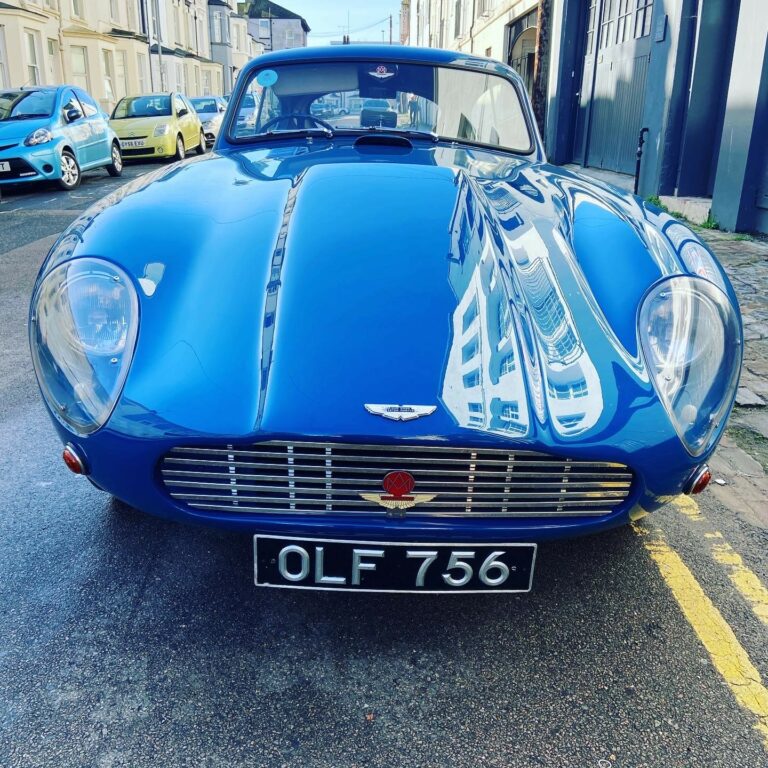 1953 Aston Martin DB2/4 Mk1
Owner: Phillip Oakley Hosted by: Drakes
This Aston Martin DB2/4 is quite the mystery machine; the unique creation features a bespoke front treatment by an unnamed designer and coachbuilder.
It began life as a normal DB2/4, but by the 1970s it was a pile of bits that arrived at the restorer's house in two trailer loads, sourced from a deceased estate. It lacked much in the way of interior trim, as well as a crankshaft. Over the next four years, the then owner and his wife put the car back together using secondhand Aston parts, and rebuilt the interior themselves. The aluminium panels had to be hammered back into shape – the car had been used as a plaything by children while it had been laid up in a barn. 
Its bespoke nose, however, was a period creation before the Aston Martin came to the owner. The car had been used as a racer, and the new nose was put in place by the unnamed coachbuilder. It's believed to be an Italian's work, carried out in 1964 – and there are pictures of the DB2/4 in the paddock at Silverstone in 1966.
Power: 140bhp  Top speed: 120mph 0-60mph: 11.1 seconds
---
---
---