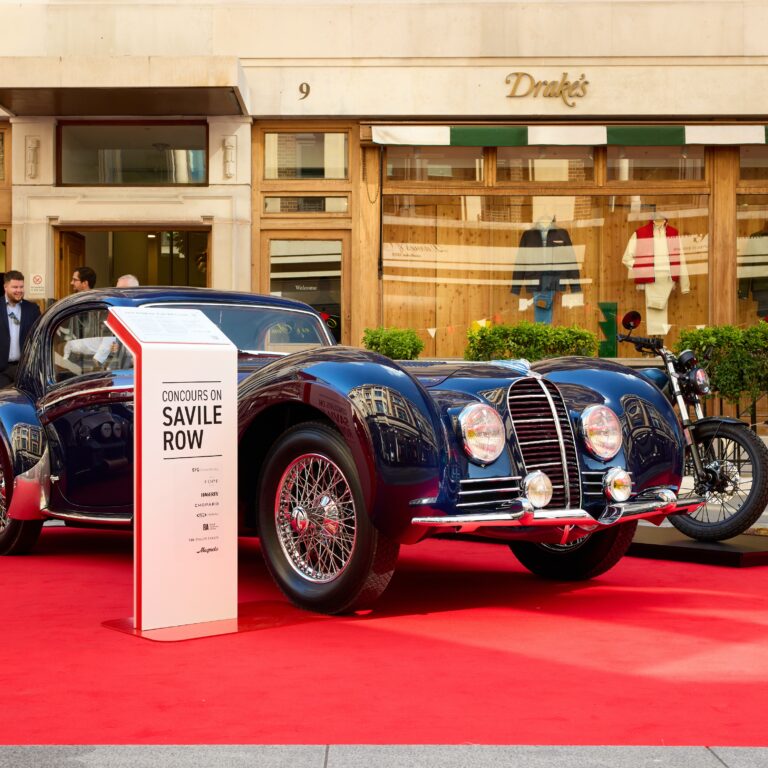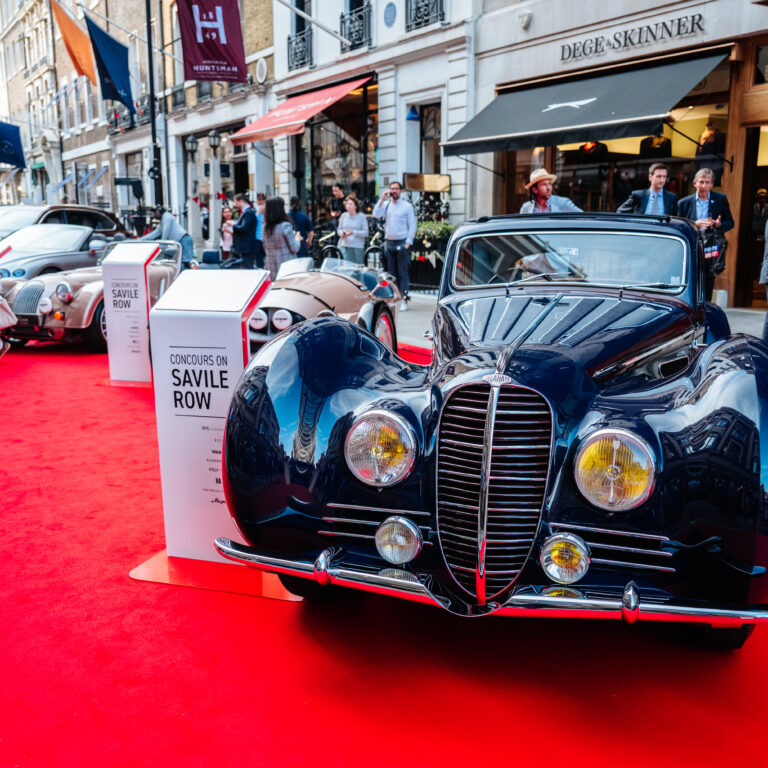 1938 Delahaye Type 145 V12 Coupé
Owner: Mullin Automotive Museum Hosted by: Cremieux
This 1938 Delahaye Type 145 V12 Coupé is chassis 48772, the second in a series of four run by the Ecurie Bleue team between 1937 and 1939.
After its racing career came to an end, the car was put into storage until the end of World War Two, whereupon it was purchased from Delahaye by Robert Cuny of the Modern Transport Company. He would sell the Type 145 to Fernard Lacour in 1947, at which point it was sent to Henri Chapron for new, modern coachwork – a two-door, two-seat Grand Luxe Coupé.

In 1948 the finished car was delivered complete with a Type 165 engine with a racing-derived three-carb set-up. When Fritz Schlumpf learned of the model, he purchased it for his private collection in Mulhouse, France. When the V12 stopped working, he had the motor removed and replaced with a Delahaye six-cylinder. The powerplant would finally be reunited with the car in 1983, when Bill Jacobs Junior bought the Delahaye. It became part of the Mullin Collection in 2003, at which point it was restored for the second time.
https://mullinautomotivemuseum.com
Power: 184bhp  Top speed: N/A 0-60mph: N/A
---
---
---