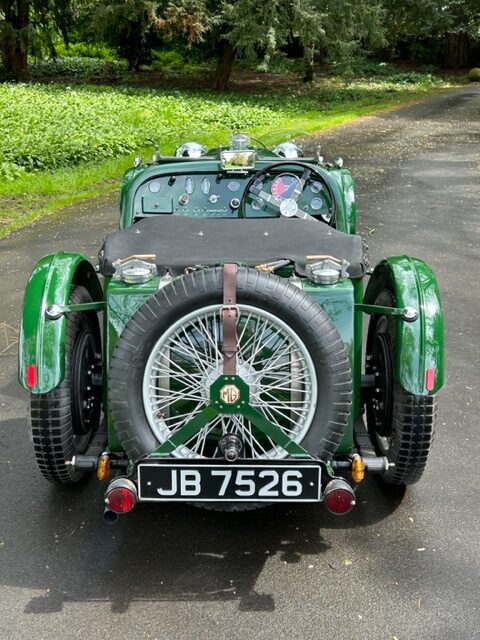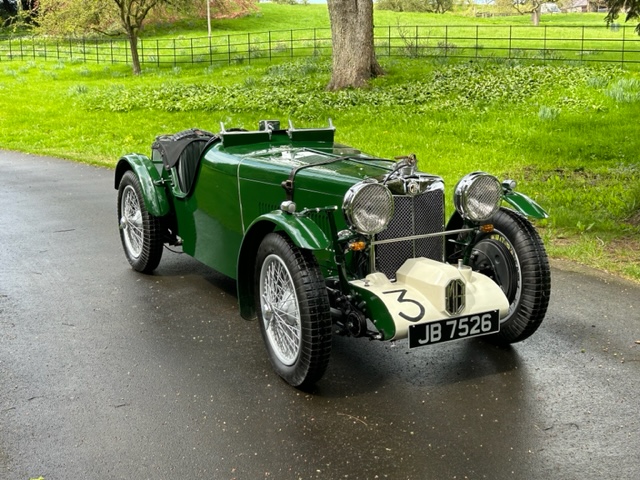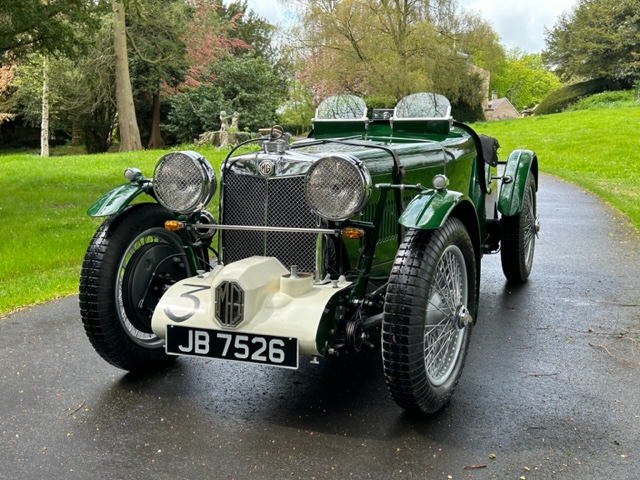 1933 MG K3 Magnette
Owner: Teifion Salisbury Hosted by: Cad & The Dandy
The MG K3 Magnette was a true world-beater – taking on Maserati on that marque's Mille Miglia home turf, and winning. No. 5 is one of 14, and was built for the 1934 Mille Miglia attempt. Piloted by Count Lurani and Clifton Penn-Hughes, it finished tenth overall and second in class.
The factory added a pointed-tail two-seater body before the car was raced at Brooklands. It ended up with John Henry Tomson Smith (JHTS), who converted it into a single-seater with MG's help. The changes were so drastic, it could be seen as a brand-new car. JHTS would compete in the MG up to World War One, selling it during the conflict. He'd later buy it back, restore it and display it in his MG showrooms. He'd sell it again, but then reacquire it and have it rebuilt one more time.
The MG is presented here alongside Chopard, in tribute to the latter's Mille Miglia series of timepieces.
Power: 120bhp Top speed: N/A 0-60mph: N/A
---
---
---