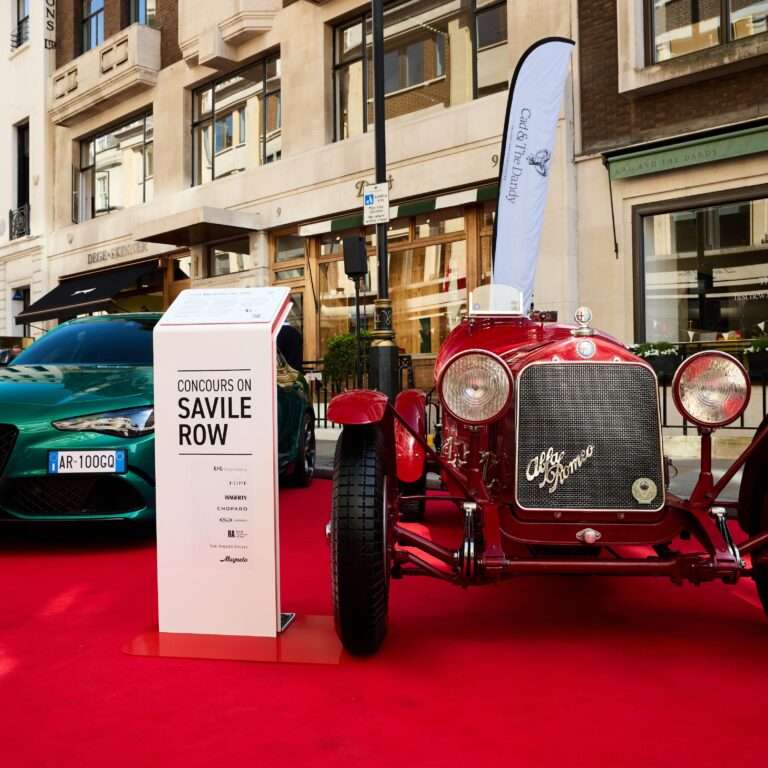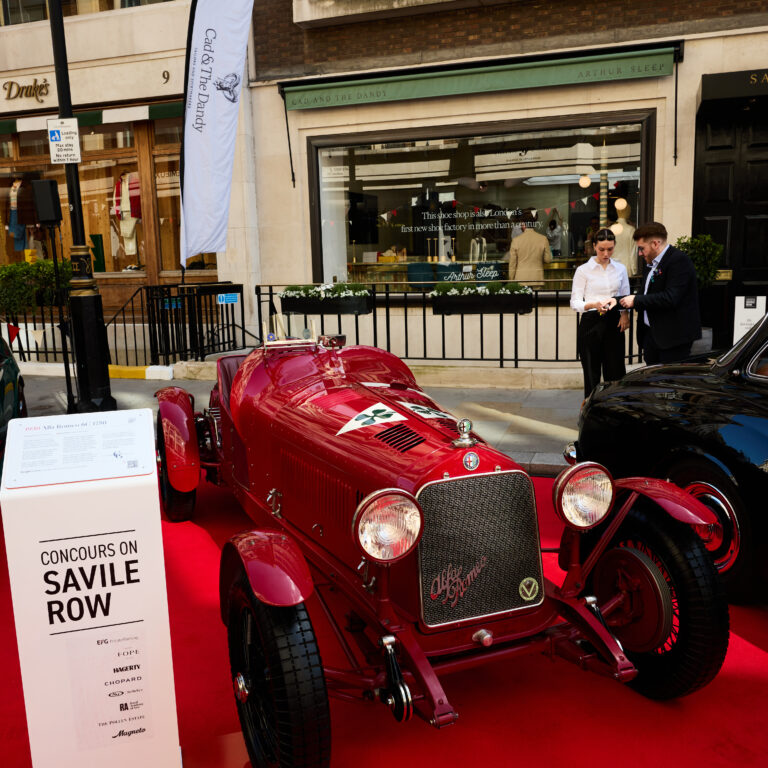 1930 Alfa Romeo 6C 1750
Owner: Private Collection Hosted by: Gaziano & Girling
This Alfa Romeo 6C was first delivered to General Giuseppe Balo. Shortly afterwards he was sent to Ethiopia to act as governor, and he took the car along with him. 
It was put to good use in sporting events around the Addis Ababa area, but after Balo was killed in 1943, the 6C was laid up in a cow shed for 20 years. 
Emperor Haile Selassie would not allow anything of value to be taken out of Ethiopia, so the Alfa was dismantled and shipped abroad classified as agricultural spares. It remained as a collection of disassembled parts for a number of years, until they were acquired by Neil Twyman in 1998. He then commenced a long restoration that used as many of the original components as possible. 
Due to the many racing miles covered on poor roads in the car's earlier life, the chassis was found to be very brittle and showing accident damage. Accordingly, a new chassis was fabricated to the exact pattern, and the original version was carefully stored away. The aluminium body, meanwhile, was designed in a style similar to the bodies used by 1750 models in events such as the Targa Florio and Mille Miglia.
Power: N/A | Top speed: N/A 0-60mph: N/A
---
---
---