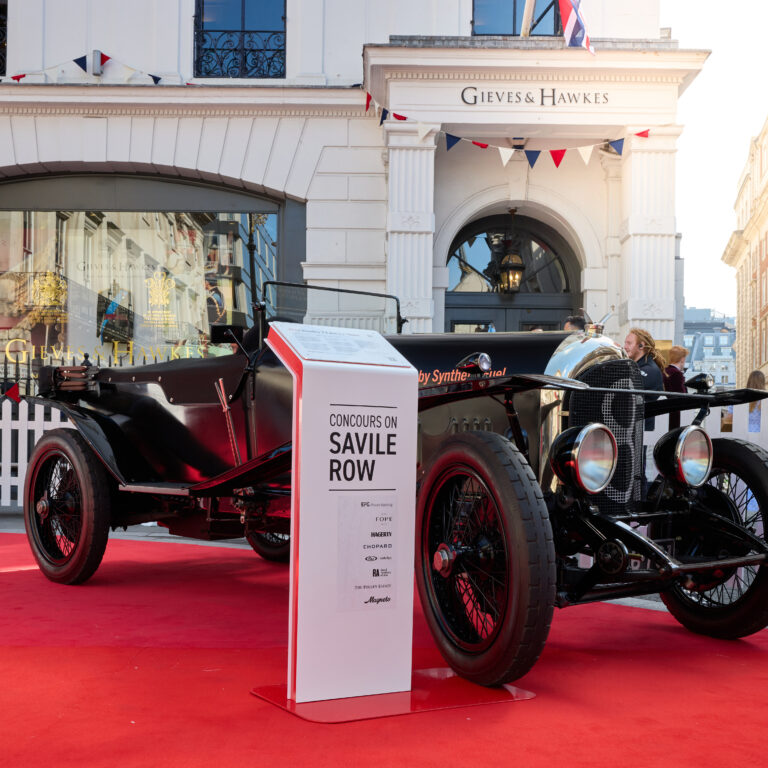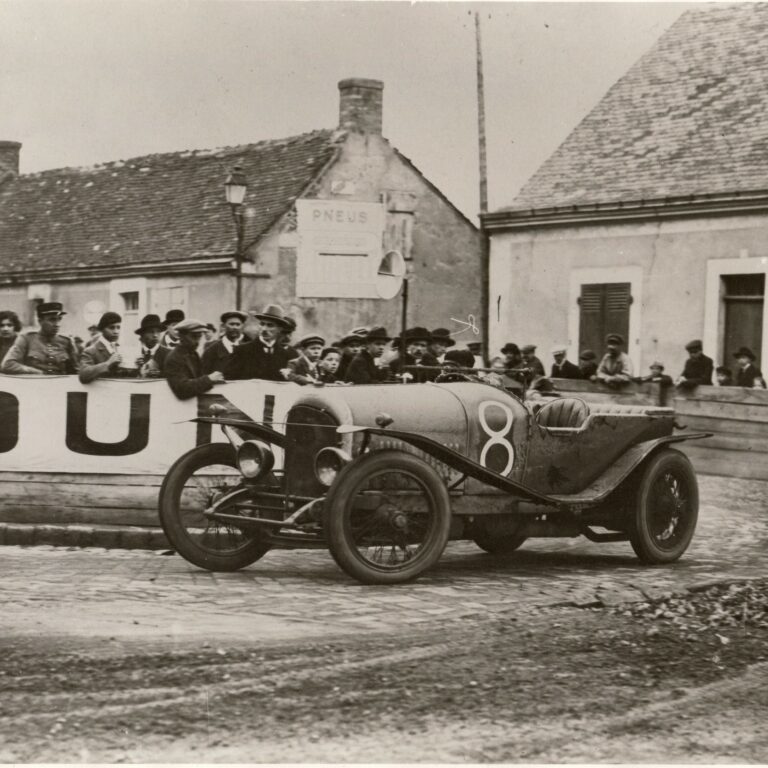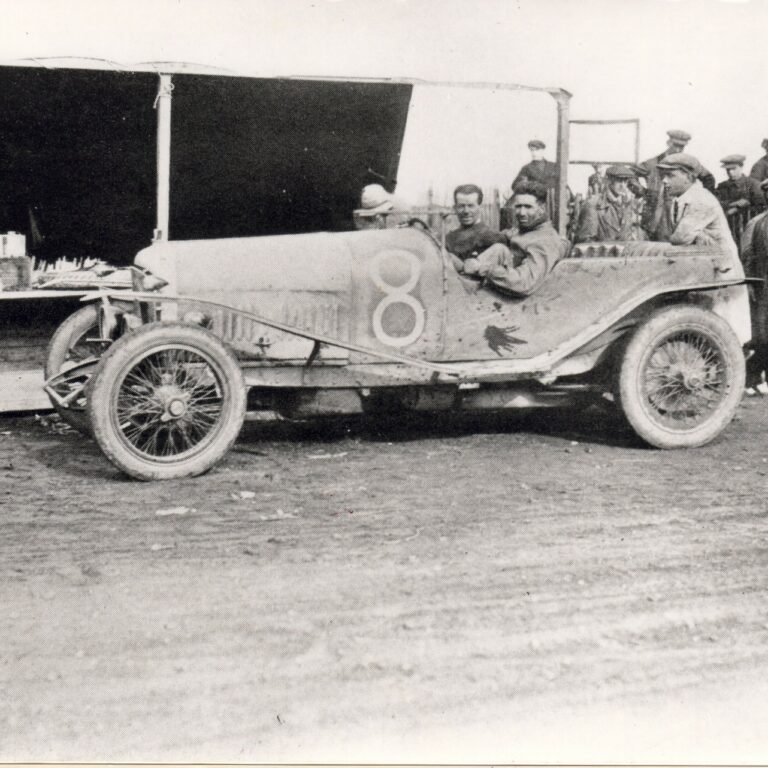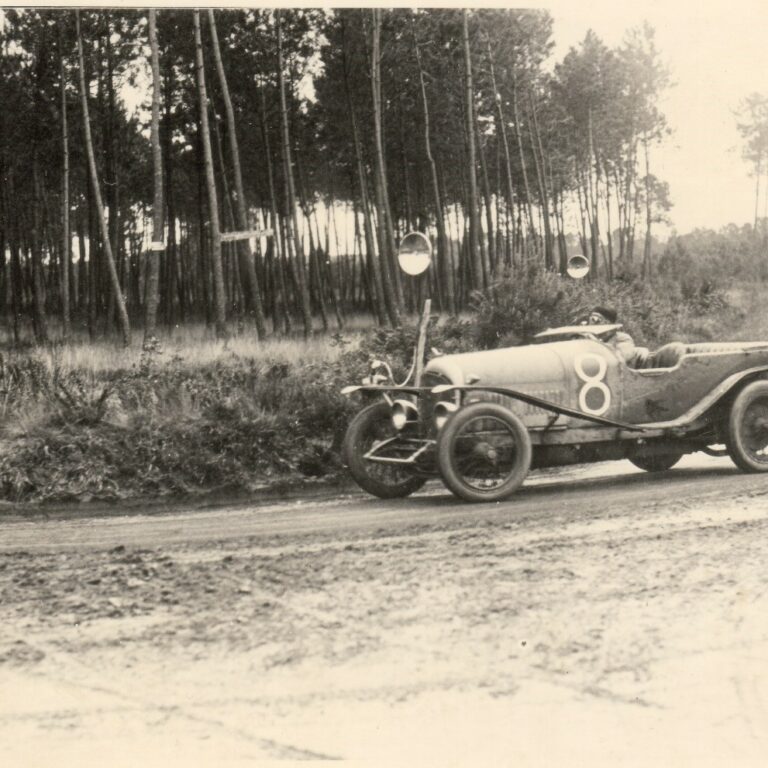 1922 Bentley 3 Litre Le Mans
Owner: Jonathan Turner Hosted by: Gieves & Hawkes
This car represents the very start of Bentley's legend at Le Mans. Prior to this 3 Litre, the marque was mainly known for its efforts at Brooklands and in the 1922 Tourist Trophy. 
Built in 1922, 141 was constructed as a standard-specification model, but it was soon dispatched to the Experimental Shop for race preparation. The chassis was fitted with a bare aluminium shell with no windscreen or upholstery; just a cushion sat on the single aluminium seat.  
In 1923 the car was privately entered into the very first Le Mans 24 Hours, where it placed fourth with John Duff and Frank Clement sharing driving duties. It was the start of Bentley's long love affair with the French endurance classic, and by the end of the decade the 3 Litre would take three of the five Bentley victories in the race.
Life for chassis 141 became somewhat more sedate following its racing career – for many years the car served as a daily driver. More recently it's been seen at the Concorso d'Eleganza Villa d'Este and Pebble Beach Concours d'Elegance.
Power: 70bhp Top speed: 81mph 0-60mph: N/A
---
---
---