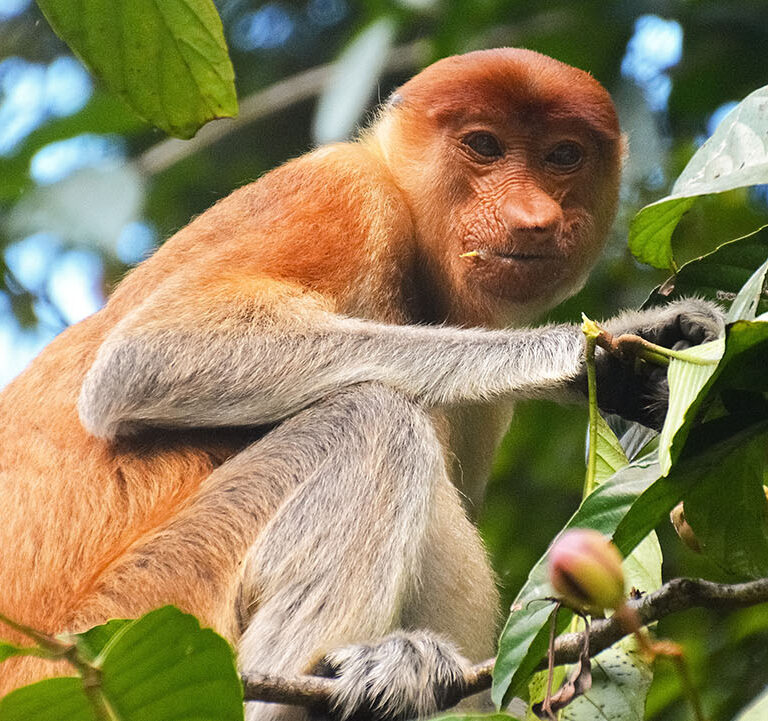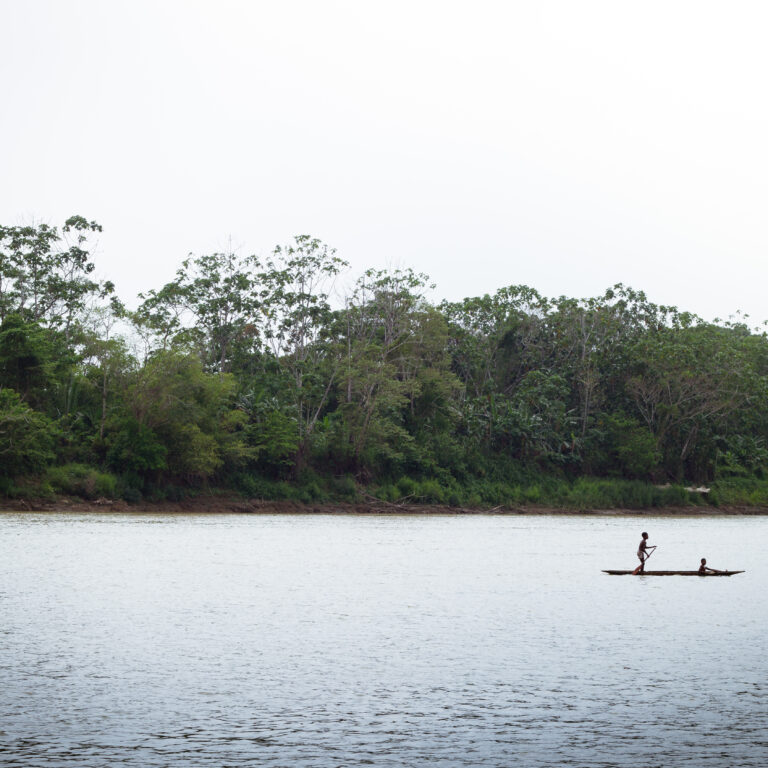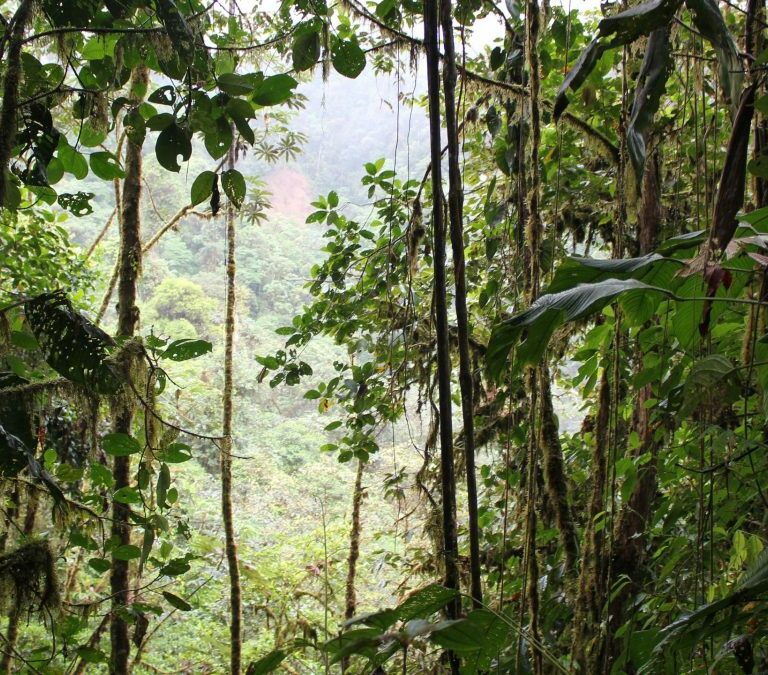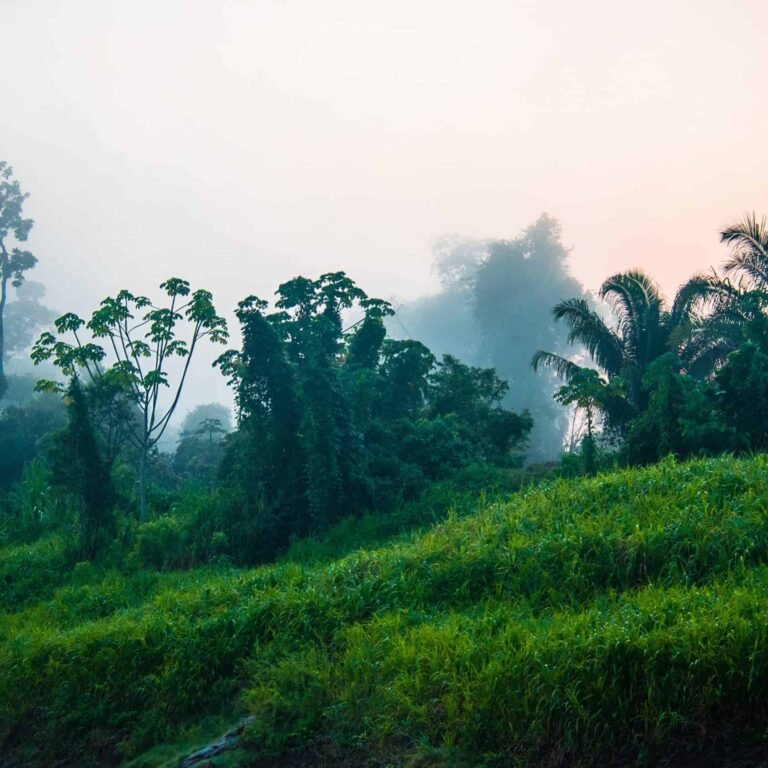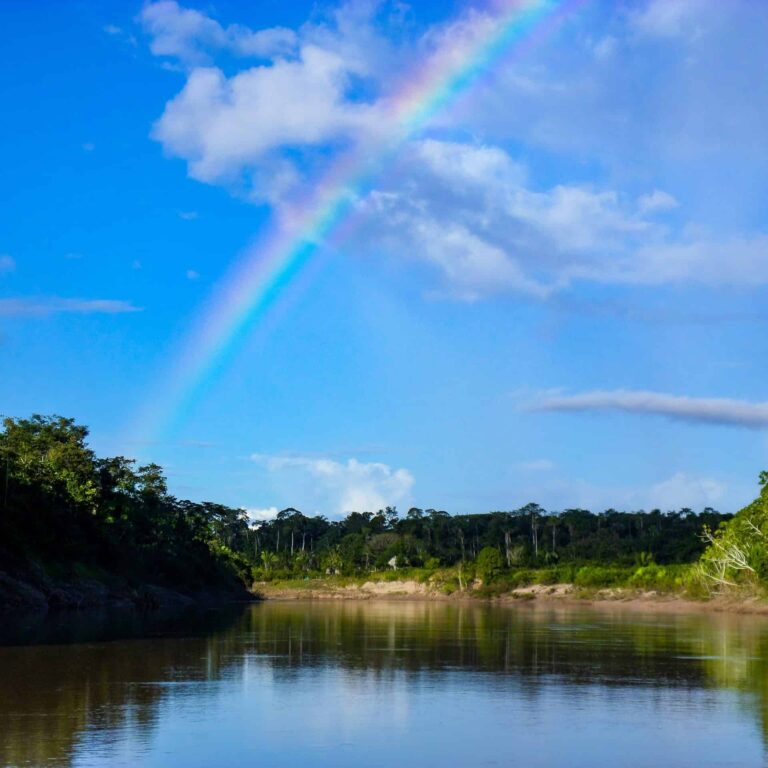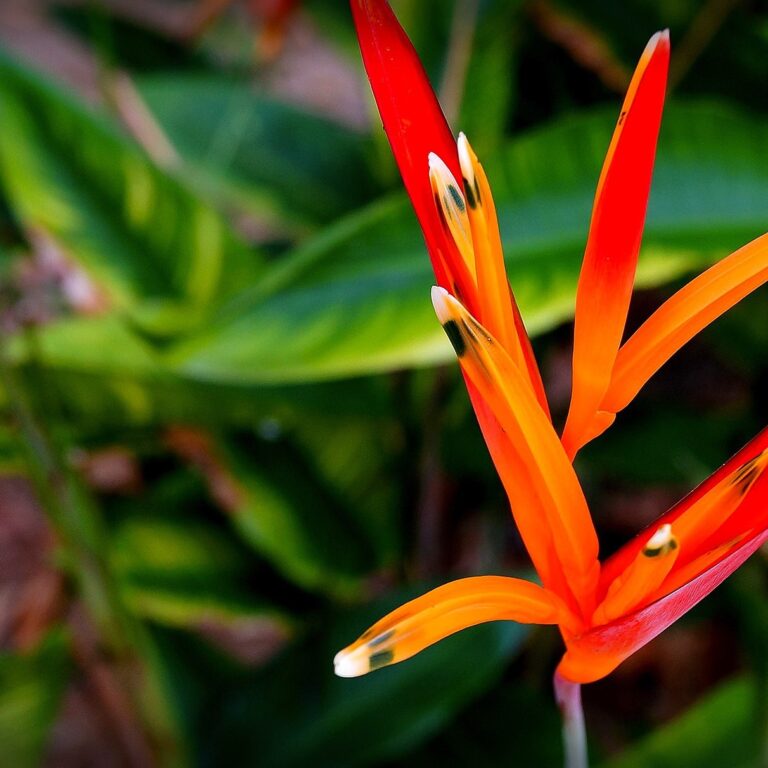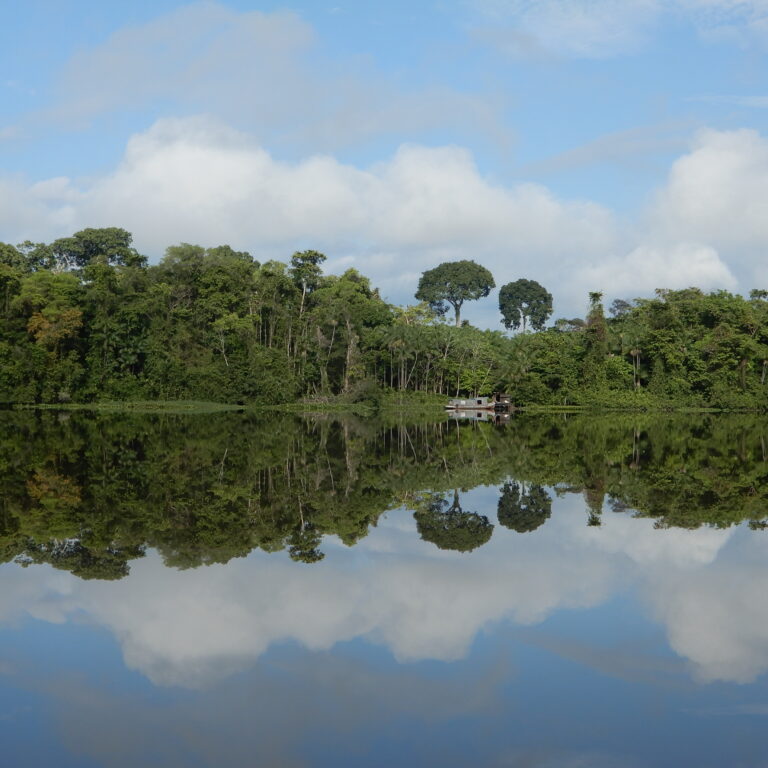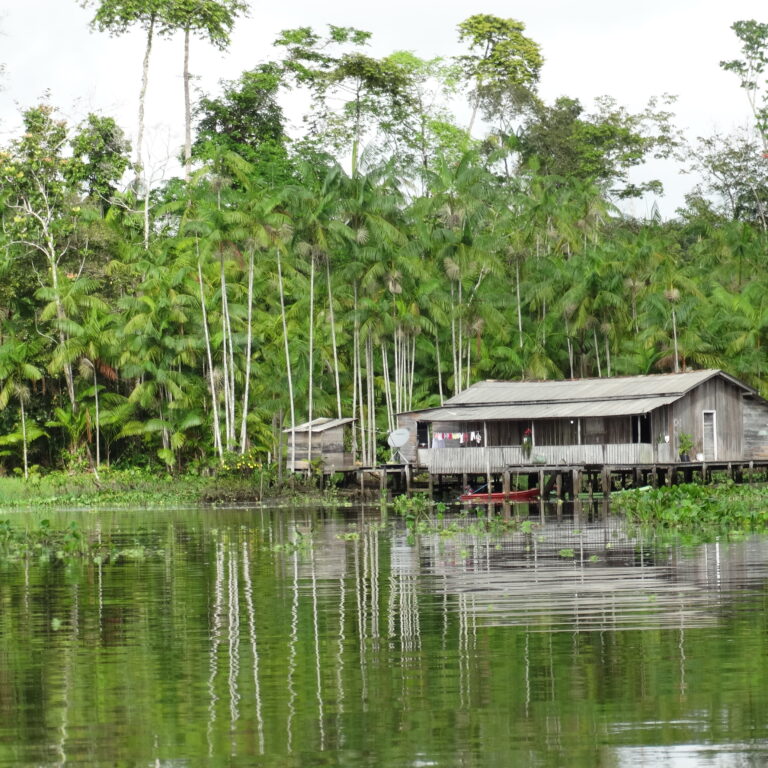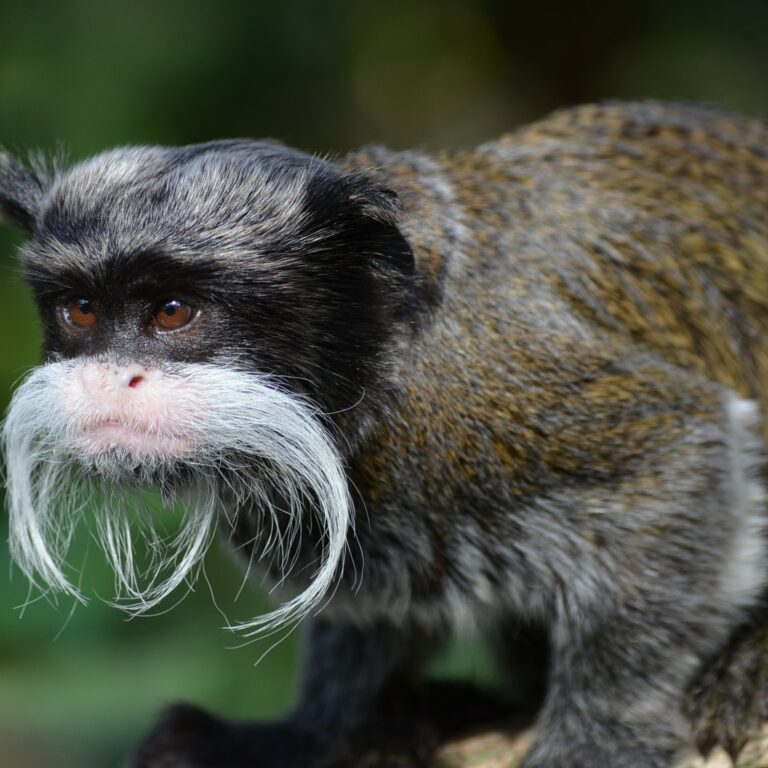 Net Hero
Net-Hero is a leading decarbonization platform offering a viable and effective way to reduce global emissions by generating impact through carbon credits. By purchasing voluntary carbon credits, individuals and businesses can compensate for their emissions and create a direct connection to real projects around the world that change lives and reverse nature loss, while also advancing climate and sustainability targets.
Net-Hero follows the oxford principles of voluntary carbon offsets and partners with BeZero Carbon, one of the leading rating agencies for the carbon market, to ensure that all projects are of the highest possible standard. Their bespoke services, including carbon offset programs and portfolios tailored to specific needs, enable clients to drive their transition to a low-carbon economy with tailored risk management and high levels of transparency.
Net-Hero sources only the highest-quality carbon credits registered under internationally recognized standards and is a registered member of the CBL Exchange, the world's leading spot exchange for ESG commodity markets. Net-Hero supports businesses in understanding, calculating, and offsetting their emissions across multiple aspects of their day-to-day life and aims to be the go-to place to offset any possible emissions.
Emissions are generated from our day-to-day activities including driving, which contribute to the global carbon footprint. As more people become aware of the impact of emissions on the environment, offsetting these emissions has become a viable and effective way to mitigate the effects of climate change. To offset the emissions from driving, emissions are calculated based on the number of miles driven and credits purchased to offset these. These credits represent a reduction in emissions from a clean energy generation, carbon capture, reforestation, or other similar projects.
As part of their commitment to reducing emissions, the Concours on Savile Row will be offsetting the event's carbon footprint by purchasing carbon credits to support two key projects – "Envira Amazonia" and the "Acaca Bajo Mira." These nature-based credits provide income to rural communities, transform natural assets into revenue-generating assets, and enable projects to plan with certainty for the future, contributing to the project's enduring efforts and permanence. Net-Hero's commitment to generating impact through carbon credits aligns with the Concours on Savile Row's mission to prioritise environmental sustainability while continuing to operate effectively.
---