lorem
This is My heading
---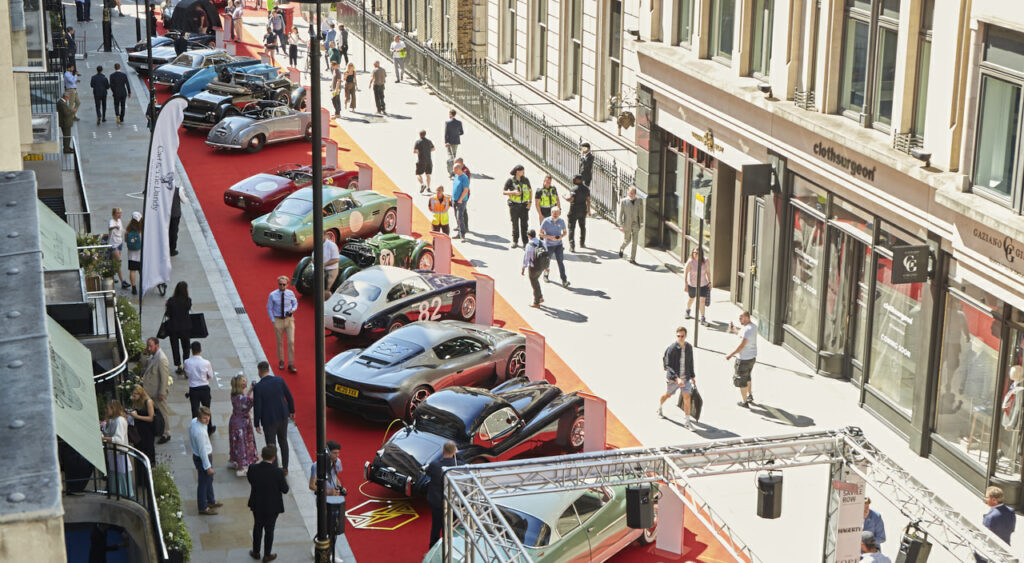 The cars
Historic race cars, classic supercars, iconic sports cars and GTs, electric hypercars and future concepts… just a few of the genres that will be displayed at Concours on Savile Row.
None will be the sort of car you'll see on the street or even at a typical car show. Many have age-old connections with Savile Row, some haven't been seen for decades, others will never have been seen in public before.
All will be spectacular.
View cars